---
Monday, July 27 — Camerata Chicago
Gregory Hutter is a composer based in Chicago. He has served on the DePaul School of Music faculty, as well as on the music faculty at the University of Illinois at Chicago. Camerata Chicago, under Drostan Hall, performed his work Still Life in 2018 with oboe soloist Amy Barwan.
Music
Still Life by Gregory Hutter
---
Tuesday, July 28 — Rush Hour Concerts: Kirk Family
This summer, the Rush Hour Concert Series is presenting "virtual" concerts on Tuesday evenings through September. They are offering performances from artists' homes as well as from PianoForte Chicago and St. James Cathedral. Three members of the Kirk family (bassoonist Lewis Kirk, violist Melissa Trier Kirk, and harpist Ellie Kirk) came together to share their love of music.
Music
Music of Price, Falla, and Elgar
---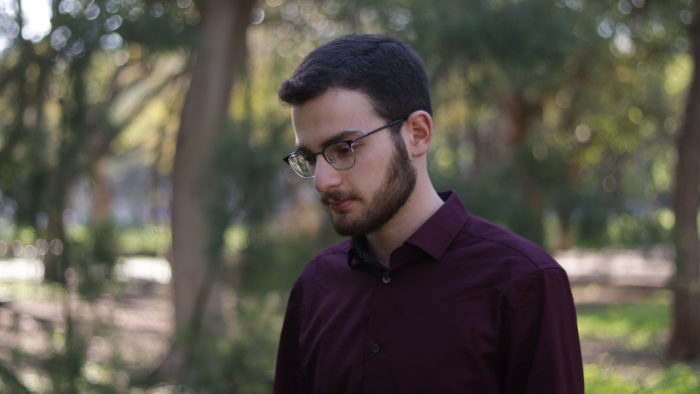 Wednesday, July 29 — Dame Myra Hess Memorial Concert: From the Archives
Israeli-born pianist Tom Zalmanov is a student at the Buchman-Mehta School of Music in Tel Aviv. He performs in Israel as well as in Europe, Asia, and the United States, both as a soloist and as a devoted chamber musician. This is a rebroadcast of Zalmanov's recital at the Chicago Cultural Center in July 2019.
Music
Music of Mozart, Chopin, and Scriabin
---
Thursday, July 30 — Eduardo Fernández
The 2018 Chicago Latino Music Festival featured a concert by guitarists Eduardo Fernández and Iván Reséndez. Considered among the top five classical guitar players in the world, Fernández performed a program of Latin American and Spanish pieces based on folk and popular music as well us some of the most important works from the classical repertoire.
Music
Tema variado y final by Manuel Ponce
---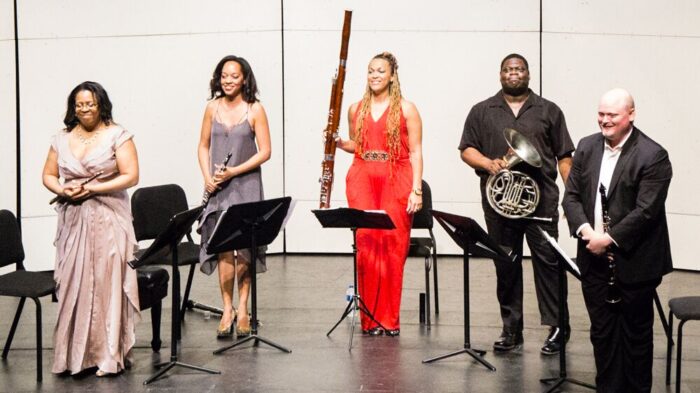 Friday, July 31 – Impromptu Encore: Imani Winds
Celebrating 20 years of music making, the Grammy-nominated Imani Winds has led both a revolution and the evolution of the wind quintet through their dynamic playing, adventurous programming, imaginative collaborations, and outreach endeavors that have inspired audiences of all ages and backgrounds. They visited WFMT's Levin Studio for a live performance in 2013.
Music
Music of Stravinsky, Falla, and Coleman
---