---
Monday, August 17 — Claire Aebersold and Ralph Neiweem
Among the most accomplished and acclaimed piano duos of their generation, Claire Aebersold and Ralph Neiweem are founders and directors of the Chicago Duo Piano Festival, held annually at the Music Institute of Chicago, where they are in residence. On their album "Duo Piano Images," Aebersold and Neiweem perform music of Claude Debussy, including arrangements of orchestral works.
Music
Nuages and Fêtes from Nocturnes by Claude Debussy, arr. Maurice Ravel
---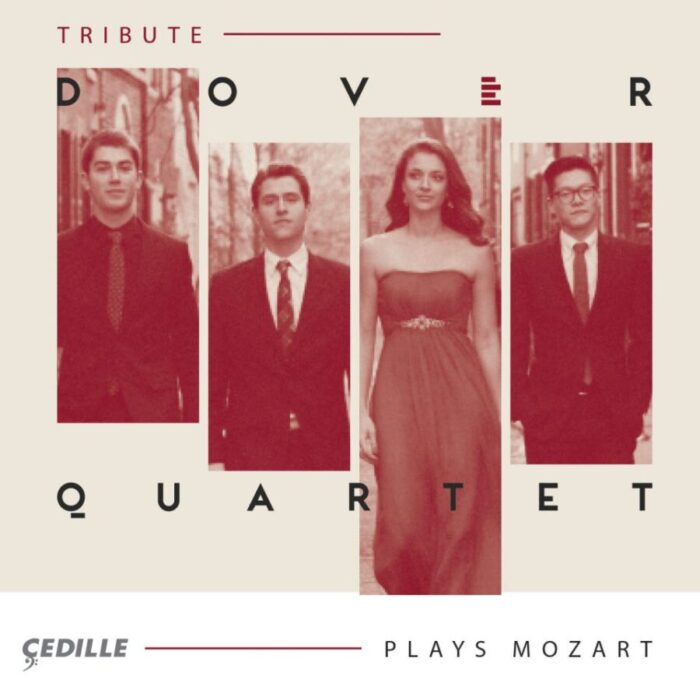 Tuesday, August 18 — Dover Quartet
The Dover Quartet made its recording debut with an all-Mozart album honoring the young ensemble's illustrious teachers, the Guarneri Quartet. The recording recalls the Guarneri's own debut, featuring Mozart's final two string quartets. The Dover's album adds the String Quintet in C Minor, K. 406, performed with Michael Tree, the Guarneri's founding violist and one of the Dover's most valued mentors.
Music
String Quartet No. 22 in B-Flat major, K. 589 by Wolfgang Amadeus Mozart
---
Wednesday, August 19 — Dame Myra Hess Memorial Concert: From the Archives
Winner of the Yamaha Young Performing Artists Competition, Graeme Steele Johnson has a multifaceted career as a clarinetist, writer, and artistic producer. Yevgeny Yontov has established himself as one of the most promising Israeli pianists of his generation. This is a rebroadcast from May 8, 2019.
Music
Music of Debussy and Brahms
---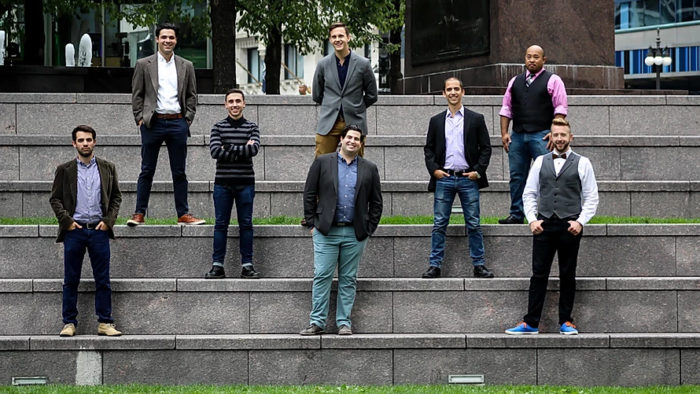 Thursday, August 20 — Constellation Men's Ensemble
Constellation Men's Ensemble is a Chicago-based vocal group dedicated to creating distinct performances in unique spaces, empowering the next generation of singers through educational engagement, and expanding the repertoire for men's vocal music by commissioning new works from both emerging and established composers.
Music
Twilight Hours by Gregory Brown
---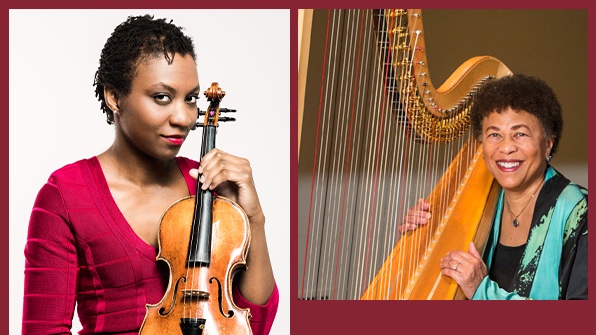 Friday, August 21 – Impromptu Encore: Tai Murray and Ann Hobson Pilot  
Appreciated for her elegance and effortless ability, violinist Tai Murray creates a special bond with listeners through her mature phrasing and subtle sweetness. In this performance from 2012, she was joined by Ann Hobson Pilot, who has an extensive solo career and was principal harpist of the Boston Symphony Orchestra for 40 years.
Music
Music of Donizetti, Saint-Saëns, Piazzolla, and John Williams
---