---
Monday, September 28 — Composer Lita Grier
Named a Chicagoan of the Year in 2005 by the Chicago Tribune, Lita Grier has written a wide range of works that have been heard in Chicago and around the country. The world-premiere recording of Grier's 1996 Flute Concertino, Renascence, was presented on an album of American works featuring Chicago flutist Mary Stolper.
Music
Flute Concertino, Renascence by Lita Grier
---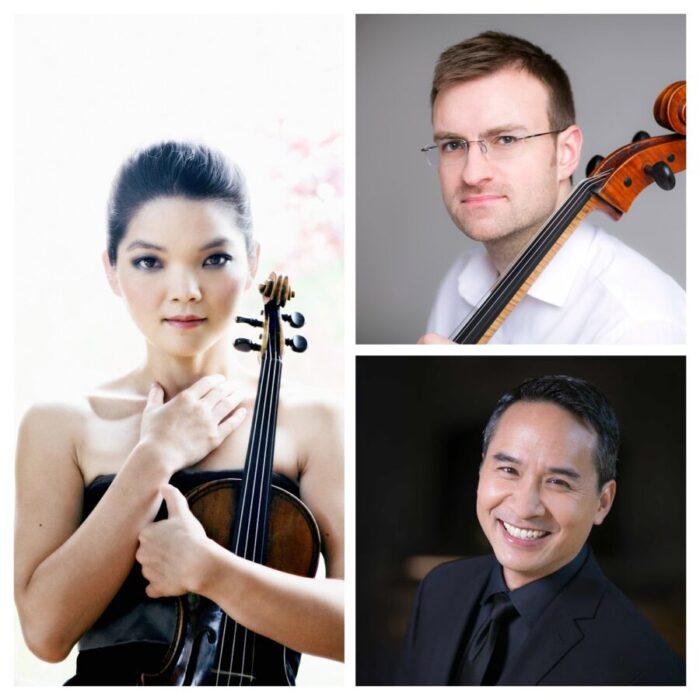 Tuesday, September 29 — Rush Hour Concerts
The Rush Hour Concert Series presented virtual concerts this summer, offering performances from artists' homes as well as from PianoForte Chicago and St. James Cathedral. Violinist Janet Sung, cellist Calum Cook, and pianist Kuang-Hao Huang performed music by Dinuk Wijeratne and Rebecca Clarke on September 15.
Music
Piano Trio by Rebecca Clarke
---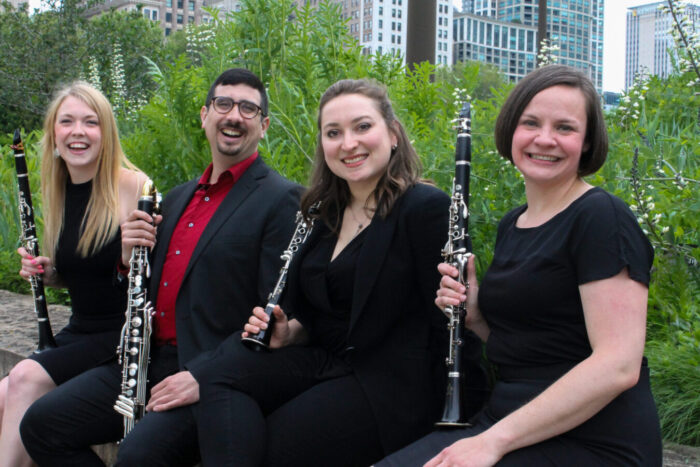 Wednesday, September 30 — Dame Myra Hess Memorial Concert: Lake Effect Clarinet Quartet
Established in 2011, Lake Effect Clarinet Quartet is committed to the performance of chamber music that showcases the unique capabilities and versatility of the clarinet family. Comprised of voices similar to a string quartet, LECQ's repertoire is focused on translating music originally written for other instrumentation into relevant listening experiences.
Music
Music of Amy Beach, Florence Price, and Carl Nielsen
---
Thursday, October 1 — Illinois Philharmonic Orchestra
The Illinois Philharmonic Orchestra is a leading performing arts organization in Chicago's Southland. The IPO presented a number of socially-distanced outdoor concerts this summer. Four string players from the orchestra performed on August 5, 2020, at Olympia Fields Country Club.
Music
Lyric Quartette by William Grant Still
---
Friday, October 2 – Impromptu Encore: Stephane Wrembel
Stephane Wrembel is considered one of the preeminent guitarists in the world specializing in the music of Django Reinhardt. Wrembel's own music incorporates jazz, blues, classical, swing, flamenco, and rock. The French guitarist visited WFMT for a performance on Impromptu in February 2020.
Music
Music of Django Reinhardt and Stephane Wrembel
---