---
Monday, October 5 — James Stephenson
Liquid Melancholy, featuring virtuoso clarinetist John Bruce Yeh of the Chicago Symphony Orchestra, exudes a kaleidoscope of colors and moods while showering listeners with attractive melodies in a program of music by Chicagoan James M. Stephenson, one of today's most popular and prolific composers.
Music
Fantasie by James Stephenson
---
Tuesday, October 6 — Rush Hour Concerts
The Rush Hour Concert Series presented virtual concerts this summer, offering performances from artists' homes as well as from PianoForte Chicago and St. James Cathedral. The Kontras Quartet performed music by Beethoven, Shostakovich, and Jessie Montgomery on the season finale.
Music
String Quartet in G Major, Op. 18, No. 2 by Ludwig van Beethoven
---
Wednesday, October 7 — Dame Myra Hess Memorial Concert: Isabella Brown and Milana Pavchinskaya
Violinist Isabella Brown is a native of Gurnee, Illinois. She is the winner of the 2020 Crain-Maling Foundation Chicago Symphony Orchestra Young Artists Competition. Milana Pavchinskaya is a well-known concert pianist, teacher, and experienced vocal and instrumental accompanist, currently on the faculty at the Music Institute of Chicago.
Music
Music of Amy Beach, Ludwig van Beethoven, James Newton Howard, and Camille Saint-Saëns
---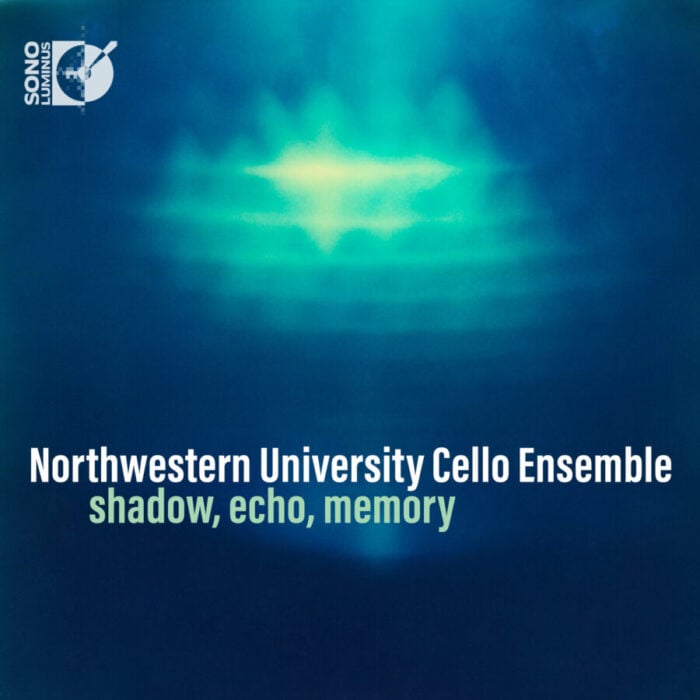 Thursday, October 8 — Northwestern University Cello Ensemble
Shadow, Echo, Memory is a collection of music spanning two centuries, arranged and written for cello ensemble. This varied group of compositions explores the cello's power to sing and to express textures of light and dark. The Northwestern University Cello Ensemble is comprised of current and former cello students at the Bienen School of Music.
Music
Symphony No. 5 in c-sharp minor, IV. Adagietto by Gustav Mahler
---
Friday, October 9 – Impromptu Encore: Escher String Quartet     
The Escher String Quartet has received acclaim for its expressive, nuanced performances that combine unusual textural clarity with a rich, blended sound. This dynamic ensemble visited WFMT's Levin Performance Studio in January 2020.
Music
String Quartet in A minor, II. Scherzo: Allegro vivo con spirito by Fritz Kreisler
String Quartet in G minor, Op. 10 by Claude Debussy
---