A Nordic Program with Hannu Lintu and Pekka Kuusisto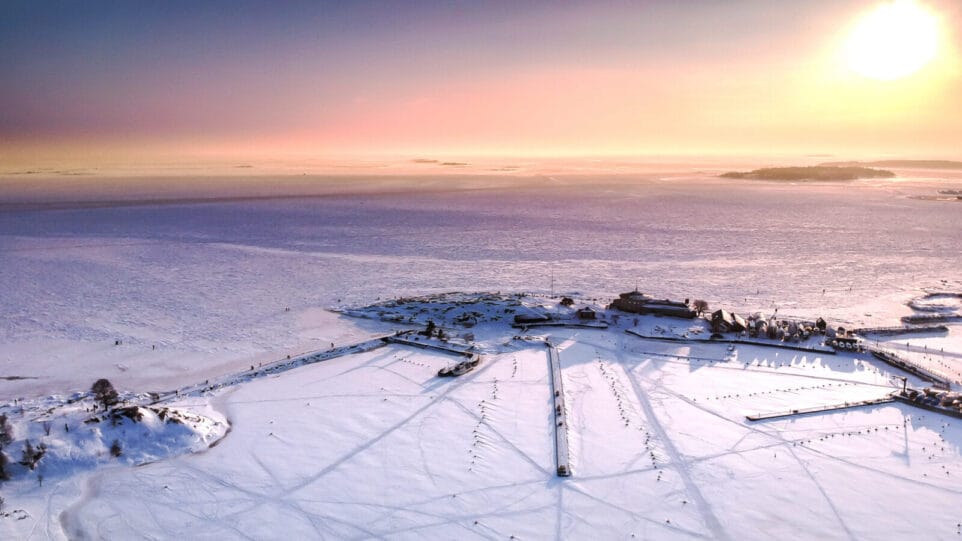 Hannu Lintu conducts a program of Nordic music featuring Sibelius, Nielsen, and a traditional Danish song.
Playlist
Sibelius: Finlandia, Op. 26, No. 7
Nielsen: Violin Concerto, Op. 33
Pekka Kuusisto, violin
Traditional: Kuusisto Danish Bridal Tune
Pekka Kuusisto, violin
Nielsen: Helios Overture, Op. 17
Sibelius: Symphony No. 5 in E-flat Major, Op. 82
Sibelius: The Swan of Tuonela from Four Legends of The Kalevala, Op. 22
Robert Mayer, English horn; Frederick Stock, cond.