---
Monday, December 14 —  St. Charles Singers
This year, the St. Charles Singers are continuing their long-standing holiday tradition of "Candlelight Carols," available for viewing at stcharlessingers.com. Despite the many challenges facing choirs during the pandemic, the singers said, "If ever there was a season where we need comfort and joy, it may be this one."
Music
I Sing of a Maiden by Patrick Hadley
Stars by Ēriks Ešenvalds
Away in a Manger, Traditional arr. John Rutter
Candlelight Carol by John Rutter
---
Tuesday, December 15 — Orion String Quartet
The Orion Quartet has been consistently praised for the extraordinary musical integrity it brings to performances, offering diverse programs that juxtapose classic works of the quartet literature with masterworks by contemporary composers. The ensemble visited WFMT in 2010 for a performance in the Impromptu series.
Music
String Quartet No. 10 in E-flat major, Op. 74, Harp by Ludwig van Beethoven 
---
Wednesday, December 16 — Dame Myra Hess Memorial Concert: Avalon String Quartet
Described by the Chicago Tribune as "an ensemble that invites you – ears, mind, and spirit –  into its music," the Avalon String Quartet has performed in major venues around the world and is quartet-in-residence at Northern Illinois University.
Music
String Quartet No. 14 in C-sharp minor, Op. 131 of Ludwig van Beethoven 
---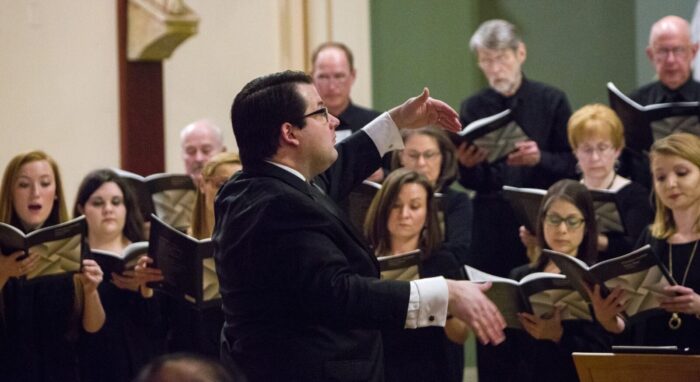 Thursday, December 17 — Chicago Choral Artists
Chicago Choral Artists is an ensemble of dedicated musicians that has been presenting innovative music-making to audiences for over 40 years. We hear highlights from their 2019 holiday program "A Candlelight Christmas," featuring carols and anthems for the season.
Music
Serenity by Ola Gjeilo
O Sleep Now, Holy Baby, Traditional
Christmas Night by John Rutter
Make We Joy Now in this Fest by William Walton
---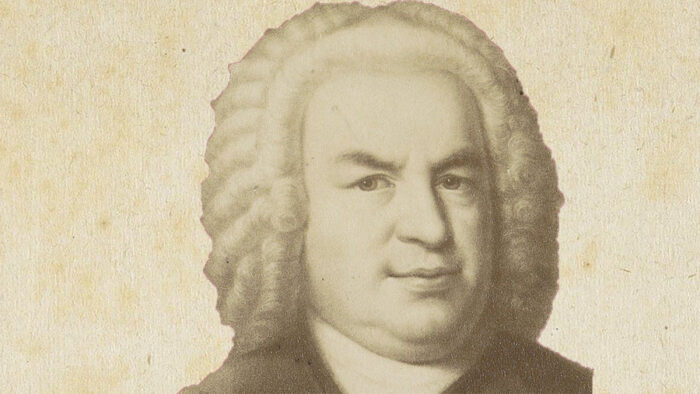 Friday, December 18 – Impromptu Encore: Chamber Music Society of Lincoln Center   
In this festive Impromptu from 2015, members of the Chamber Music Society of Lincoln Center in New York paid WFMT a visit to perform a pair of the great Brandenburg Concertos by Bach.
Music
Brandenburg Concertos Nos. 5 and 6 of  Johann Sebastian Bach
---