---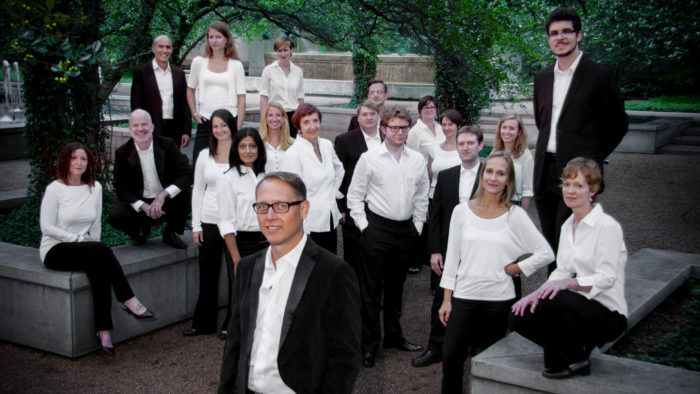 Monday, December 21 — Bella Voce
This holiday season, Bella Voce is offering a tour through the diverse traditions of Europe in the 15th and 16th centuries on their program A Renaissance Christmas. The recording by members of the ensemble was made at St. Luke's Episcopal Church in Evanston.
Music
E la don don by Anonymous
Es ist ein Ros' entsprungen by Michael Praetorius
Noël Nouvelet, Traditional
O admirabile commercium by William Byrd
---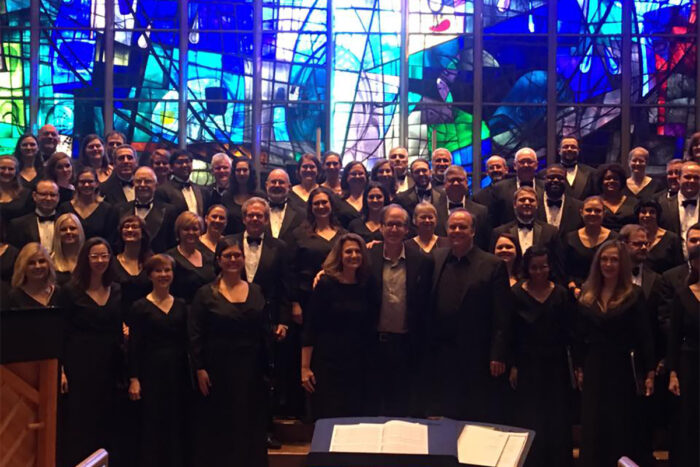 Tuesday, December 22 — Apollo Chorus of Chicago
The Apollo Chorus of Chicago is the area's premier volunteer chorus. Its over 120 auditioned members include men and women of all ages, races, creeds, and occupations brought together by their love of music. Apollo performs the masterworks of the choral repertoire in venues around the Chicago area and has frequently been invited to perform at music festivals.
Music
Sanctus from Requiem, Op. 9 by Maurice Duruflé
Dwijavanthi by Ethan Sperry
Even when he is silent by Kim André Arnesen
---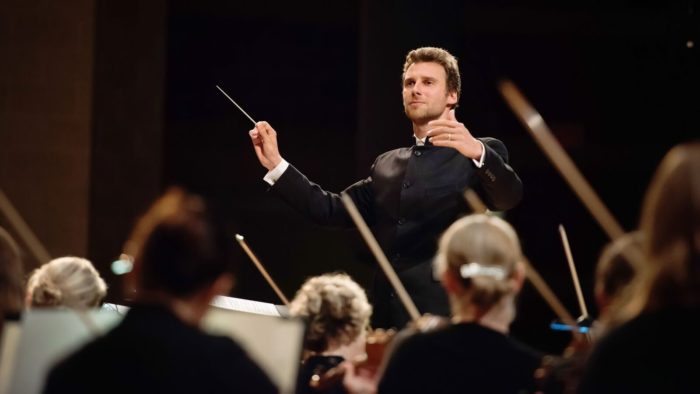 Wednesday, December 23 — Illinois Philharmonic Orchestra
Illinois Philharmonic Orchestra's reimagined 2020 holiday concert features IPO's brass and percussion players in Duke Ellington's Nutcracker Suite, jazz interpretations of the beloved Tchaikovsky original. Complementing The Nutcracker Suite are festive tunes by Chicago composer John Mindeman.
Music
Selections from The Nutcracker Suite by Duke Ellington
Ding Dong Merrily/Good King Wenceslas, Traditional arr. John Mindeman
---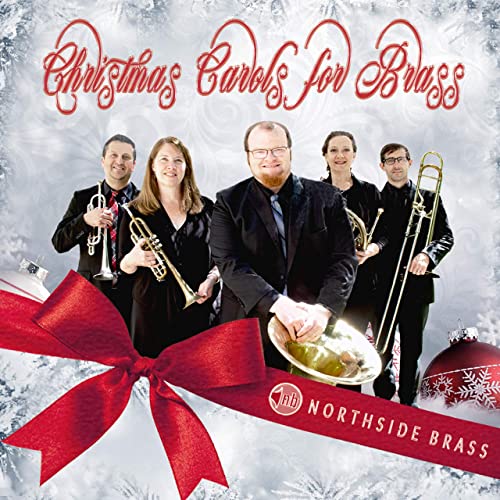 Thursday, December 24 — Northside Brass
Founded in 2011, Northside Brass is comprised of freelance musicians in Chicago who regularly perform with a variety of groups. The ensemble's 2019 holiday recording is an homage to the popular Festival of Carols album released by the Philadelphia Brass Ensemble in the 1960s.
Music
Traditional Christmas Carols
---
Friday, December 25 – Impromptu Encore: Chanticleer
Chanticleer is known around the world for the seamless blend of its twelve male voices ranging from countertenor to bass. In December 2012, Carl Grapentine welcomed this "orchestra of voices" for an Impromptu filled with music of the season.
Music
Traditional Christmas Carols
---