---
Monday, May 10 — Spektral Quartet
Multi-Grammy nominees, the Spektral Quartet actively pursues a vivid conversation between exhilarating works of the traditional repertoire and those written this decade, this year, or this week. Their 2016 album Serious Business comprises four different perspectives on humor through the lens of classical music.
Music
String Quartet in E-Flat, Op. 33, No. 2, Joke by Franz Joseph Haydn
---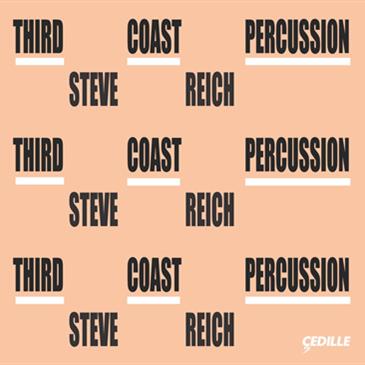 Tuesday, May 11 —  Third Coast Percussion
Third Coast Percussion salutes visionary American composer Steve Reich, a Pulitzer Prize winner and founding father of musical minimalism. The ensemble's album on Cedille offers four of the composer's most celebrated works for percussion.
Music
Nagoya Marimbas by Steve Reich
---
Wednesday, May 12— Dame Myra Hess Memorial Concert: William Welter and Winston Choi
William Welter was appointed principal oboist of the Chicago Symphony Orchestra by Music Director Riccardo Muti in 2018. Canadian pianist Winston Choi is the Head of the Piano Program at Roosevelt University's Chicago College of Performing Arts.
Music
Music of Benjamin Godard, Vivian Fine, and Antonio Pasculli 
---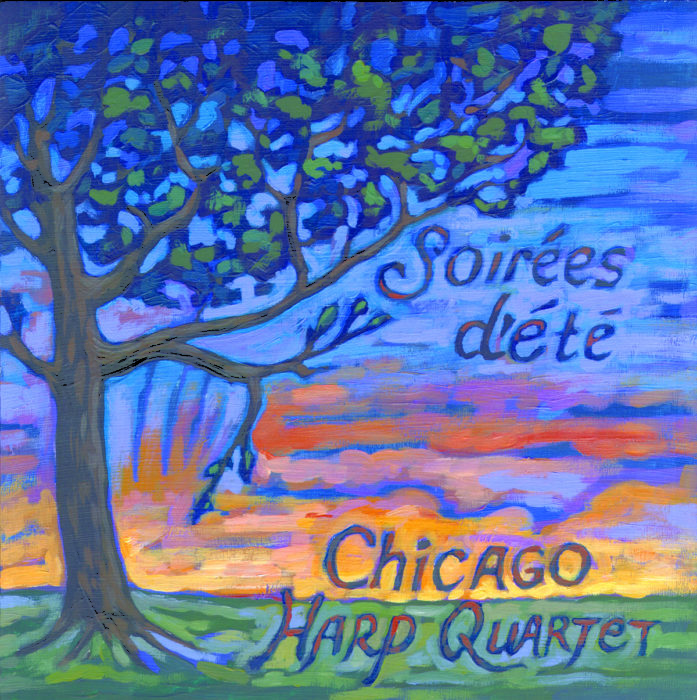 Thursday, May 13 — Chicago Harp Quartet
Founded in 2012, the Chicago Harp Quartet has established itself as the leading harp ensemble in the United States. On the album "Soirée d'été," the quartet brings its signature mix of original transcriptions of Baroque, Classical, and Romantic repertoire and new works by the world's leading composers.
Music
Finale from Guitar Quintet No. 4 in D, Fandango by Luigi Boccherini 
---
Friday, May 14 – Impromptu Encore: Anthony McGill and Friends
A highly sought-after soloist and chamber musician, Anthony McGill is principal clarinetist of the New York Philharmonic, after having served for a decade as principal clarinet of the Metropolitan Opera Orchestra. In 2004, McGill and some virtuosic friends dropped into WFMT's Levin Studio to play Mozart.
Music
Clarinet Quintet in A Major, K. 581 by Wolfgang Amadeus Mozart
---