---
Monday, August 2 — Leo Sowerby
This album of world-premiere recordings features solo and duo piano music spanning nearly the entire career of composer Leo Sowerby, one of the most distinctive American voices of the early and mid-20th century. Pianists Gail Quillman and Julia Tsien share a direct musical lineage to Sowerby. Quillman studied with Sowerby and has performed more of his solo piano and chamber music than anyone else. Tsien, an active performer and teacher, was a Quillman student.
Music
Three Summer Beach Sketches by Leo Sowerby
---
Tuesday, August 3 —  Rush Hour Concert
From the tango of the Rio de la Plata to the string quartets of Silvestre Revueltas, the KAIA String Quartet is an ensemble devoted to promoting the rich and colorful music of Latin America. The quartet performed on July 13 in the Rush Hour Concert Series at Chicago's St. James Cathedral.
Music
Cuarteto Virreinal by Miguel Bernal Jiménez
---
Wednesday, August 4 — Dame Myra Hess Memorial Concert
Project Inclusion is artist development opportunity for singers and string players of color aimed at increasing diversity and guiding young professionals toward successful careers in music. Musicians are selected by the Grant Park Music Festival to rehearse and perform with the festival's orchestra and chorus. Four string players from the program (Allison Lovera and Audrey Lee, violins; Cole Randolph, viola; and Edwardo Rios, cello) will perform at the Chicago Cultural Center.
Music
Music of Tomeka Reid, Alexander Borodin, and Jessie Montgomery
---
Thursday, August 5 — North Shore Chamber Music Festival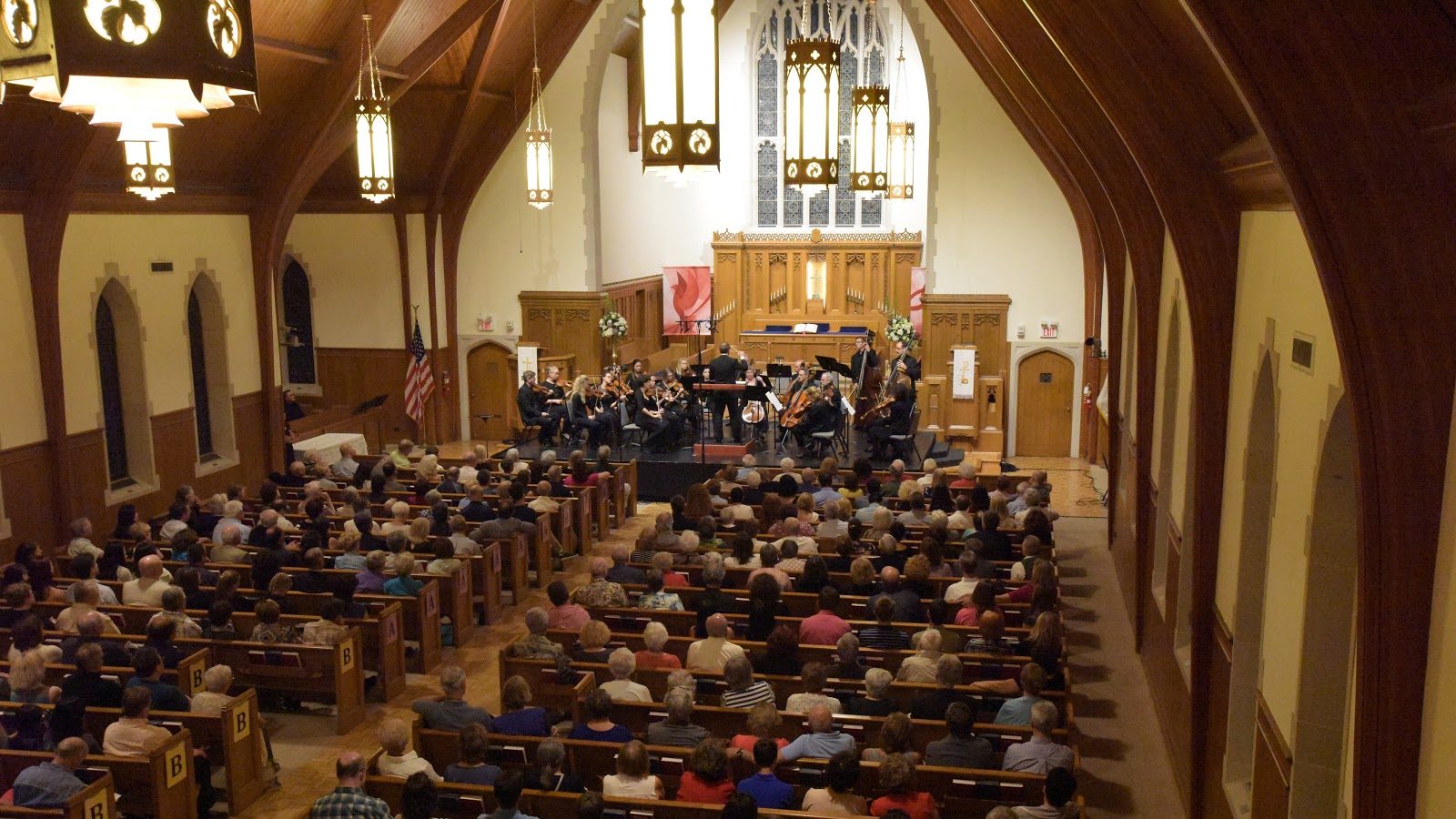 The North Shore Chamber Music Festival was founded in 2010 by violinist Vadim Gluzman and pianist Angela Yoffe in a quest to provide the region with musical experiences of the same caliber and quality as the great halls of the world, but within a very intimate and welcoming environment. This performance comes from June 12, 2021, at Village Presbyterian Church in Northbrook.
Music
Sextet in C major, Op. 37 by Ernst von Dohnányi
---
Friday, August 6 – Impromptu Encore: Parker Quartet with Richard O'Neill and Edward Arron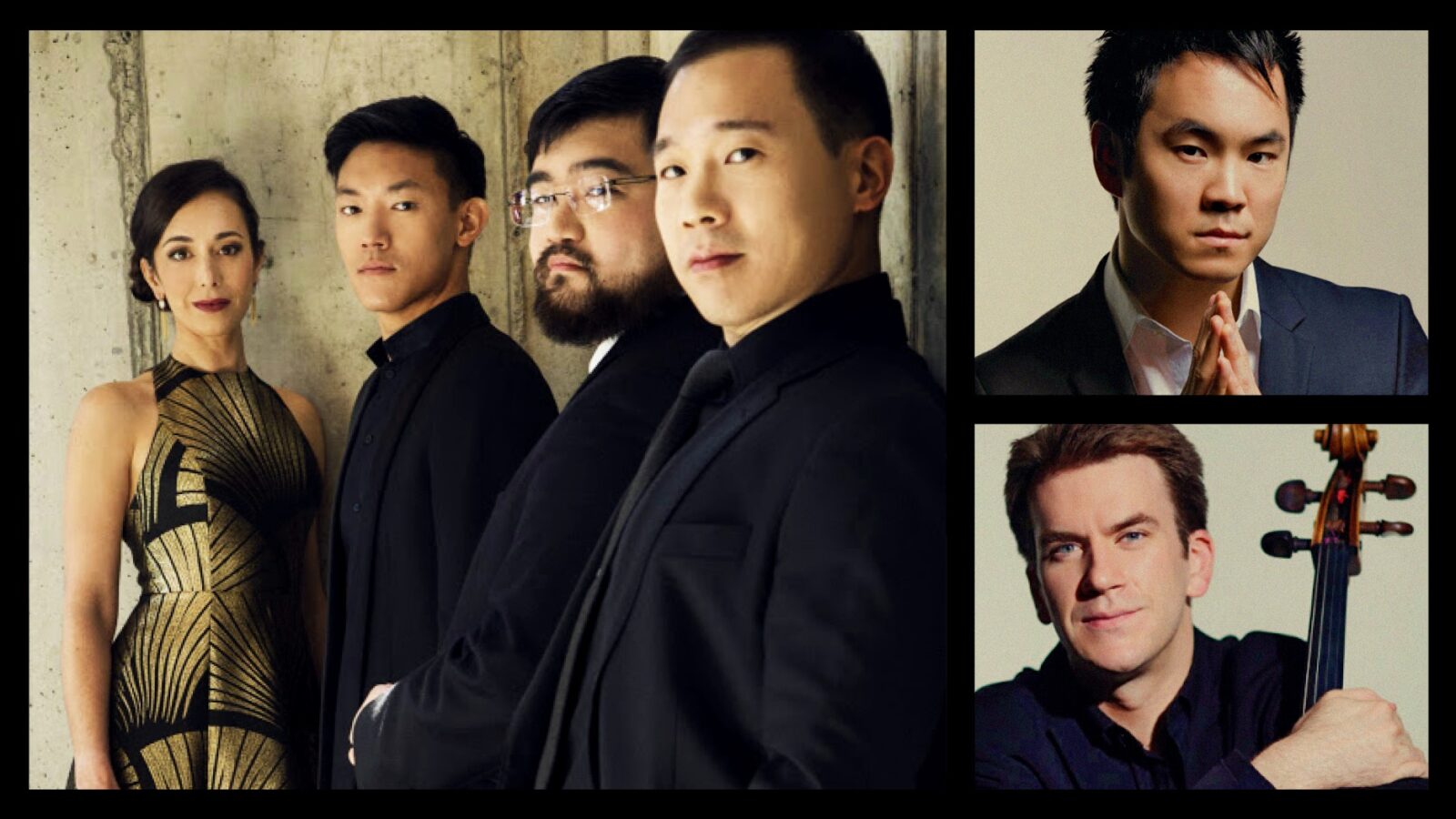 Inspiring performances, luminous sound, and exceptional musicianship are the hallmarks of the Grammy Award-winning Parker Quartet. Acclaimed violist Richard O'Neill and cellist Edward Arron joined the quartet for a live performance in 2019.
Music of Ludwig van Beethoven and Johannes Brahms
---