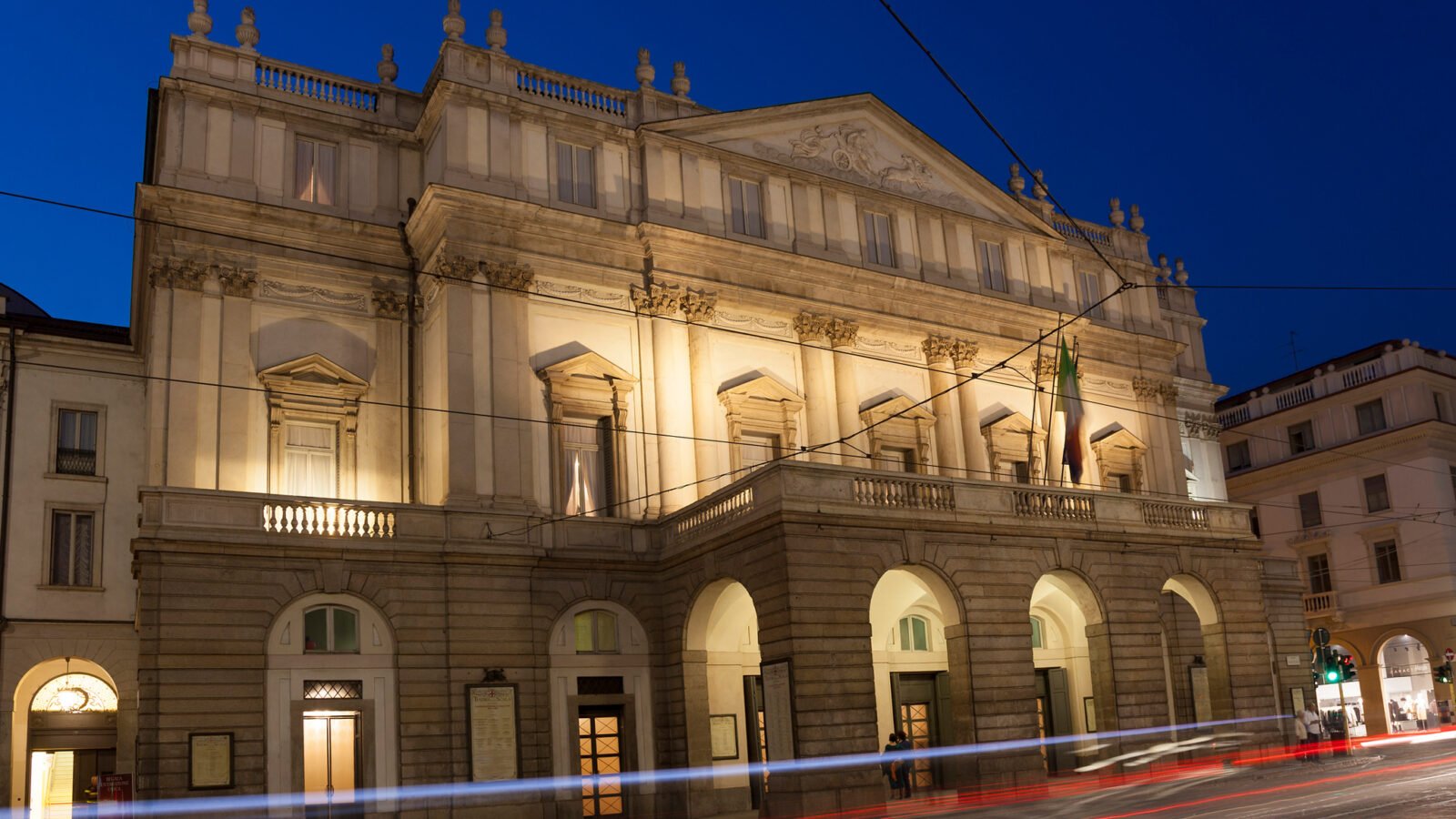 The great Italian tenor Enrico Caruso made his final bow on this earth 100 years ago, dying in Naples on August 2, 1921, following an operation. He was just 48 years old. Earlier that same year two future Italian opera greats, also tenors, made their debuts into the world; Franco Corelli was born on April 8 and Giuseppe Di Stefano on July 24. These three Italian opera legends, each with a distinct vocal personality, each received the adoration of the public. All three tenors are now being celebrated in a virtual exhibition titled Caruso, Corelli, Di Stefano 1921-2021 / Miti del canto italiano (Italian Opera Legends).
In the immersive exhibit, one can wander through the opera house where the three singers earned some of their most resounding triumphs. This ambitious, year-long interactive project was produced by La Scala and mounted by La Scala's Theater Museum with support from the Italian Ministry of Foreign Affairs and International Cooperation.
Caruso, Corelli, and Di Stefano were no strangers to Chicago. Caruso appeared in the Chicago Grand Opera Company's 1910-1911 season. The Spanish Flu of 1918 curtailed his Midwest appearances, including his Chicago engagements. In the 1950s, Di Stefano could be heard at the Lyric Opera of Chicago in virtually every iconic tenor role: I puritani's Lord Arturo Talbot, Madama Butterfly's Pinkerton, Cavalleria rusticana's Turridu, to name only a few. Corelli's Lyric Opera triumphs included opening Lyric's 1964 season as Manrico in Verdi's Il trovatore, appearing later that season as Don José in Bizet's Carmen, and then returning the next year as Rodolfo in Puccini's La bohème.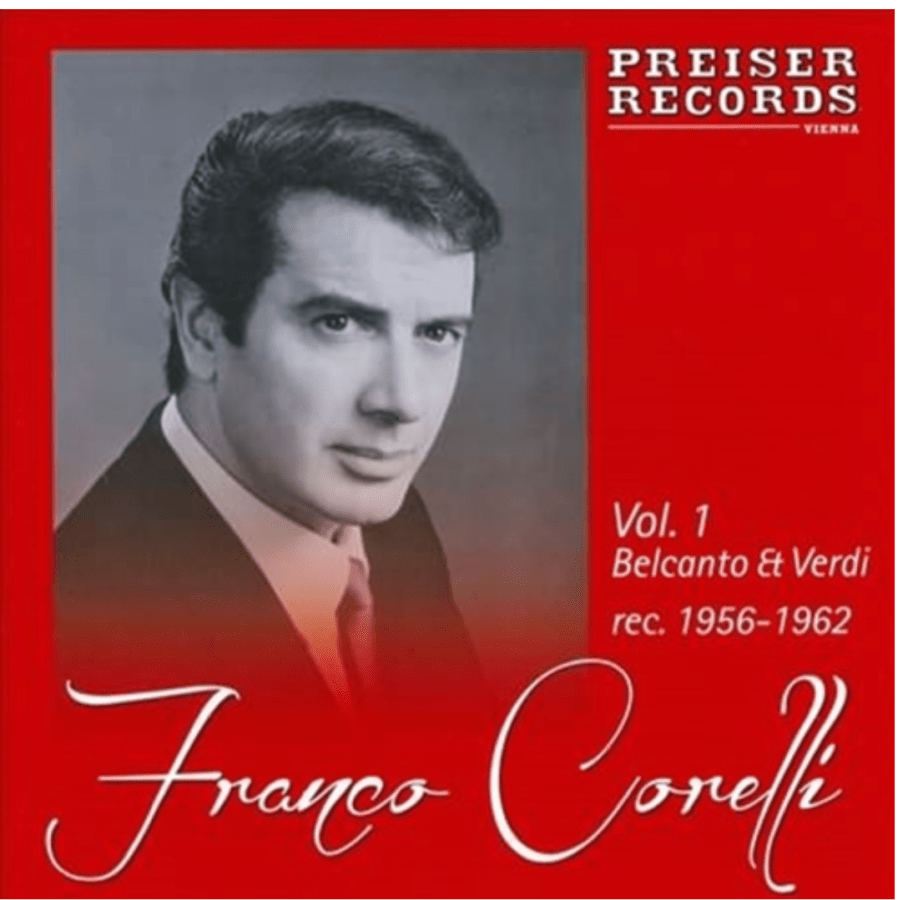 The exhibit, however, focuses exclusively — and appropriately — on these three mythic opera figures' performances at La Scala. Accessible in Italian and English for the next twelve months and available via teatroallascala.org, Caruso, Corelli, Di Stefano 1921-2021 offers a 360-degree virtual reality experience, guiding one through the interior of La Scala, with extensive audio and video material for each of the three tenors. The exhibition begins with Enrico Caruso, whose 247 commercial recordings reveal him as a pioneer in adopting the technological advances of recording and in understanding how to adapt his voice to this new medium to bring a heightened level of intimacy to his interpretations.
Along with photos and audio and video clips of opera arias, there's a section devoted entirely to these three tenors singing Neapolitan songs, such as Core 'ngrato, Santa Lucia, Torna a Surriento, and O sole mio. Another feature is the so-called "Impossible Concert," a video compilation of "Vesti la giubba" (known colloquially as "Laugh Clown, Laugh") from Leoncavallo's Pagliacci. The video starts with the voice of Caruso matched to film performing the recitative, or introduction to the aria, followed by di Stefano beginning the aria and concluding with Corelli as the anguished Canio. Footage of an audience applauding widely and rising to its feet at La Scala concludes the video.
This immersive experience takes you into the world of these three opera legends; visit teatroallascala.org and lose yourself in the evocative and timeless voices of Enrico Caruso, Franco Corelli, and Giuseppe Di Stefano.