---
Monday, November 22 — Millar Brass Ensemble
The Millar Brass Ensemble was founded in 1981 by a group of friends interested in playing and performing large brass ensemble music, taking their name from Northwestern University's Alice Millar Chapel. The album "Brass Surround" showcases the group's virtuosity and versatility with a wide-ranging program.
Music
Six Dances from Danserye by Tielman Susato
---
Tuesday, November 23 —  Chicago Harp Quartet
Founded in 2012, the Chicago Harp Quartet has established itself as the leading harp ensemble in the United States. On the album "Soirée d'été," the quartet brings its signature mix of original transcriptions of Baroque, Classical, and Romantic repertoire and new works by the world's leading composers.
Music
Four-Violin and Cello Concerto in B minor, R. 580 by Antonio Vivaldi
---
Wednesday, November 24 — Dame Myra Hess Memorial Concert: Francesca Anderegg and Matthew McCright
Lauded for her "exceptional performances" and "fiery interpretation," violinist Francesca Anderegg delivers elegant and impassioned accounts of contemporary and classical music. Pianist Matthew McCright has thrilled audiences and critics alike with imaginative programming that places the greatest piano repertoire alongside the music of today's most innovative risk-takers.
Music of Lili Boulanger, Hannah Lash, and Sergei Prokofiev
---

Thursday, November 25 — St. Charles Singers, Elgin Symphony Orchestra
In 2008, the St. Charles Singers and Elgin Symphony Orchestra collaborated on an all-Copland album. They recorded his two sets of Old American Songs, originally for voice and piano, but heard here transcribed for chorus and orchestra.
Music
Old American Songs, Set 1 by Aaron Copland
---
Friday, November 26 — Impromptu Encore: Corky Siegel's Chamber Blues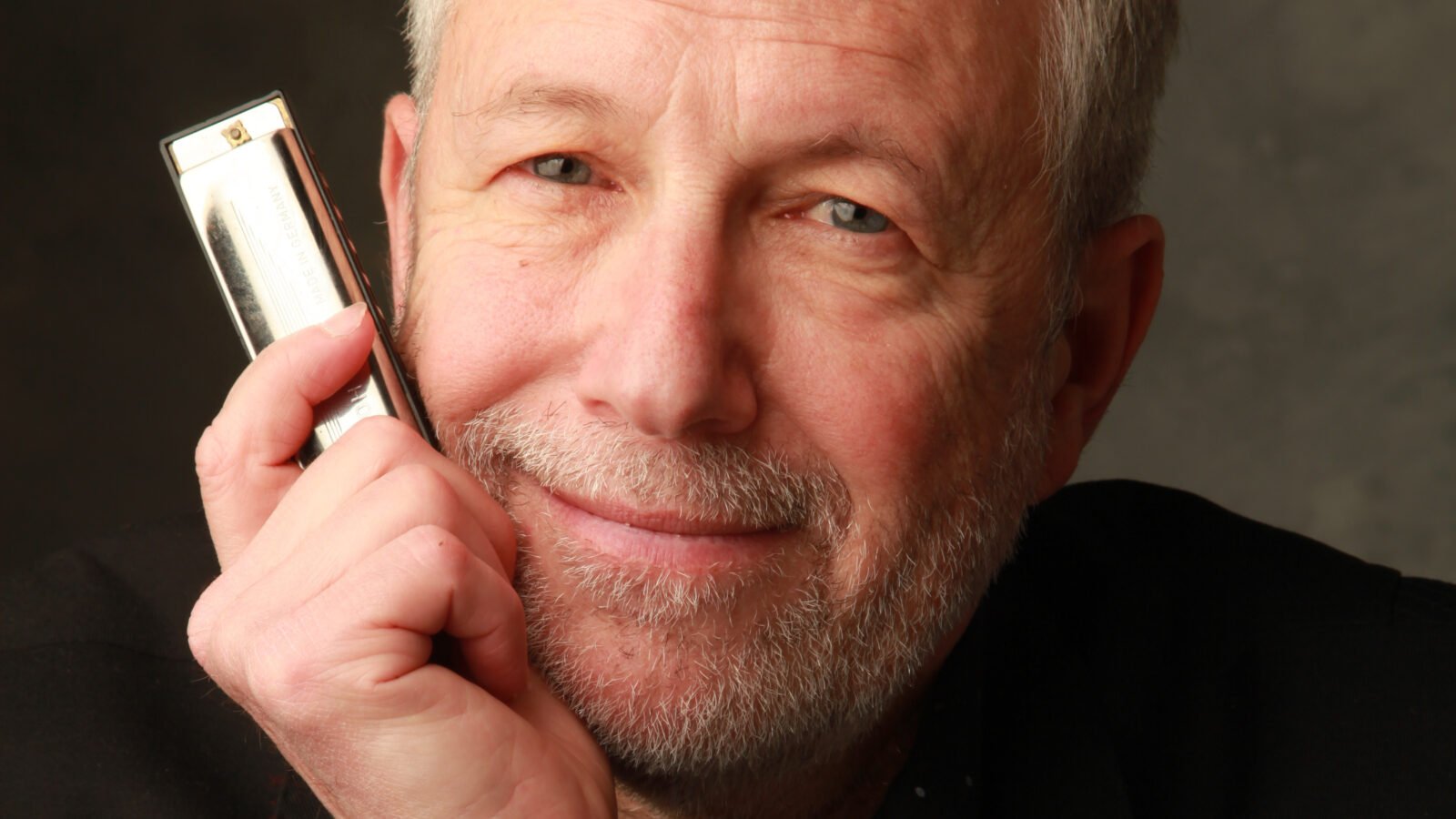 Corky Siegel's Chamber Blues blends the sounds of classical chamber music, American blues, and Indian percussion. This broadcast with the ebullient harmonica virtuoso and composer and his ensemble colleagues took place in 2009.
---