---
Monday, December 6 — Civitas Ensemble
The Civitas Ensemble, an enterprising chamber group founded by Chicago Symphony Orchestra musicians, teams up with Czech violin virtuoso Pavel Šporcl and his wildly popular Gipsy Way Ensemble for a groundbreaking collaboration at the crossroads of Western classical and Romani musical traditions.
Music
Romanian Rhapsody No. 1 by George Enescu
---
Tuesday, December 7 —  Northside Brass
Founded in 2011, Northside Brass is comprised of freelance musicians in Chicago who regularly perform with a variety of groups. The ensemble's 2019 holiday recording is an homage to the popular Festival of Carols album released by the Philadelphia Brass Ensemble in the 1960s.
Music
Traditional Christmas Carols
---
Wednesday, December 8 — Dame Myra Hess Memorial Concert: Igor Pikayzen and Tatyana Pikayzen
Award-winning Russian-American violinist Igor Pikayzen is confidently establishing himself as one of the most prodigious and in-demand soloists of his generation. His is Professor of Violin at the University of Denver. Pianist Tatyana Pikayzen has performed to tremendous critical acclaim across three continents.
Music of Franz Schubert and Henryk Wieniawski 
---
Thursday, December 9 — Chicago Master Singers
Chicago Master Singers was founded in 1979. Their repertoire consists of the great choral and orchestral masterworks, as well as contemporary works by living composers. Chorus members are drawn from many communities throughout the Chicago area and come from all walks of life and professions.
Music
Selections from "My Lord Has Come"
---
Friday, December 10 – Impromptu Encore: The Knights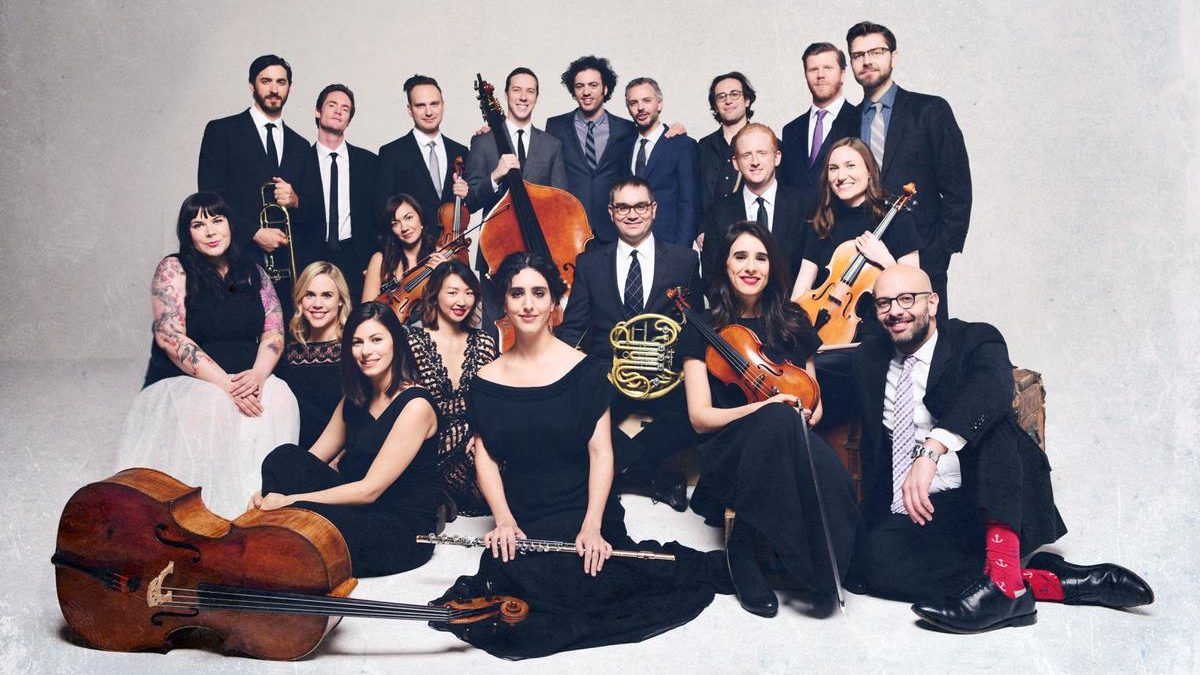 Flexible in size and repertory, The Knights are dedicated to transforming the orchestral experience and eliminating barriers between audience and music. The adventurous young ensemble visited WFMT for a live performance in August 2017.
Music of Wolfgang Amadeus Mozart, Antonín Dvořák, and Colin Jacobsen
---