---
Monday, December 19 — Millar Brass Ensemble
The Millar Brass Ensemble was founded in 1981 by a group of friends interested in playing large brass ensemble music. A rehearsal space was provided for the musicians at Northwestern University's Alice Millar Chapel in return for performing at the Chapel's worship services. Since then, the ensemble has developed into an established Chicago-area tradition and has built an international reputation for the finest in brass playing.
Music
Rhapsody on St. Francis by Andrew Wainwright
---
Tuesday, December 20 — St. Charles Singers
The St. Charles Singers, founded in 1984, is a group of 40 professional musicians under the direction of Jeffrey Hunt. Each holiday season, the ensemble presents Candlelight Carols, a choral bouquet of traditional holiday favorites mixed with contemporary settings. For 2022, the singers were joined by harpist Erin Freund.
Music
Traditional Christmas Carols
---
Wednesday, December 21 — Newberry Consort
The Newberry Consort brings together singers and instrumentalists of the highest caliber to create historically informed performances of music from the Middle Ages, the Renaissance, the Baroque, and beyond. By integrating historical performance and research with contemporary themes and multimedia, they provide a window into earlier times and diverse cultures.
Music
Christmas music of Juan Gutiérrez de Padilla and Gerónimo González
---
Thursday, December 22 — Smoking Bishop
Malcolm Ruhl and his band Smoking Bishop provide the musical numbers in Goodman Theatre's popular staging of A Christmas Carol. The band's name comes from a classic Victorian mulled punch sometimes served in bowls resembling a bishop's miter. Near the end of the play, Ebenezer Scrooge says to Bob Cratchit, "We will discuss your affairs this very afternoon, over a Christmas bowl of smoking bishop."
Music
Traditional Christmas Carols
---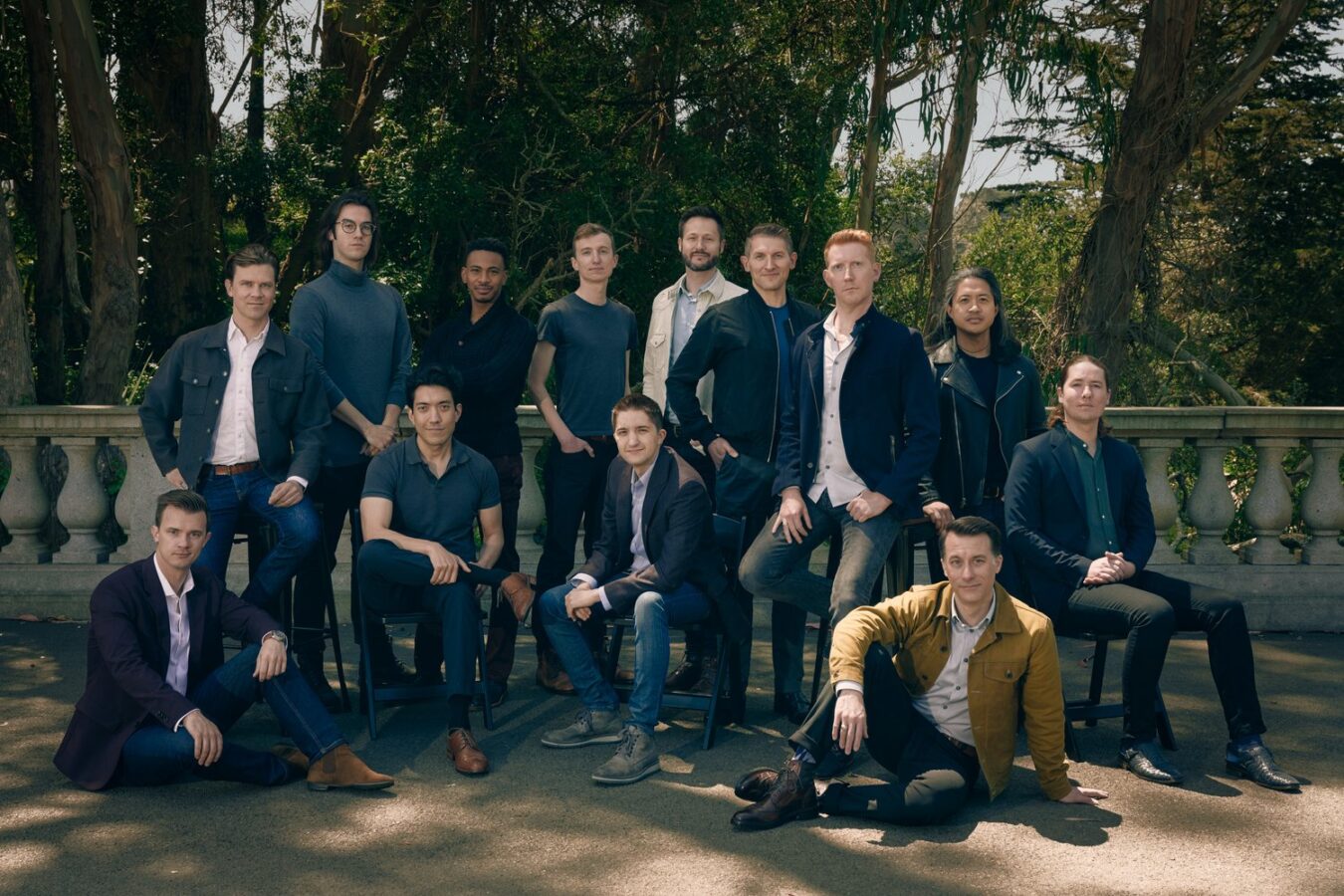 Friday, December 23 — Impromptu: Chanticleer
Chanticleer is known around the world for the seamless blend of its twelve male voices ranging from countertenor to bass. In December 2012, Carl Grapentine welcomed this "orchestra of voices" for an Impromptu filled with music of the season.
---