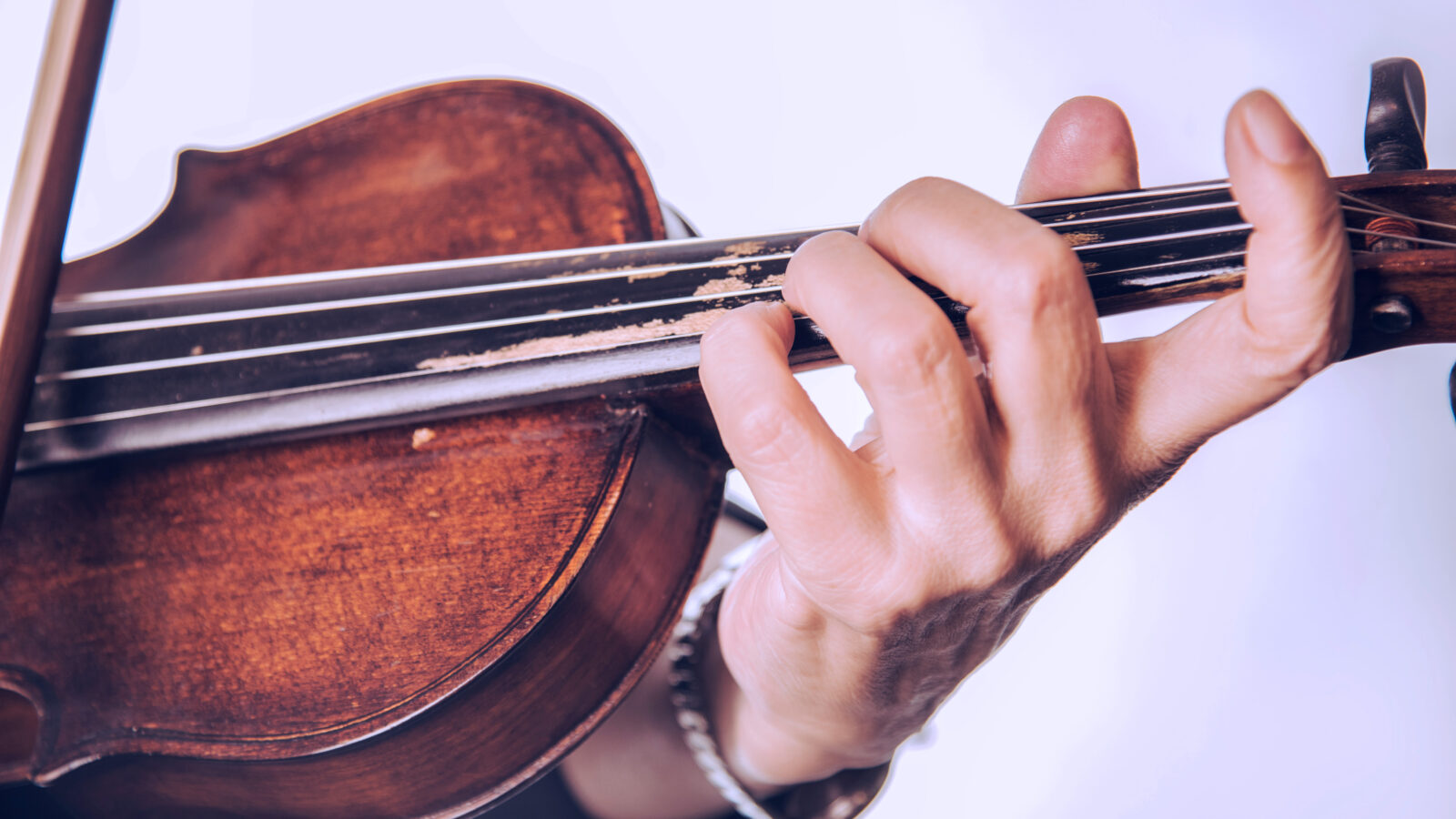 MOSCOW (AP) — The commuter trains that take wearied workers out of Moscow every day can be difficult — a long and slow trip in close quarters with strangers, some of them drinking alcohol or sprawled sleeping across the seats.
But a few days a week, riders might get a lift when Oksana comes aboard to soothe them with her violin artistry. Classics, jazz, Russian folk music and children's songs all flow as she glides her bow across the strings.
It's not just her repertoire that raises the passengers' spirits, but her instruments themselves. She makes her own violins from kits and decorates them with intricate, colorful paintings of flowers and winding vines.
The 49-year-old Oksana, who did not want her surname reported out of safety concerns, once worked at a cultural center in the southern city of Rostov-on-Don but moved to Moscow after she lost that job. There was a house loan to pay off along with support for her two children, who live with their father.
At first she worked as a dishwasher. One day she fell into conversation with a street musician after giving him some money and he encouraged her to follow his example, saying it would likely pay more than her scullery job.
She took his advice, except that she chose the trains known as elektrichki as her venue rather than the street. They have been her stage for the past four years.
It's not lucrative. In a good month she can take in 80,000 rubles ($750), but that's enough to pay for her room on the Moscow outskirts and to send some money to her kids.
She could make more, but standing for hours on the swaying trains while playing is hard on her legs and she plays only two or three times a week.