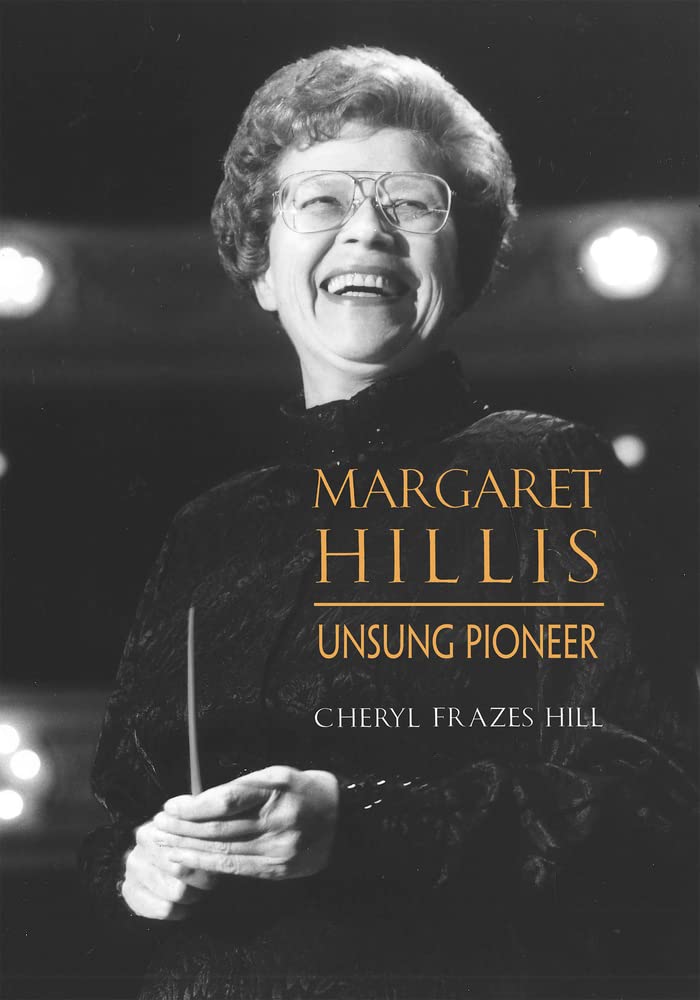 Margaret Hillis was the first woman to regularly conduct a major symphony orchestra, she was the founder of the Chicago Symphony Chorus and served for thirty-seven years as its first director, winning nine Grammy Awards.
In the new biography Margaret Hillis: Unsung Pioneer, author Cheryl Frazes Hill—a longtime colleague and associate—examines how Hillis was able to overcome the many challenges she faced, navigating a career in ways relatable not only to musicians but also to women in all professions. For this Women's History Month program, Cheryl Frazes Hill is joined by Frank Villella, director of the Chicago Symphony Orchestra Rosenthal Archives, to share stories from the book as well as performances by the Chicago Symphony Chorus directed by Margaret Hillis.
Learn more about Margaret Hillis: Unsung Pioneer HERE.