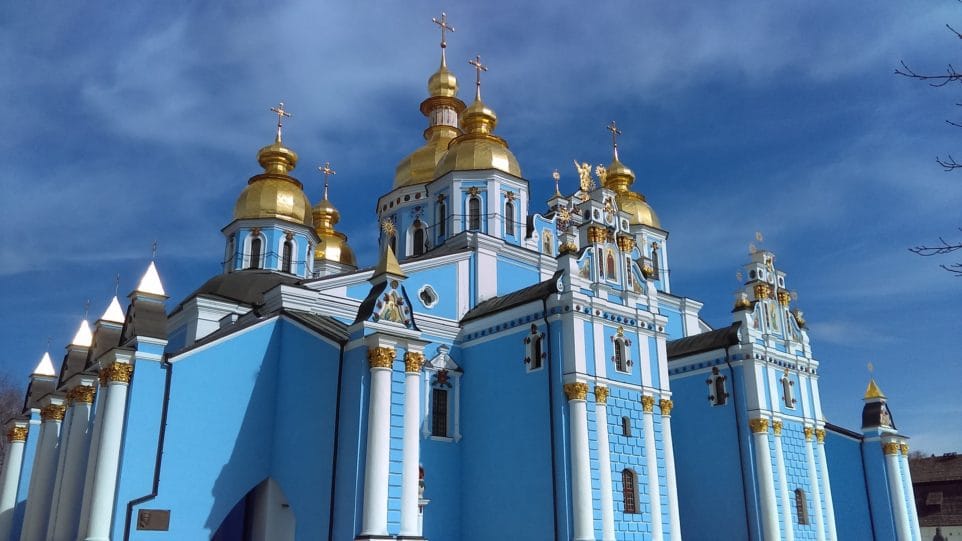 Andrew Patner, WFMT's late critic-at-large, explores the rich world of Eastern Orthodox church music for the Christmas season.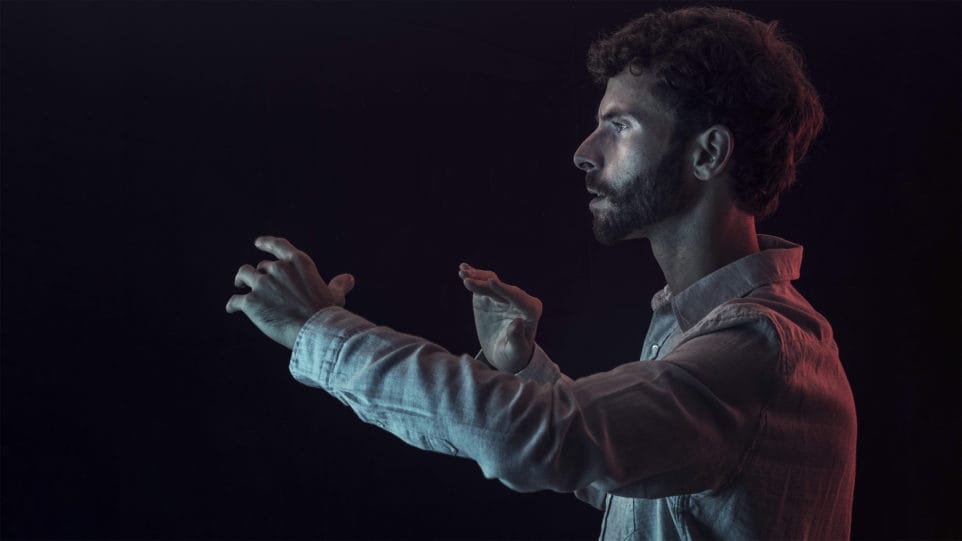 In a conversation recorded June 20, 2014, and airing for the first time tonight, Andrew Patner talks with composer, conductor, and pianist Matthew Aucoin, whose opera for young people, Second Nature (for which he composed the music and libretto), makes its world premiere this week at the Lincoln Park Zoo with performances 8/19 at 10:00am and 12:00pm, and 8/20 at 4:00pm and 6:00pm. …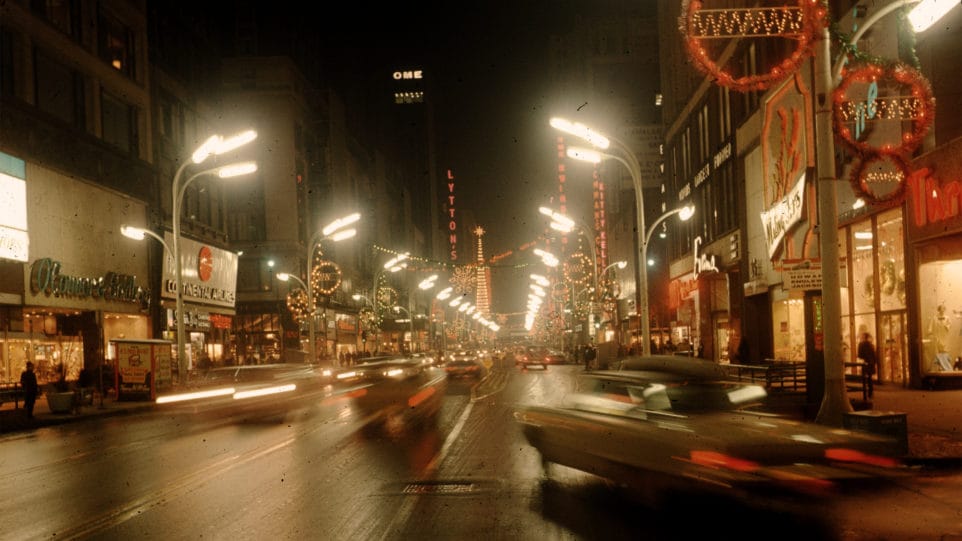 Mary had a baby. In a program from 2013, Andrew Patner shares the 1973 Brewster LP recording wherein The Chicago Children's Choir merrily sings about this event (and more).