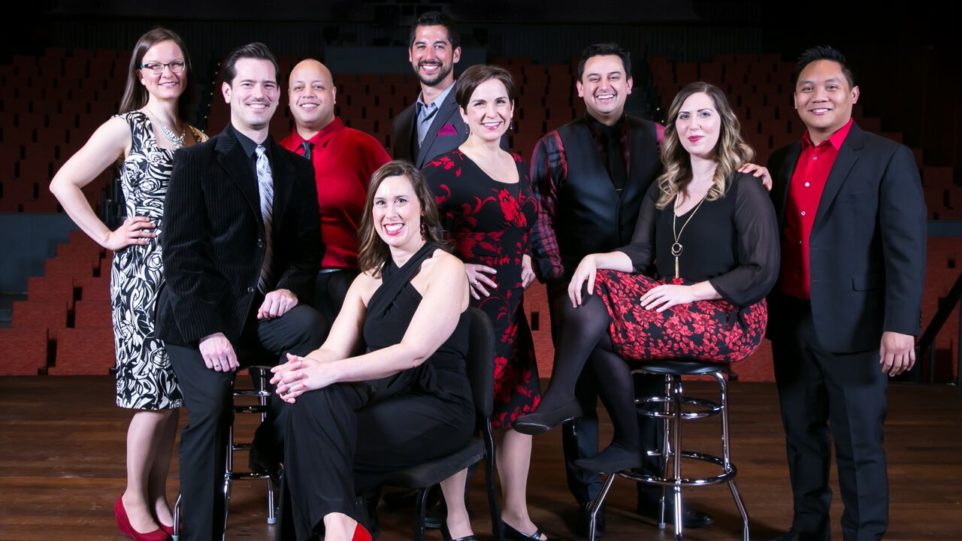 The virtuoso vocal ensemble's celebration of the musical traditions of Hanukkah, hosted by Jonathan Miller.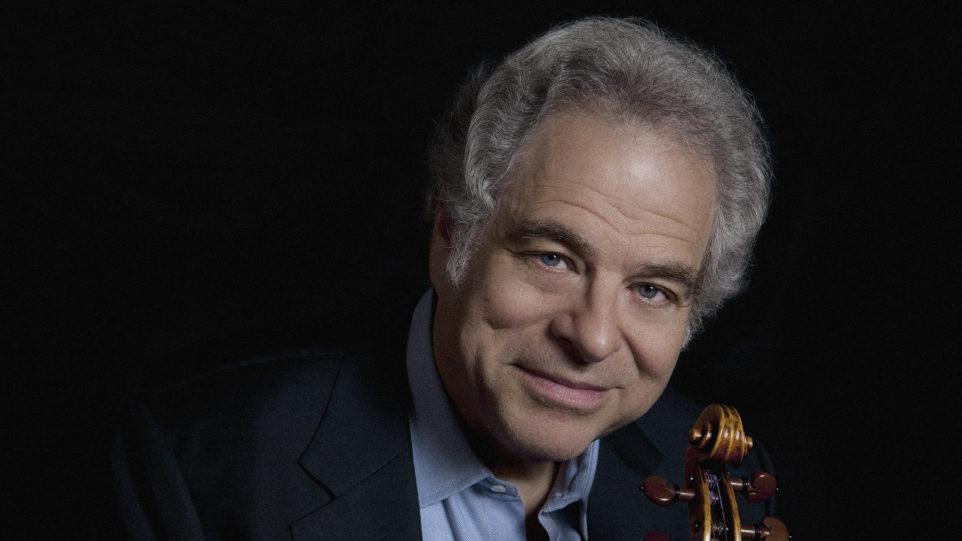 The illustrious violinist samples a great variety of music for the Jewish Festival of Lights.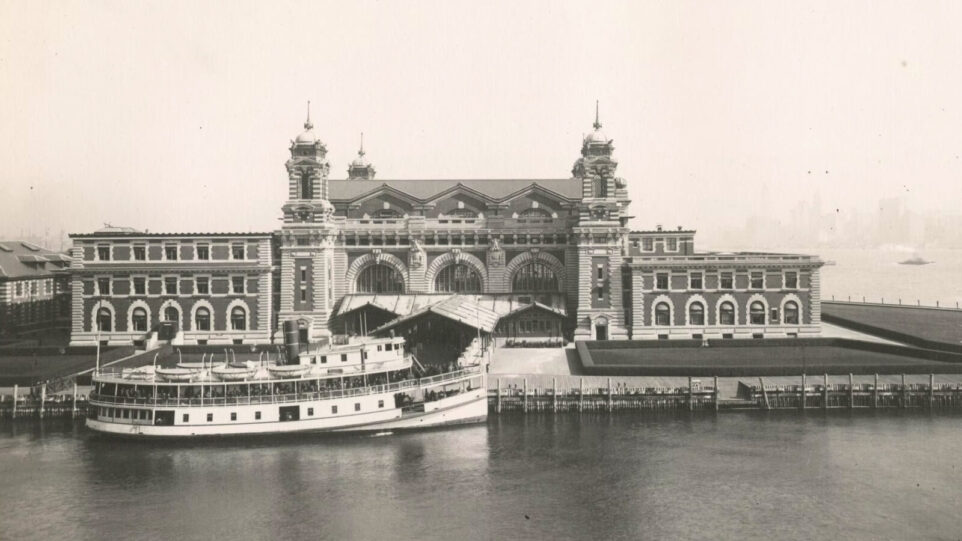 Rita Jacobs Willens's reminiscence of Jewish immigrant life in early 20th-century America. A long-time listener favorite, the work was created in 1979.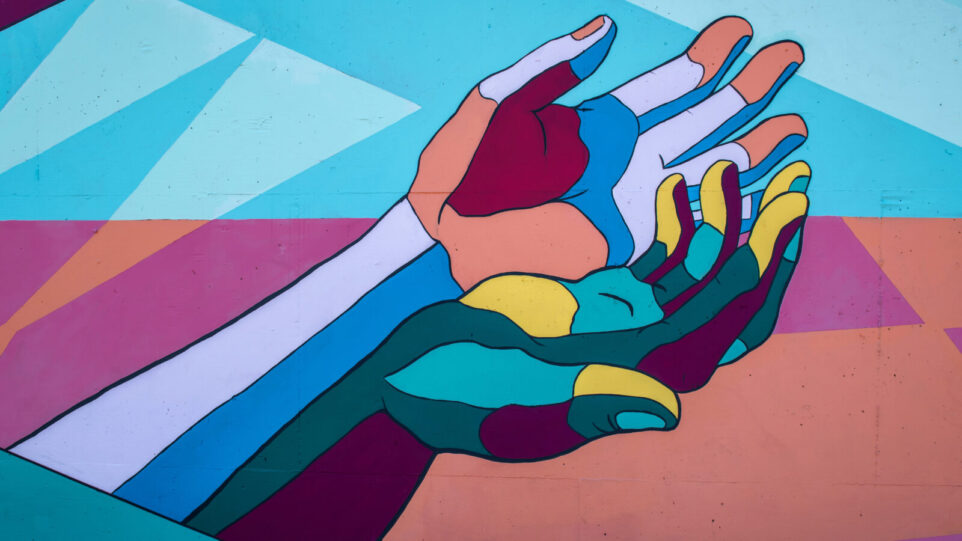 Experience Healing Ceremony, a world premiere recording of American composer Marc Neikrug's new work for orchestra and voices.
In the very first live performance in the new Bradley Symphony Center, the Milwaukee Symphony Orchestra and music director Ken-David Masur welcome pianist Aaron Diehl to perform Gershwin's Rhapsody in Blue. Also included in this live radio broadcast is music by Duke Ellington, Stravinsky, as well as contemporary composers James B. Wilson and Eric Nathan.
Playlist
Eric Nathan: Opening
[Milwaukee Symphony Orchestra commission, world premiere]
James B. Wilson: Green Fuse 
Gershwin: Rhapsody in Blue 
Ellington: New World A-Comin'
Stravinsky: The Firebird Suite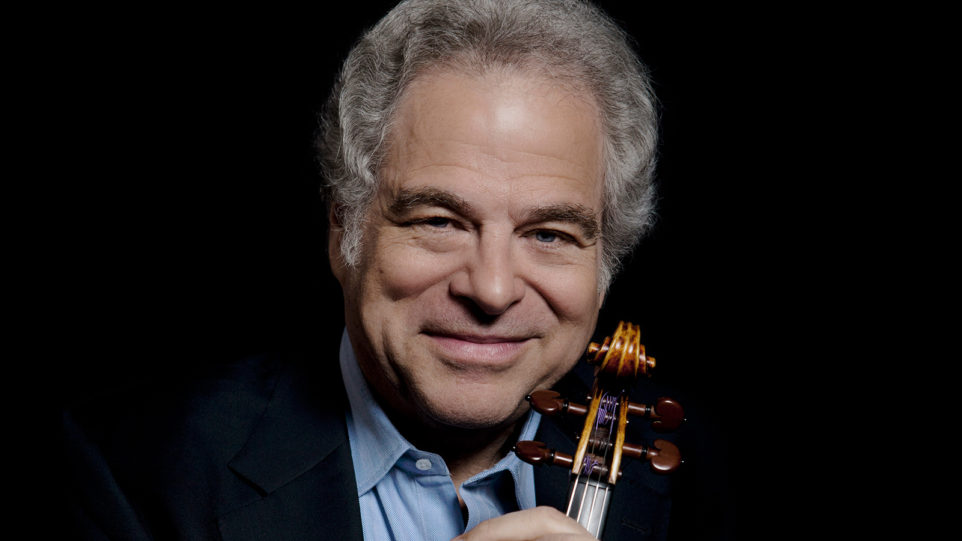 Renowned violinist Itzhak Perlman shares meaningful recordings in honor of the Jewish High Holidays: Rosh Hashanah and Yom Kippur.
The 9/11 attacks occurred twenty years ago this month, and WFMT will mark that somber anniversary with a variety of special content. Folkstage, The Midnight Special, and With Heart and Voice will look back with music; Exploring Music's theme is Dona Nobis Pacem (Grant Us Peace); and at 4:00 pm Saturday, hear Kevin Puts' Symphony No. 2, Island of Innocence.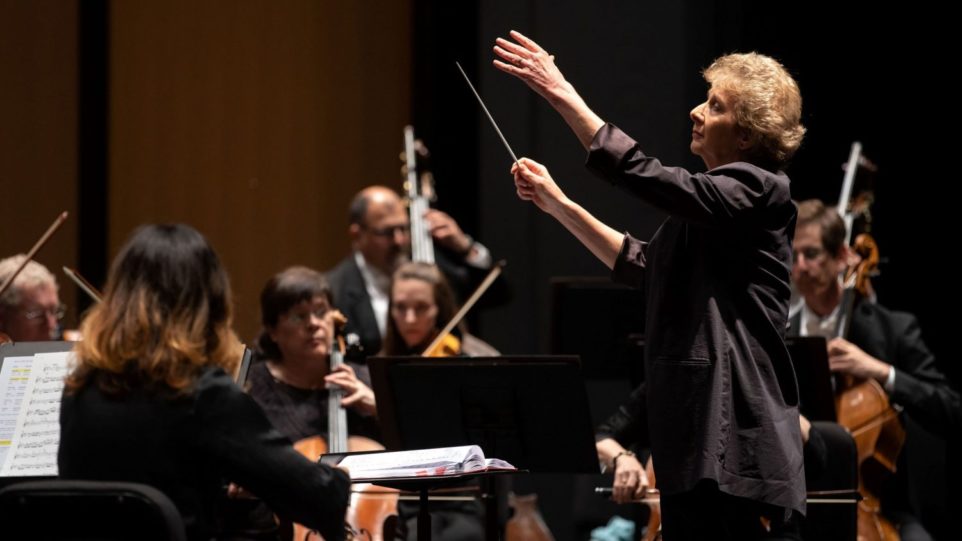 Special: Join host Maggie Clennon Reberg as she celebrates the 50th anniversary of Chicago's treasured early music ensemble Music of the Baroque.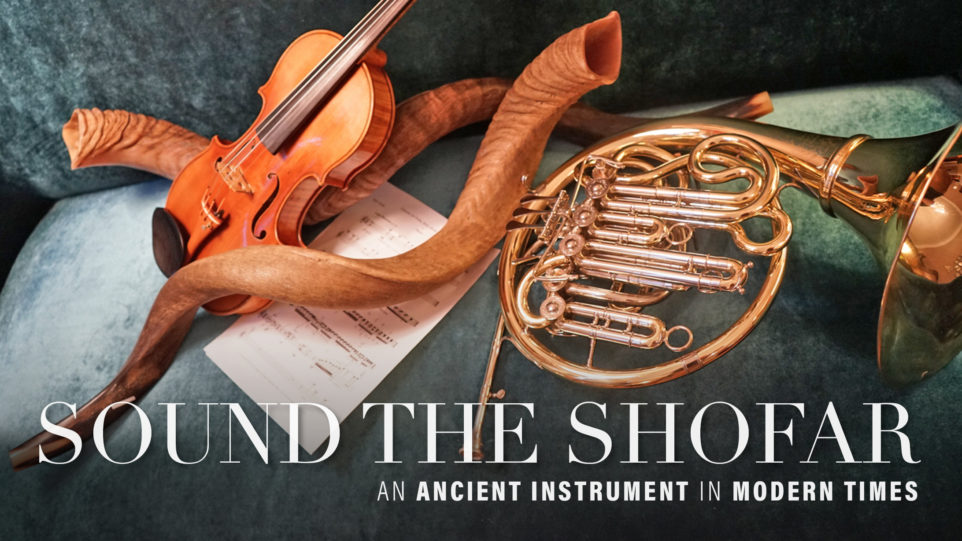 Explores the instrument made from a ram's horn that is heard around the world during the Jewish High Holidays.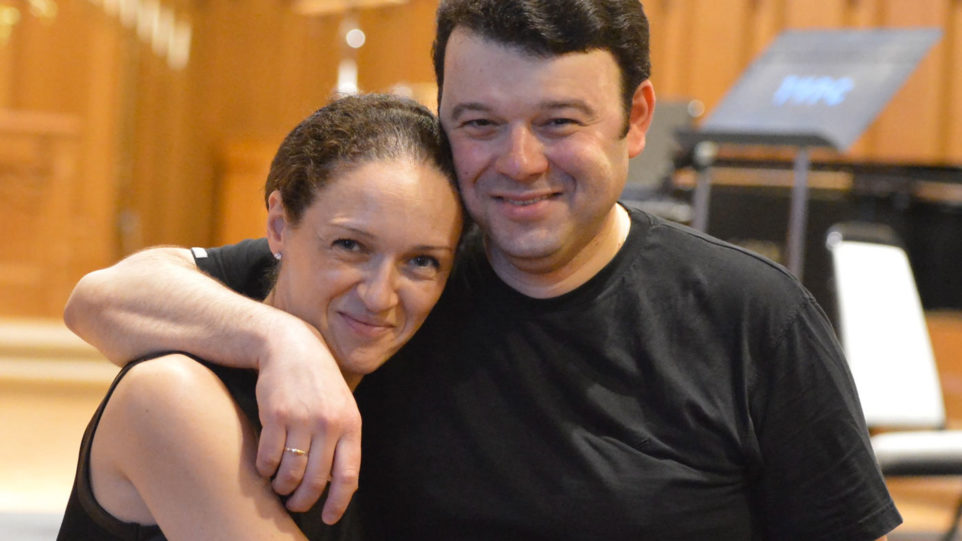 Dave Schwan hosts a performance from the North Shore Chamber Music Festival, recorded in June, featuring the Piano Quintet by Franck and works by Moszkowski, Sarasate, and Fauré.