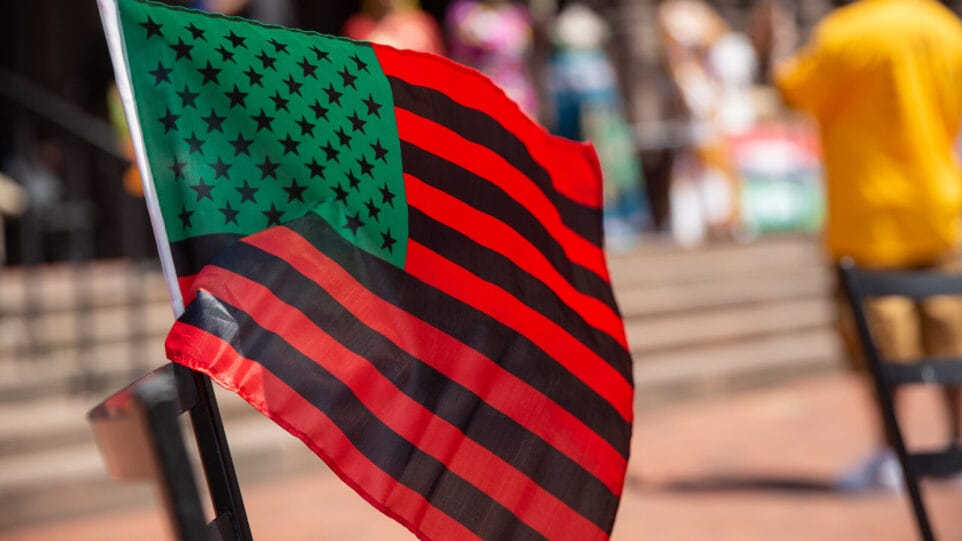 A special program commemorating the emancipation of enslaved Black Americans
Playlist
Remembrance
William Grant Still: And They Lynched Him on a Tree: No. 6 They Left Him Hanging
VocalEssence Ensemble Singers & Orchestra
William Grant Still: Darker America
American Symphony Orchestra
Margaret Bonds: The Negro Speaks of Rivers
Darryl Taylor, tenor; Maria Corley, piano
Undine Smith Moore: Before I'd Be a Slave
Maria Corley, piano
Celebration
George Walker: Folk Songs for Orchestra I. Going to lay down my sword and shield
Cleveland Chamber Symphony
Regina Harris Baiocchi: 'Hold Out for Joy'
Picasso Ensemble
Samuel Coleridge-Taylor: African Suite: Danse Nègre
London Symphony Orchestra
Adolphus Hailstork: 'Shout for Joy'
The Aeolians
---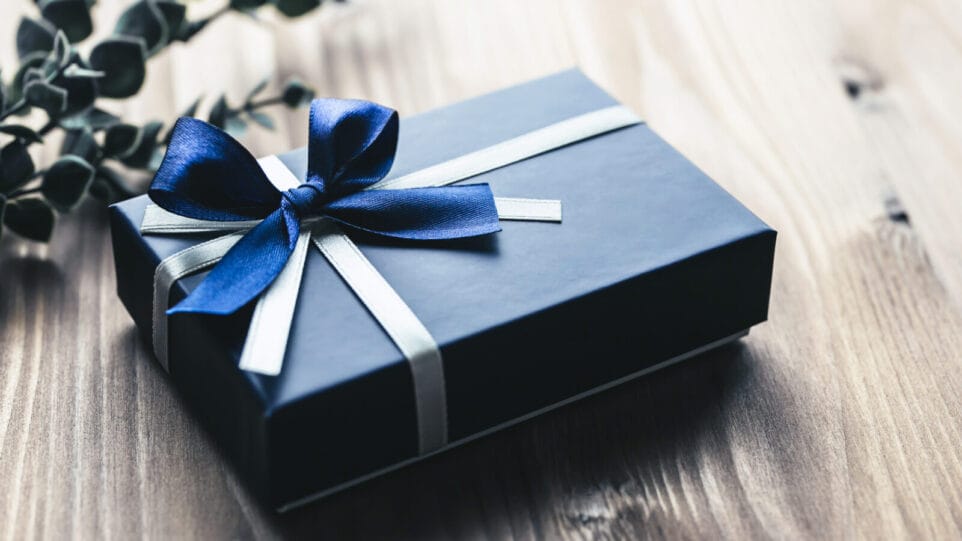 Celebrate Father's Day with WFMT. Honor the father or father figure in your life with a spoken dedication and musical request.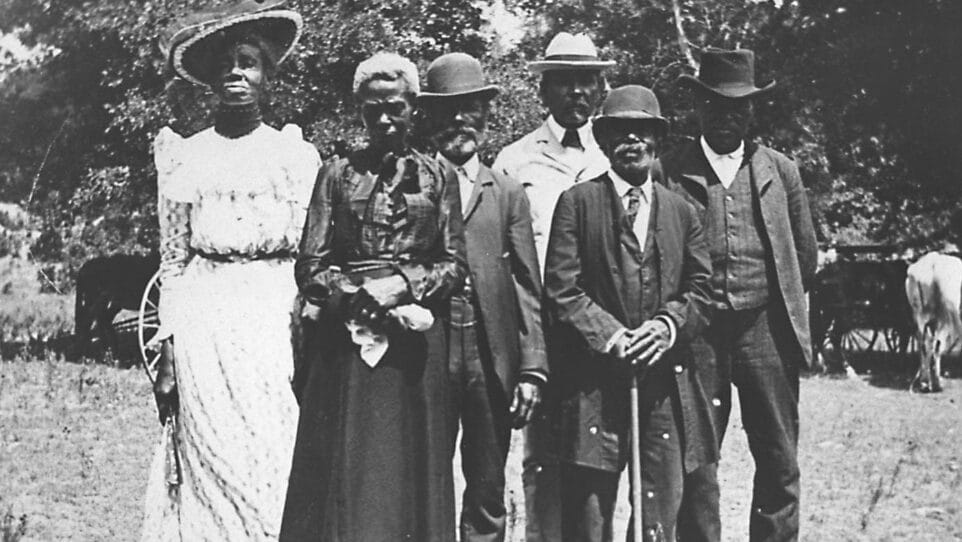 Music on Trinitarian themes and music to acknowledge the celebration of Juneteenth.
---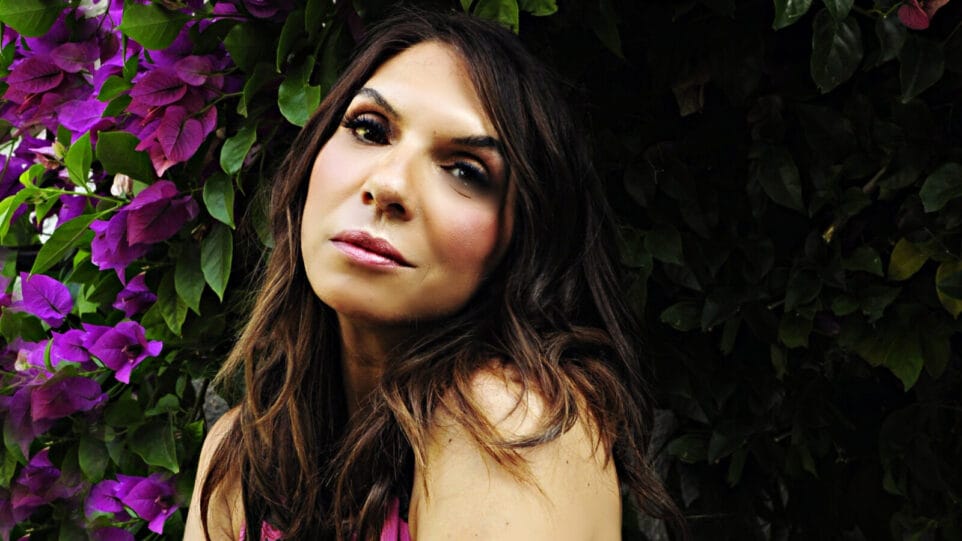 A special program featuring the music of Black composers from Florence Price to Bob Marley, and performers like Jessye Norman and the Kanneh-Mason.
---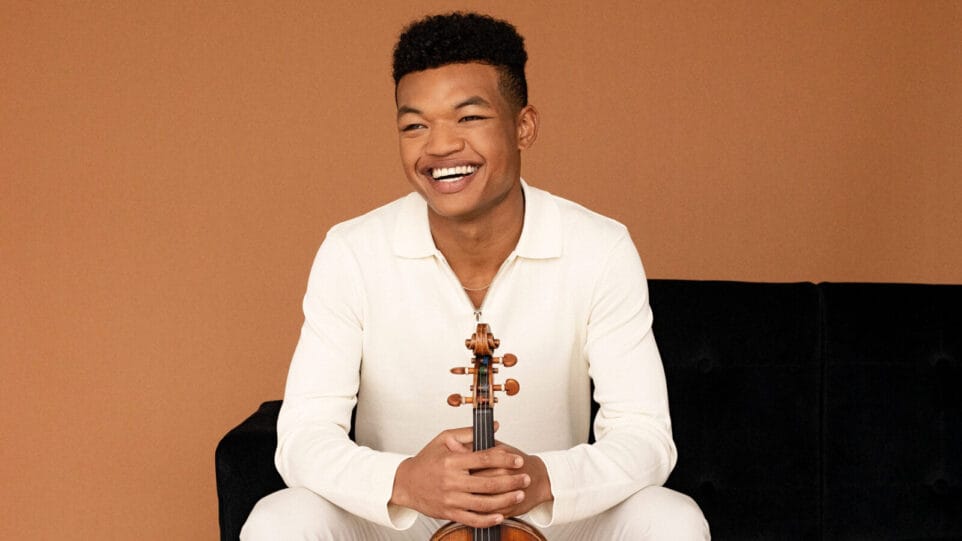 The American violinist comes to WFMT to share his new album—a collaboration with Yannick Nézet-Séguin and the Philadelphia Orchestra that showcases violin concertos by Max Bruch and Florence Price.
Playlist
All selections feature violinist Randall Goosby.
Florence Price: Violin Concerto No. 1 in D
I. Tempo moderato
Philadelphia Orchestra
Yannick Nézet-Séguin, conductor
William Grant Still: Suite for Violin and Piano
II. Mother and Child
Zhu Wang, piano
Xavier Foley: Shelter Island
Xavier Foley, double bass
Max Bruch: Violin Concerto No. 1 in G Minor, Op. 26
III. Finale: Allegro energico
Philadelphia Orchestra
Yannick Nézet-Séguin, conductor
Price (rr. Jim Gray): Adoration 
Price: Violin Concerto No. 2
Philadelphia Orchestra
Yannick Nézet-Séguin, conductor
---
We hear MOB's May concert Circles of Friends — featuring selections by Haydn, Mozart, and contemporaries Carl Ditters von Dittersdorf and Johann Baptist Wanhal — with an intermission feature: Declan McGovern previews the 23-24 season.
---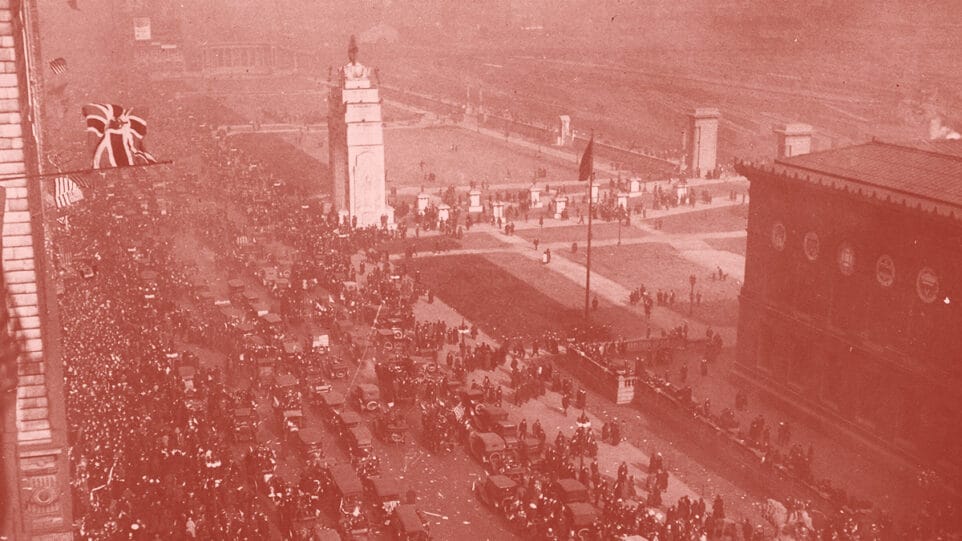 For this Memorial Day, Live From WFMT presents War Letters, an award-winning documentary WFMT created in 2001. The program was inspired by Andrew Carroll's bestseller, War Letters: Extraordinary Correspondence from American Wars. Pulitzer prize-winning author Studs Terkel joins WFMT's Lisa Flynn to share the most personal remembrances of war: letters sent home from the front by American soldiers, all of …
---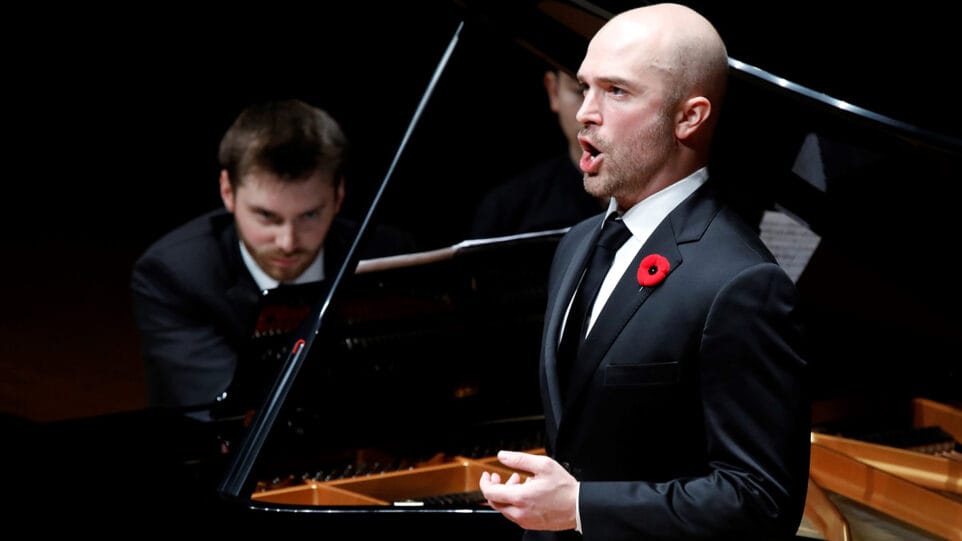 A program for Memorial Day to honor those whose lives have been forever changed by war, including songs written by composers and poets who were soldiers themselves.
Playlist
*Indicates a composer who served in WWI
Oley Speaks: "When the Boys Come Home"
Ralph Vaughan Williams*: "Youth and Love" from Songs of Travel
George Butterworth*: "The Lads in Their Hundreds" from A Shropshire Lad
Igor Novello* (arr. Dugan/Brancy): "Keep the Homefires Burning"
Walter Donaldson (arr. Dugan/Brancy): "My Buddy"
Wilfred Sanderson: "God Be with Our Boys Tonight"
Charles Ives: "Tom Sails Away"
Leonardo Dugan: "In Flanders Fields"
Maurice Ravel*: Toccata from Le Tombeau de Couperin
Claude Debussy: "Noel des enfants qui n'ont plus de maisons"
Sergei Rachmaninoff: "How fair this spot"
Sergei Rachmaninoff: "Spring Waters"
Irving Berlin*: "Goodbye France"
Trad. (arr. Dugan/Brancy): "Danny Boy"
---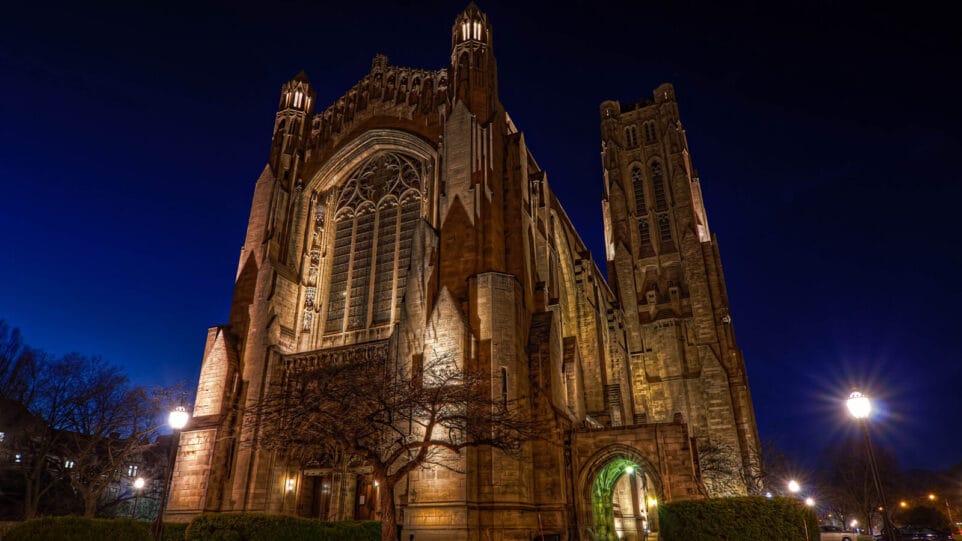 Maestro Emanuele Andrizzi leads the Chicago College of Performing Arts Chamber Orchestra in music by Mendelssohn, Poulenc, and Vaughan Williams.
---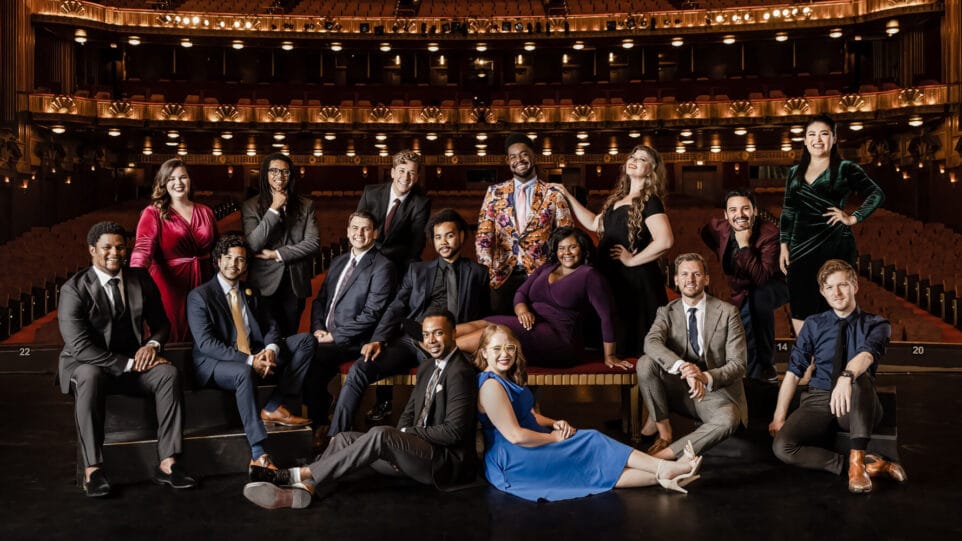 A showcase performance by The Patrick G. and Shirley W. Ryan Opera Center 2022/23 Ensemble with members of the Lyric Opera Orchestra conducted by Roberto Kalb.
---