MATH IN MUSIC uncovers and explores, through Host Eugenia Cheng's lively explanations and the use of fun and innovative visuals, the connections between math and music, in a way that assumes no background knowledge – just interest and curiosity. Math and the inner workings of music can seem mysterious and intimidating. In this fun explainer series, Dr. Cheng shows everyone a way in, and shows how this can enhance our understanding and enjoyment of both music and math.
In addition to her post
as Scientist In Residence at the School of the Art Institute of Chicago, Dr. Eugenia Cheng won tenure in Pure Mathematics at the University of Sheffield, U.K., and is now Honorary Visiting Fellow at City, University of London. She has previously taught at the Universities of Cambridge and Chicago, and holds a PhD in pure mathematics from the University of Cambridge. Her first math book,
How to Bake Pi
, was published to widespread acclaim from the New York Times, National Geographic, and Scientific American, and she has been interviewed on the BBC, NPR, and The Late Show with Stephen Colbert. Eugenia was an early pioneer of math on YouTube. Her book,
Beyond Infinity
, was shortlisted for the
Royal Society Insight Investment Science Book Prize
, and
The Art of Logic
, was published in July 2018. Eugenia is also math columnist for the Wall Street Journal, a food enthusiast, a concert pianist, and founder of the
Liederstube
, a periodic "lieder jam" at Chicago's Fine Arts Building. Her next book, X+Y: A New Formula for Overcoming Gender Bias, will be debut in 2020.
MATH IN MUSIC is presented, in part, by The Grainger Foundation and Jim and Kay Mabie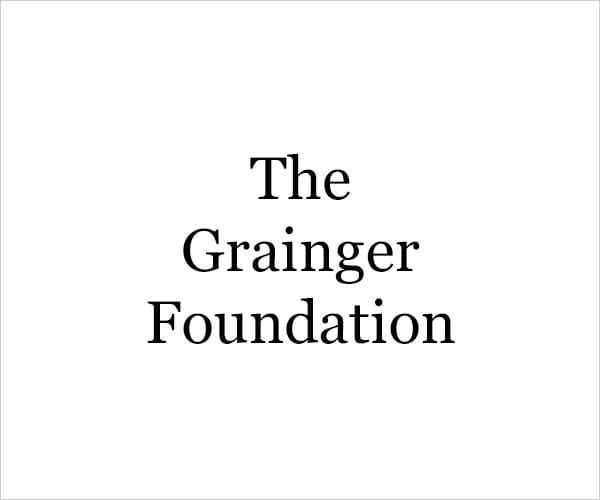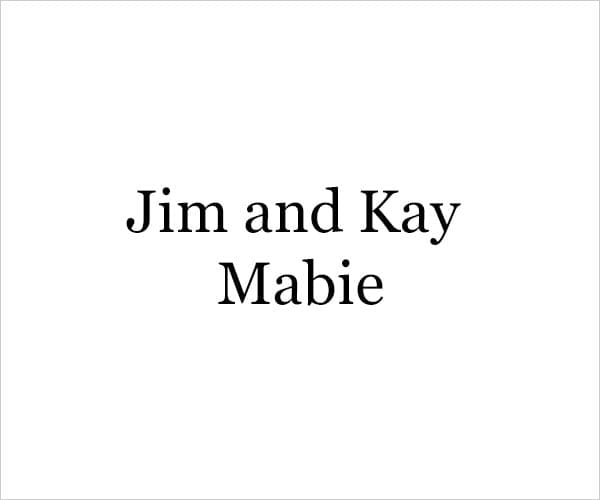 Producer/Director/Editor
Sean Raju

Host/Writer
Eugenia Cheng

Videographer
Keegan Morris

Graphics
Rachel Oftedahl

Audio Engineer
Mary Mazurek

Lighting Designer
Tom Godar

Website Development/Production
Nate Beversluis

Website Design
Jenny Macchione

Executive Producers
Anne Gleason
David Polk