Saturdays at 4:30 pm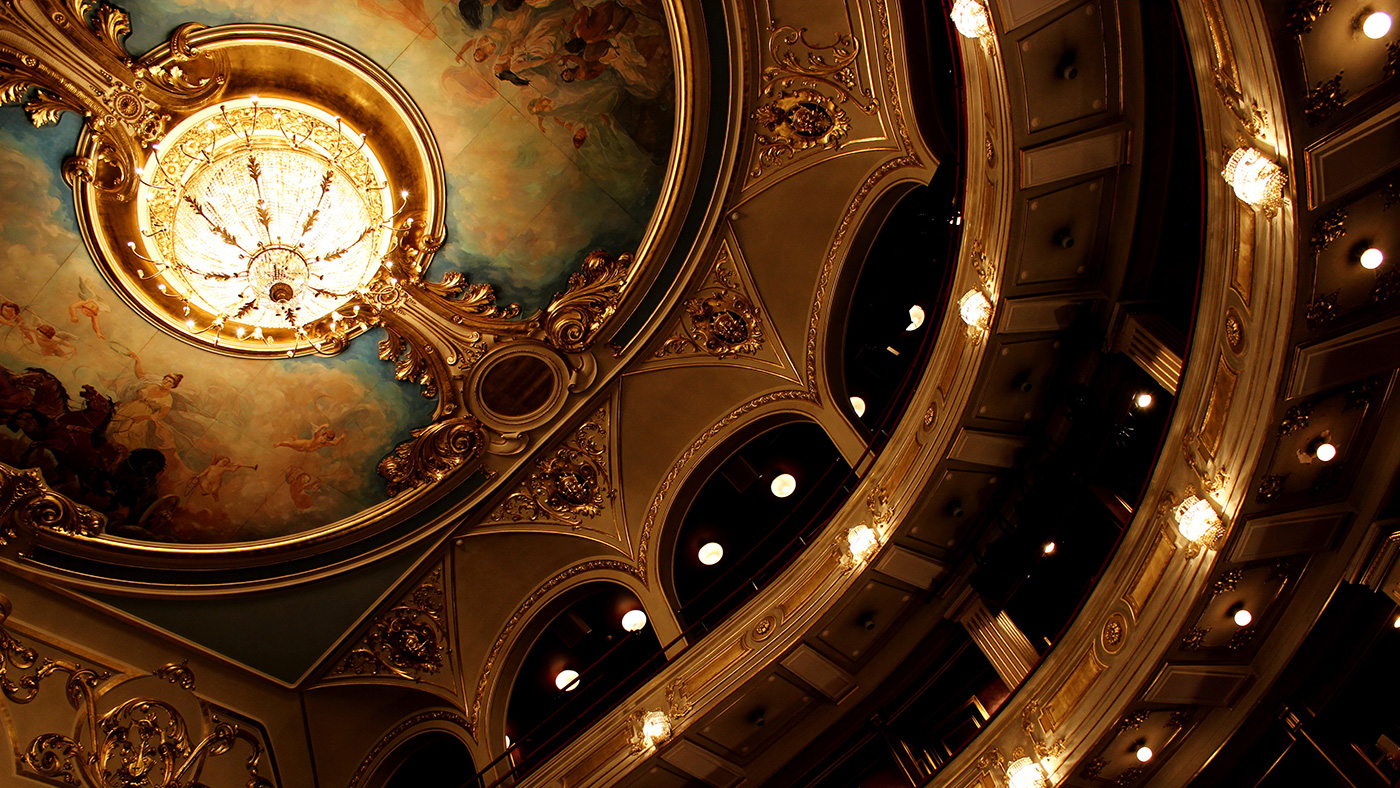 Enjoy recording collector and host Larry Johnson's vast library of vocal music.
Arias and Songs celebrates great singers of the past and present, from Maria Callas and Jussi Björling to Renée Fleming and Jonas Kaufmann. Each week, recording collector and host Larry Johnson spins a wonderful web of opera, operetta, Broadway tunes, art songs—even vintage pop. Expect the unexpected as Larry guides you through the range and nuance of vocal artistry, with some programs tied to local performances, as well.
Subscribe to the Podcast
Arias & Songs Goes to the Movies
Larry explores the first decade of movies with sound, the "talkies," beginning with The Blue Angel from Germany in 1929 starring Marlene Dietrich to Judy Garland in 1939 in a song deleted from The Wizard of Oz. Others vocals are by Fred Astaire, Mae West, Bing Crosby, Jeanette MacDonald and Nelson Eddy.
Lyric Opera's I Puritani
Larry offers highlights from this rarely heard Bellini masterpiece. Bel canto specialists include Maria Callas, Montserrat Caballe, Franco Corelli and Giuseppe Di Stefano.
Lyric Opera's Faust
The bill comes due and the devil gets Faust's soul in this program of highlights from Gounod's opera. Caught in the devil's trap are Victoria de los Angeles, Alfredo Kraus, Joan Sutherland, Boris Christoff, Franco Corelli, and Nicoli Ghiaurov.