Sundays at 10:00 pm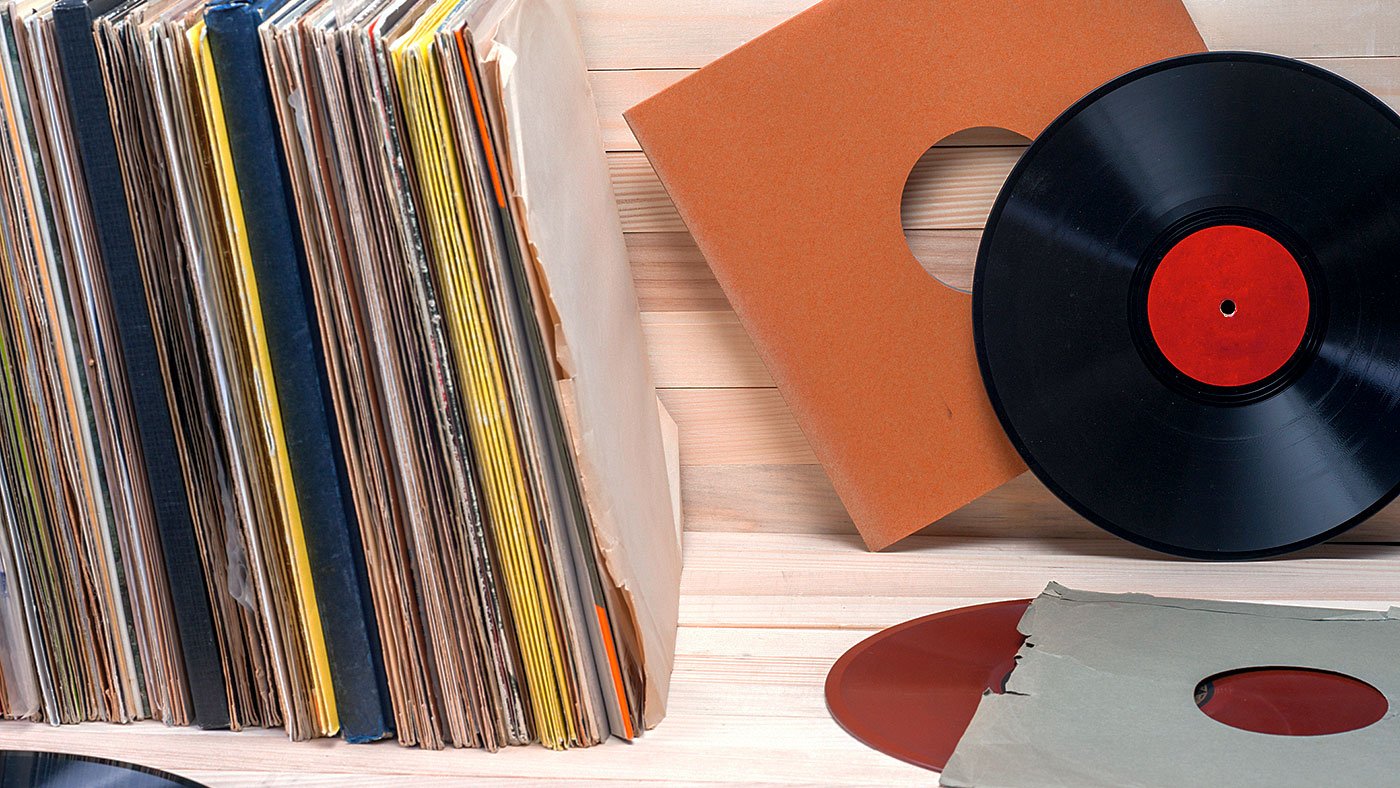 Host Henry Fogel guides listeners through his personal record collection.
Collectors' Corner is about discovering and rediscovering music that rocked the world in days gone by. Host Henry Fogel crafts an historical narrative out of his personal record collection, a treasury amassed from decades of jaunts to record stores and resale shops across the globe. Fogel picks a wide range of recordings which he considers, "true classics of the industry…either unusual repertoire that I feel deserve a wider public, or performances unique in their interpretive profile, sense of commitment, and intensity."
There are no upcoming broadcasts at the moment.