Saturdays at 8:00 pm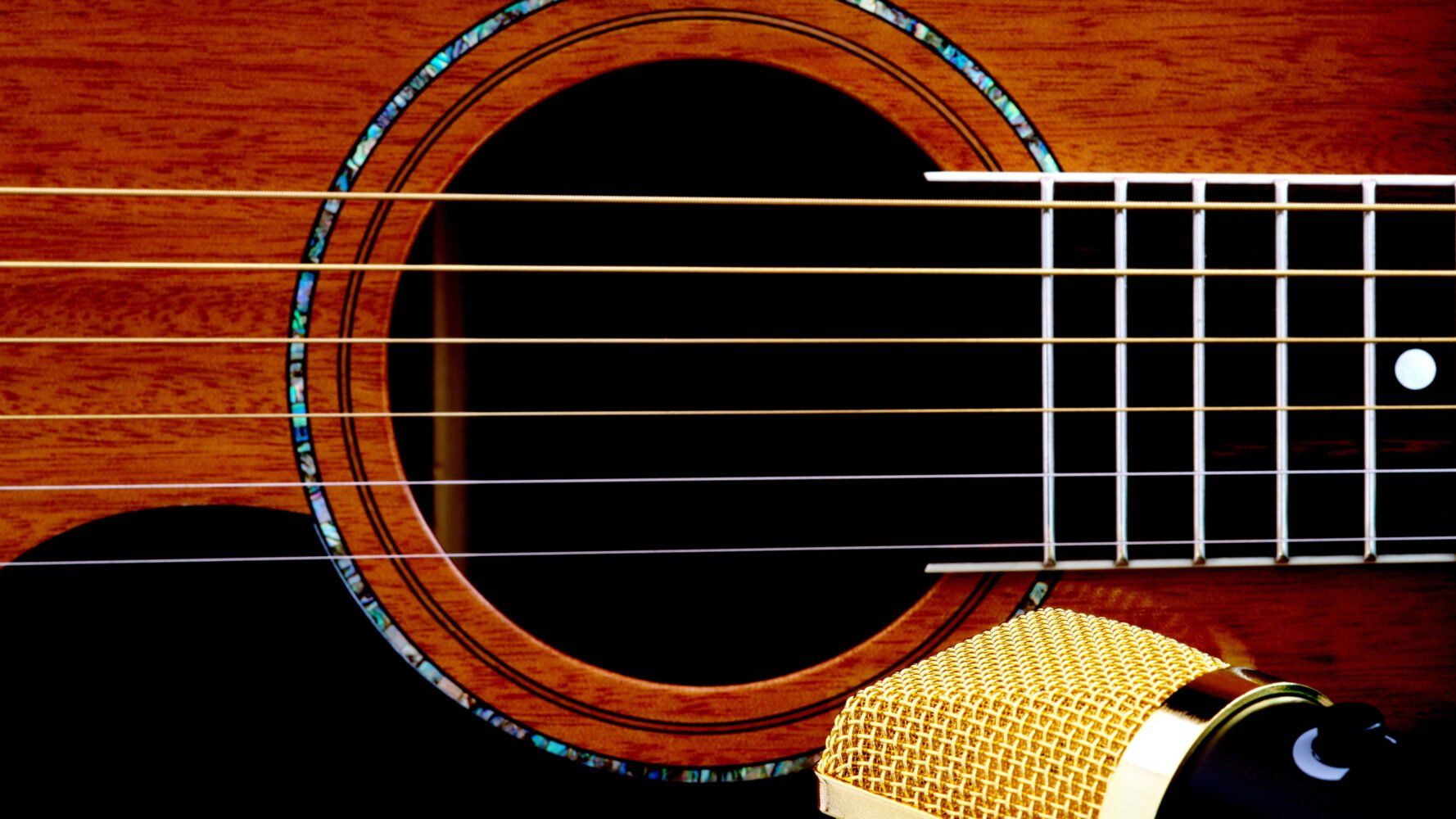 Put yourself in the room where live folk music thrives
Folkstage is a one-hour concert series featuring the finest traditional and singer-songwriter talent in folk music. Each year, some two dozen concerts come to you live from local venues or WFMT's studio. Additional episodes feature selections from 45 years of archival performances, including from the Old Town School of Folk Music.
You might also like The Midnight Special, a thematic mix of folk music and more every Saturday night from 9 pm to midnight after Folkstage.
Folkstage is available for free streaming in two different ways – live during the broadcast and on demand via the rights-compliant 5-hour, non-interactive player below within two weeks of the broadcast.