Wednesdays at 6:30 pm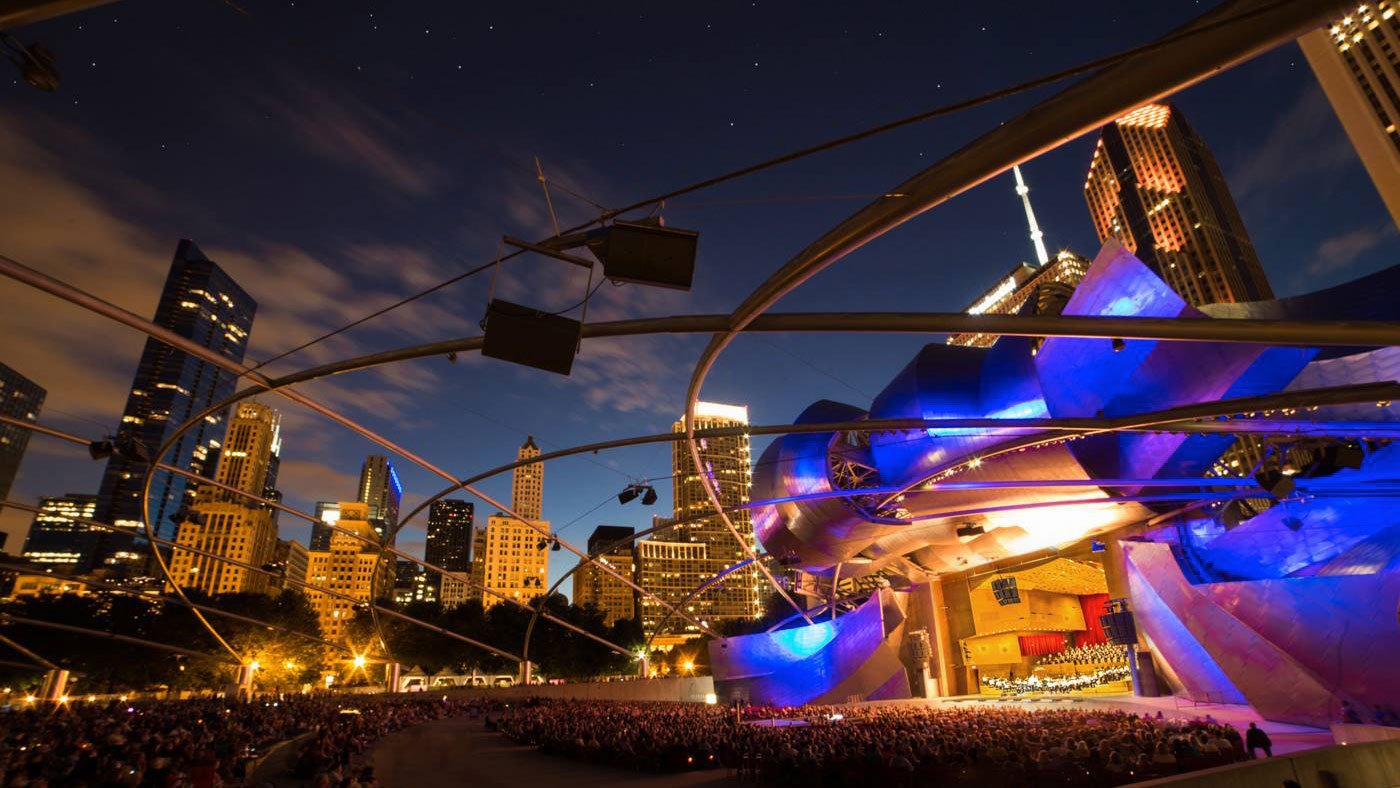 The Grant Park Music Festival is back, and so are WFMT's live broadcasts!
WFMT is bringing you the very best that the Grant Park Music Festival has to offer this summer, giving you a front-row ticket to the Chicago summertime institution. With live broadcasts featuring scintillating solo performances, rousing choral opuses, and beloved orchestral landmarks, WFMT is your ticket to a whole summer's worth of great music.
There are no upcoming broadcasts at the moment.