Mondays at 8:00 pm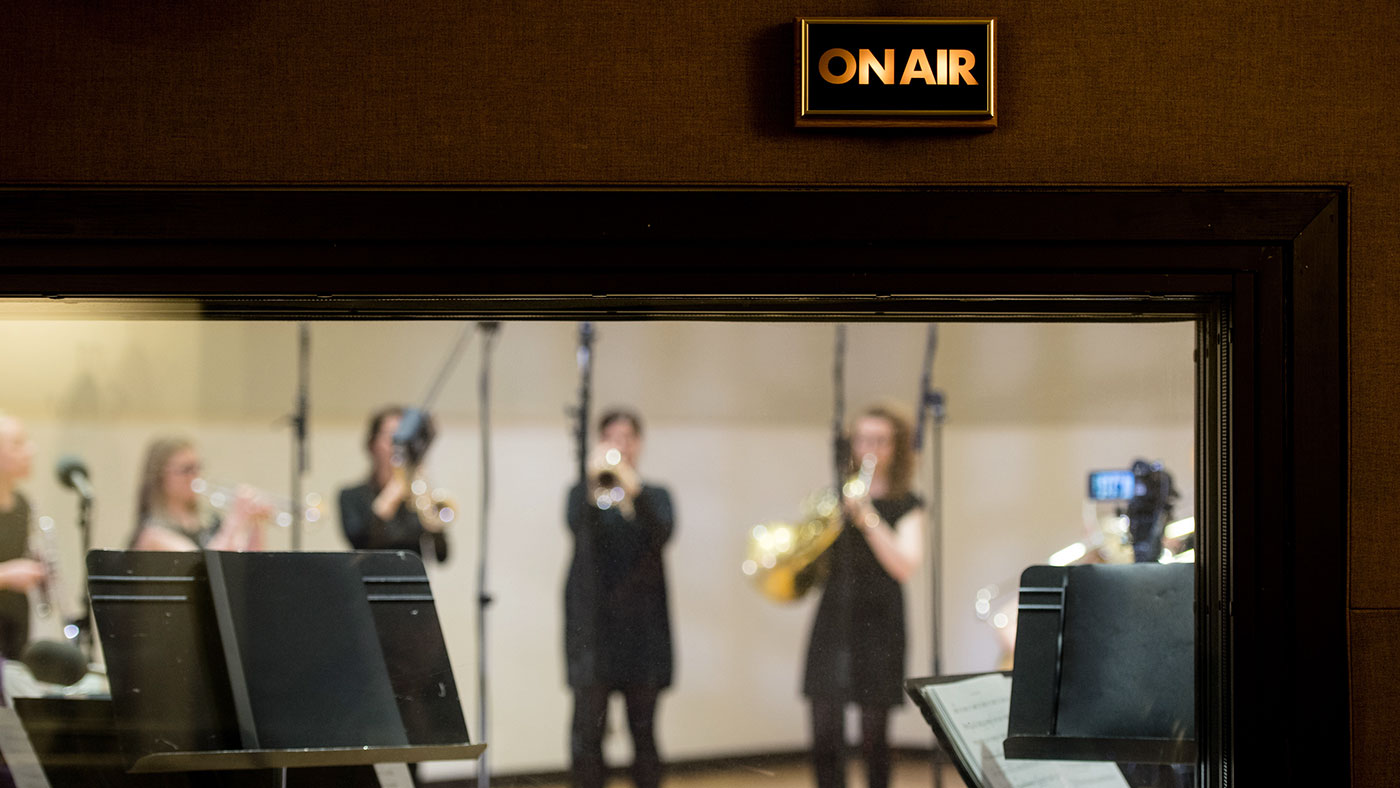 Enjoy weekly, full-length concerts live from WFMT's Levin Studio.
Live from WFMT, the station's full-length recital series, presents weekly music and conversation from October through June. The program draws on the rich community of Chicago-based musicians as well as a roster of international artists who are visiting the city. Each two-hour program is performed live in WFMT's state-of-the-art Fay and Daniel Levin Performance Studio.
Starting in July, Live from WFMT goes on hiatus. Mondays at 8:00 pm will feature broadcasts from the Ravinia Festival. Click here for more information.
Subscribe to the Podcast