Mondays at 8:00 pm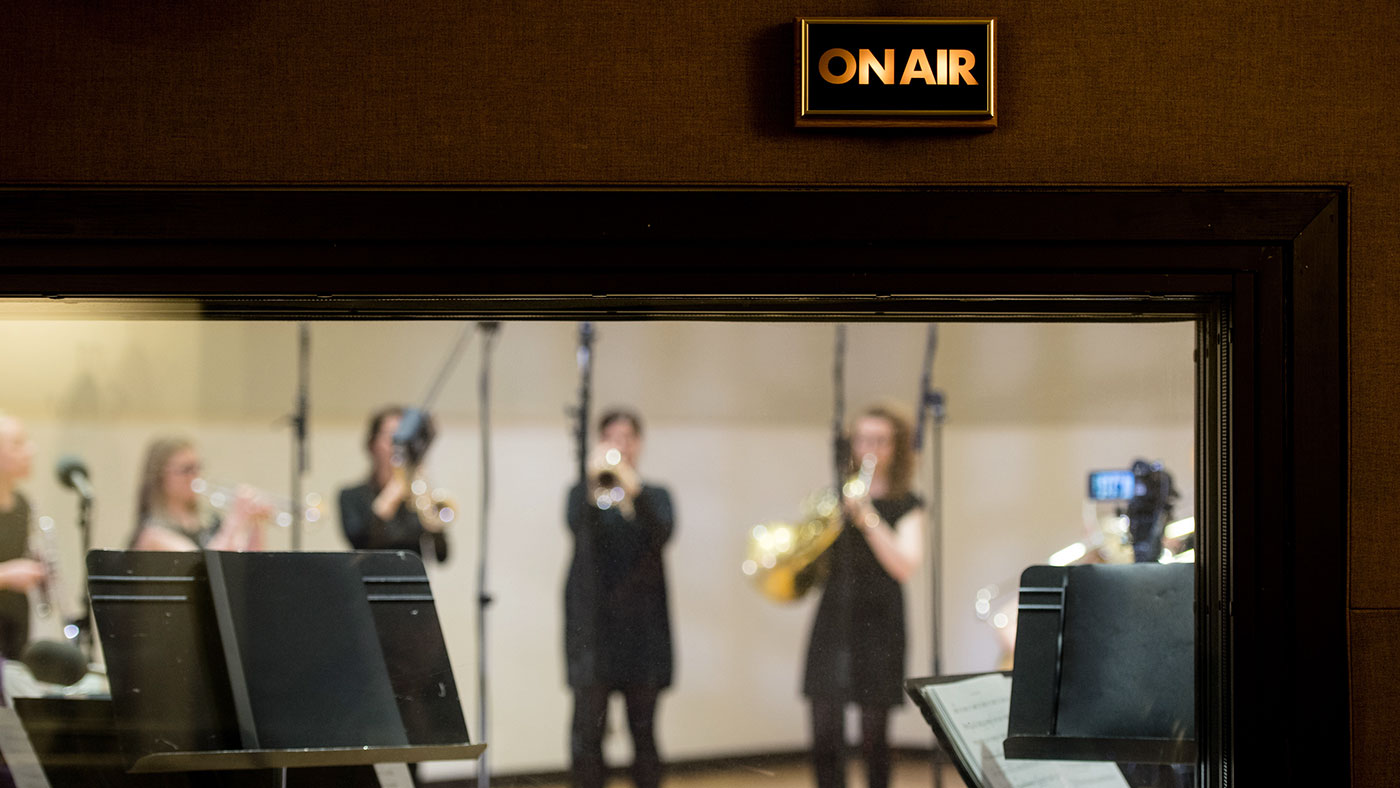 Enjoy weekly, full-length concerts live from WFMT's Levin Studio.
Live from WFMT, the station's full-length recital series, presents weekly music and conversation from October through June. The program draws on the rich community of Chicago-based musicians as well as a roster of international artists who are visiting the city. Each two-hour program is performed live in WFMT's state-of-the-art Fay and Daniel Levin Performance Studio.
Subscribe to the Podcast
Orion Ensemble & Stephen Boe, viola
Recognized as one of Chicago's finest chamber music groups, the Orion Ensemble has been performing since 1992. The Orion Ensemble includes violinist Florentina Ramniceanu, cellist Judy Stone, clarinetist Kathryne Pirtle and pianist Diana Schmück.
Matthew Hagle, piano
This is an encore broadcast from March 6, 2019. Pianist Matthew Hagle presents an all Beethoven recital.