Mondays at 8:00 pm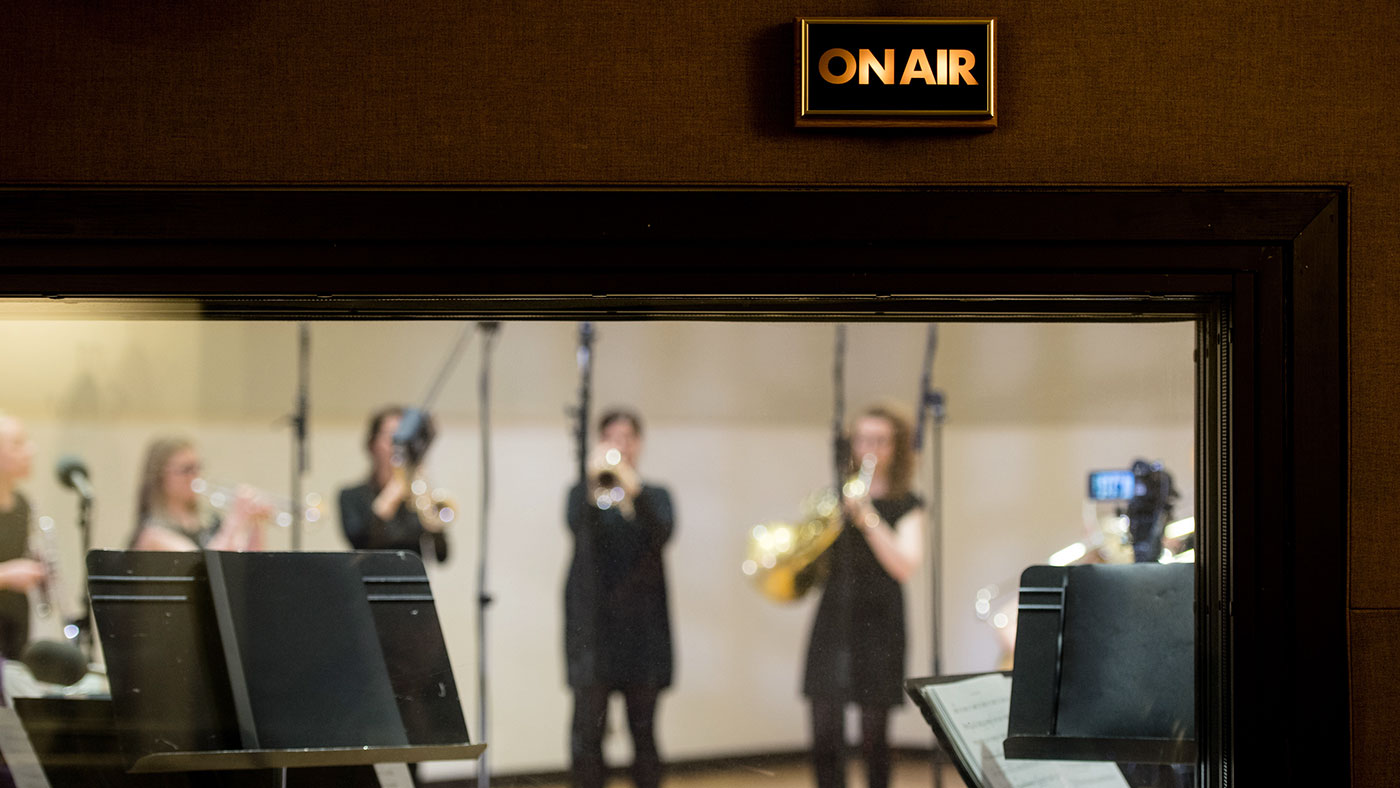 Weekly, full-length concerts live from WFMT's Levin Studio
WFMT's flagship full-length recital series presents music and conversation performed live from the state-of-the-art Fay and Daniel Levin Performance Studio. The program draws on the rich community of Chicago-based musicians as well as a roster of renowned international artists visiting the city.
Subscribe to the Podcast
Benjamin Hochman, piano
In all roles, from orchestral soloist, recitalist and chamber musician to conductor, Benjamin Hochman regards music as vital and essential. A superb and elegant pianist, Benjamin Hochman returns to WFMT for this long-awaited edition of Live From WFMT. He'll perform at the Krannert Center for the Performing Arts at the University of Illinois Urbana-Champaign on October 10, 2023. 
Inna Faliks and Daniel Schlosberg
In this special Live From WFMT broadcast, pianist Inna Faliks plays "Black Earth" by Fazil Say and, in its broadcast premiere, "Joys and Sorrows" by Richard Danielpour. Together with pianist Daniel Schlosberg, the duo performs Zemlinsky's virtuosic arrangement, for piano four hands, of Mahler's Symphony No.6. Daniel Schlosberg joins Grammy-nominated soprano Laura Strickling on a new album, 40@40, celebrating 40 new art songs by 40 leading ...