Weekdays, 10:00 am–3:00 pm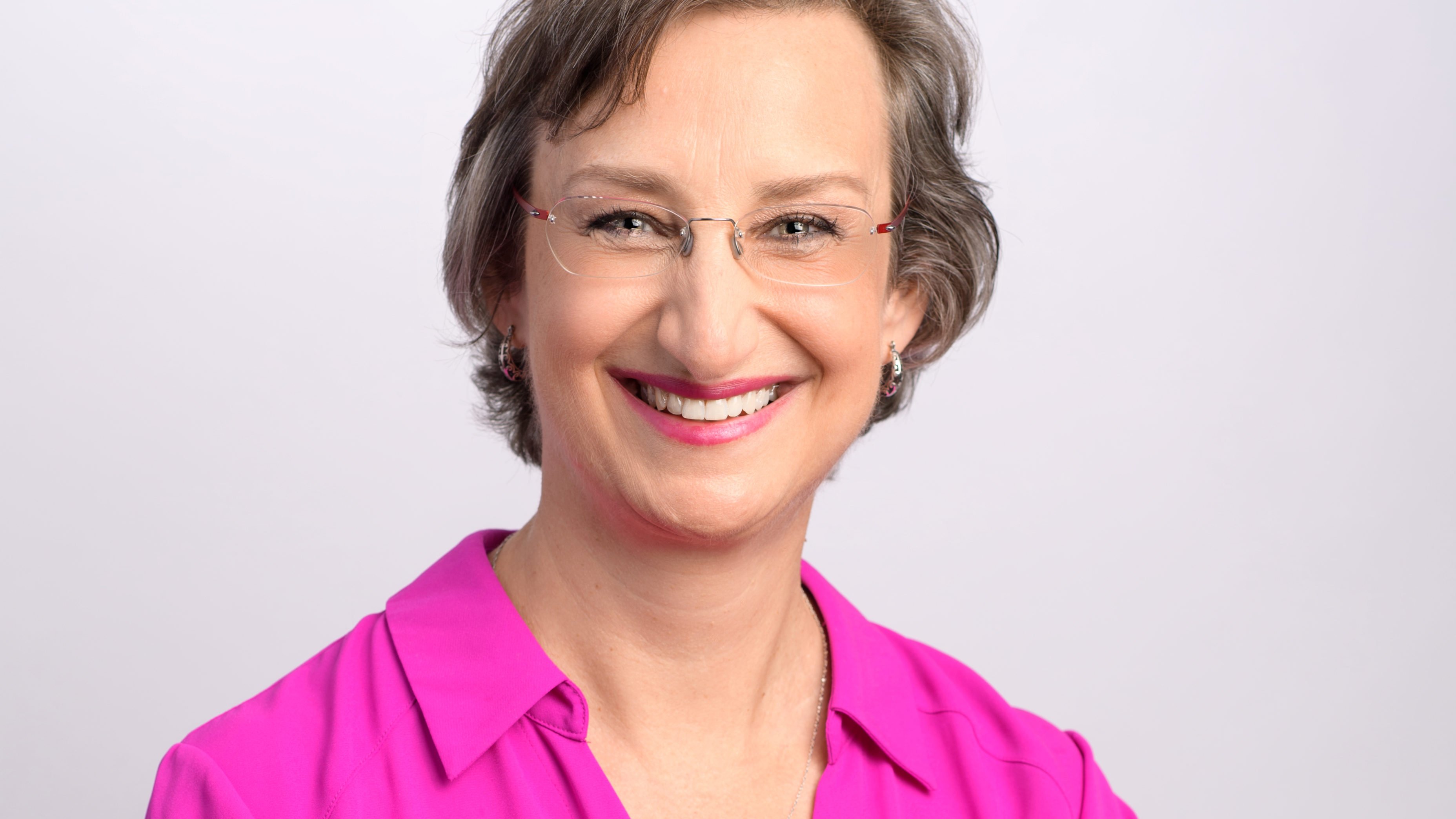 Balance the busiest parts of your day with music from WFMT – at home, at work, in the car, or wherever you are.
In a world cluttered with the flashiest, the loudest, or the most outrageous, Middays with Lisa Flynn offers calm insight and a lot of great music. One of America's foremost reviewers of classical music recordings, Lisa points you to today's best downloads and most interesting artists, Monday through Friday, with fascinating commentary from the performers themselves. Throughout the month, Middays with Lisa Flynn also offers a number of opportunities to catch one of Chicago's live lunchtime recitals through live remote broadcasts from different venues around the city.
Lisa has been a program host and producer for WFMT since 1991. She hosts live studio performances and interviews guest artists, including Renée Fleming, John Adams, Jean-Yves Thibaudet, and Sir John Eliot Gardiner. She has hosted many programs for the WFMT Radio Network, including War Letters (2002 Peter Lisagor Award winner), as well as live broadcasts from Salzburg for Mozart's 250th birthday and Warsaw for the International Chopin Piano Competition. She also co-hosts the Lyric Opera of Chicago Broadcasts. Before coming to Chicago, Lisa presented classical music in Columbus, Ohio, and Orlando, Florida. She holds a music degree from the University of Central Florida.