Fridays at 10:00 pm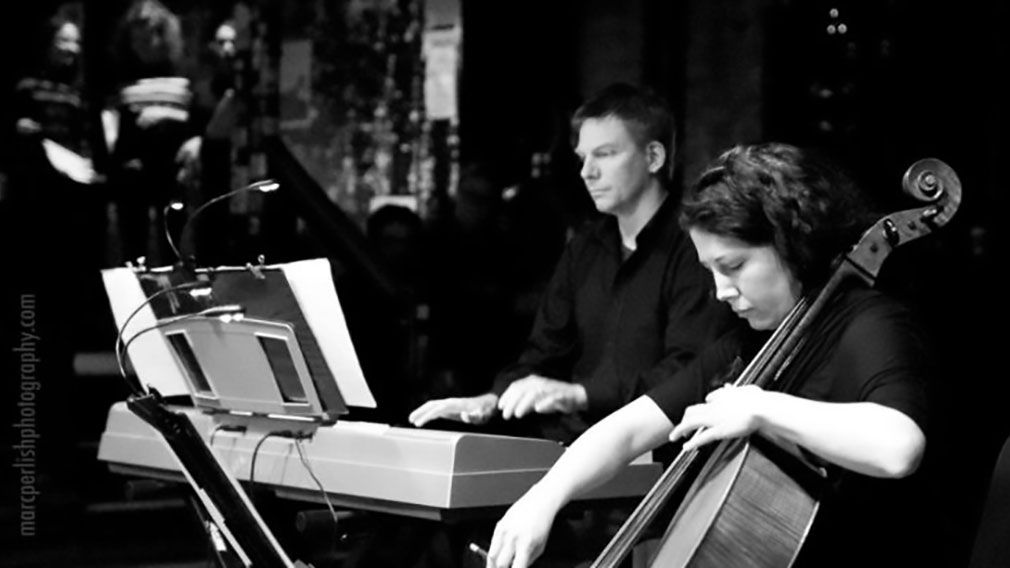 A weekly exploration of the most fascinating time in classical music history: right now.
With composers from nearly every country in the world creating music in diverse styles, there has simply never been a more exciting time for classical music. Relevant Tones creator and host Seth Boustead dives into this treasure trove of music accompanied by first-person interviews, in the field segments that take him to festivals and concert halls around the world, with stellar performances by talented ensembles and soloists.
Subscribe to the Podcast
Etudes Project with Jenny Lin- Volume One: ICEBERG Live from (Le) Poisson Rouge
Pianist Jenny Lin likes to test her limits. In 2006 she challenged composers to write virtuosic works for her in which they imagined that she had an eleventh finger. Not surprisingly, these pieces are now some of the hardest in the piano repertoire but she hasn't rested on her laurels since then. Her latest labor of love is the Etudes Project in which she is commissioning composers to write new etudes for her and then pairing them with famous etudes from the standard repertoire.