Saturdays at 8:00 am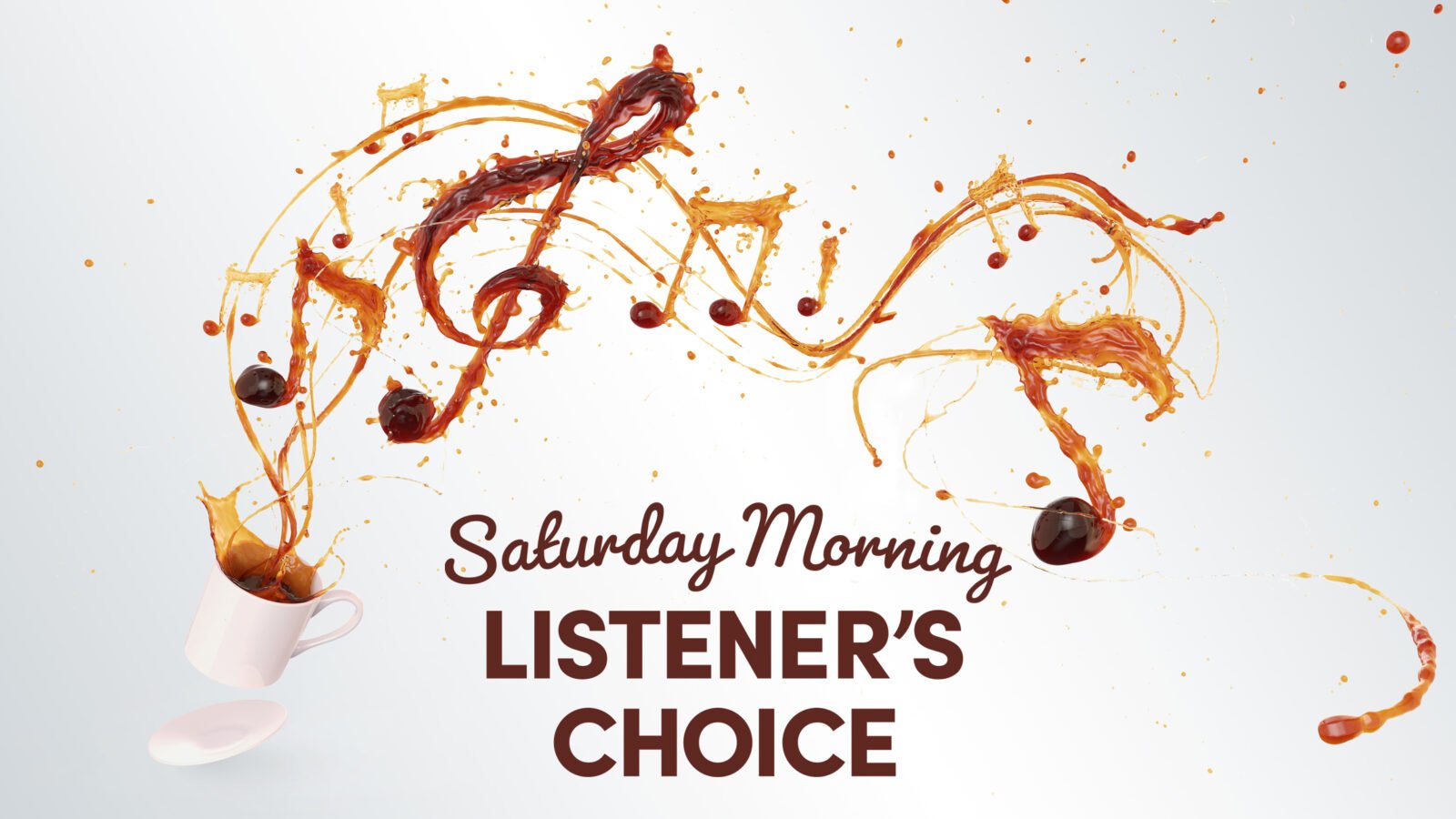 Gather 'round and let us know what you'd like to hear on Saturday mornings.
Saturday Morning Listener's Choice is WFMT's new weekly family-friendly (all ages!) classical request and dedication show, hosted by Maggie Clennon Reberg. We invite you to send in your classical music requests for this new show in one of these ways:
Call the dedicated phone line (773) 279-2421 to record a message
Post a request on WFMT's Facebook page (find the "Saturday Morning Listener's Choice post)
Tweet your request @WFMTClassical using the hashtag #wfmtrequest
Make a Request
There are no upcoming broadcasts at the moment.