Saturdays at 9:00 am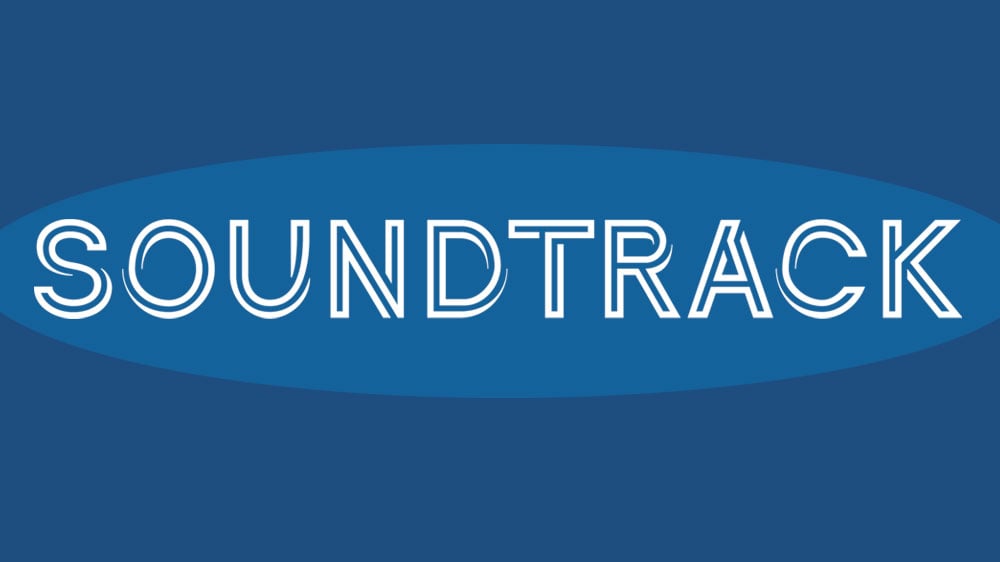 Listen in for film, television, and video game soundtracks.
Soundtrack is WFMT's new weekly family-friendly (all ages!) classical music show highlighting selected film, television, and video game soundtracks and scores. Hosted by LaRob K. Rafael, each episode will include a new film score pick, classic film scores, classical music in film, great PBS scores, a weekly video game score pick, current television scores (including streamed programs), classic television scores and themes, and more. Special contributors will include Chicago Tribune film critic Michael Phillips, who will weigh in on movie soundtracks; and WFMT production assistant Greg Broderick, an aficionado of video game scores.
Portions of the music heard on Soundtrack comes from the Fred Holmes Jr. Memorial Film Score Library.