Saturdays at 7:00 pm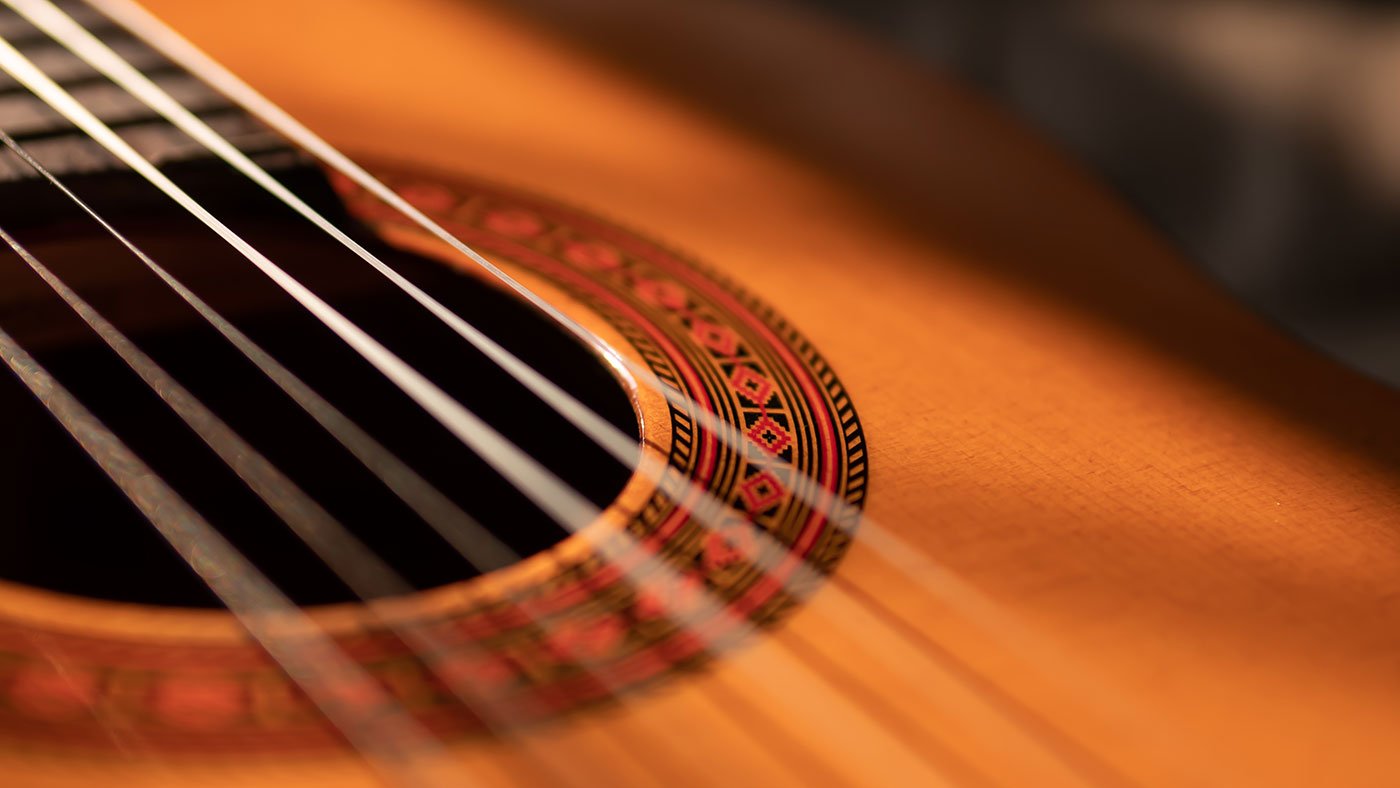 Explore the diverse traditions of Latin American and Iberian music.
Fiesta is a weekly classical music program devoted to Latin American and Iberian music from the 16th to 21st century, and brings artistically and historically significant compositions and artists to its listeners. Acclaimed composer, musician, and professor Elbio Barilari is your guide on this adventure through a rich musical landscape. We invite you to enjoy and learn about the lively, compelling, and rarely-heard treasures of Latino classical music from around the world. Interviews with composers, conductors, and musicians enrich the music. Previous guests on Fiesta have included Eduardo Fernández, Carlos Kalmar, Piotr Nawrot, and José Serebrier.
The player below includes a continuous three hour loop of the most recent Fiesta episodes to be joined in progress.
Two-Hundred Years of Solitude
Social struggle and conflict have punctuated the history of Latin America.  Art has always been a reflection of a society and music can be one of the most powerful. On this program, Elbio Barilari presents musical works linked to society and human landscapes.
Danzón! The Music of Arturo Márquez
Together with José Pablo Moncayo's "Huapango", Arturo Marquez's Danzón No.2 has become another non-official Mexican anthem and has garnered would wide fame. Fiesta will tell the story behind Marquez's many danzón's and we'll feature a chamber work by this amazing composer.