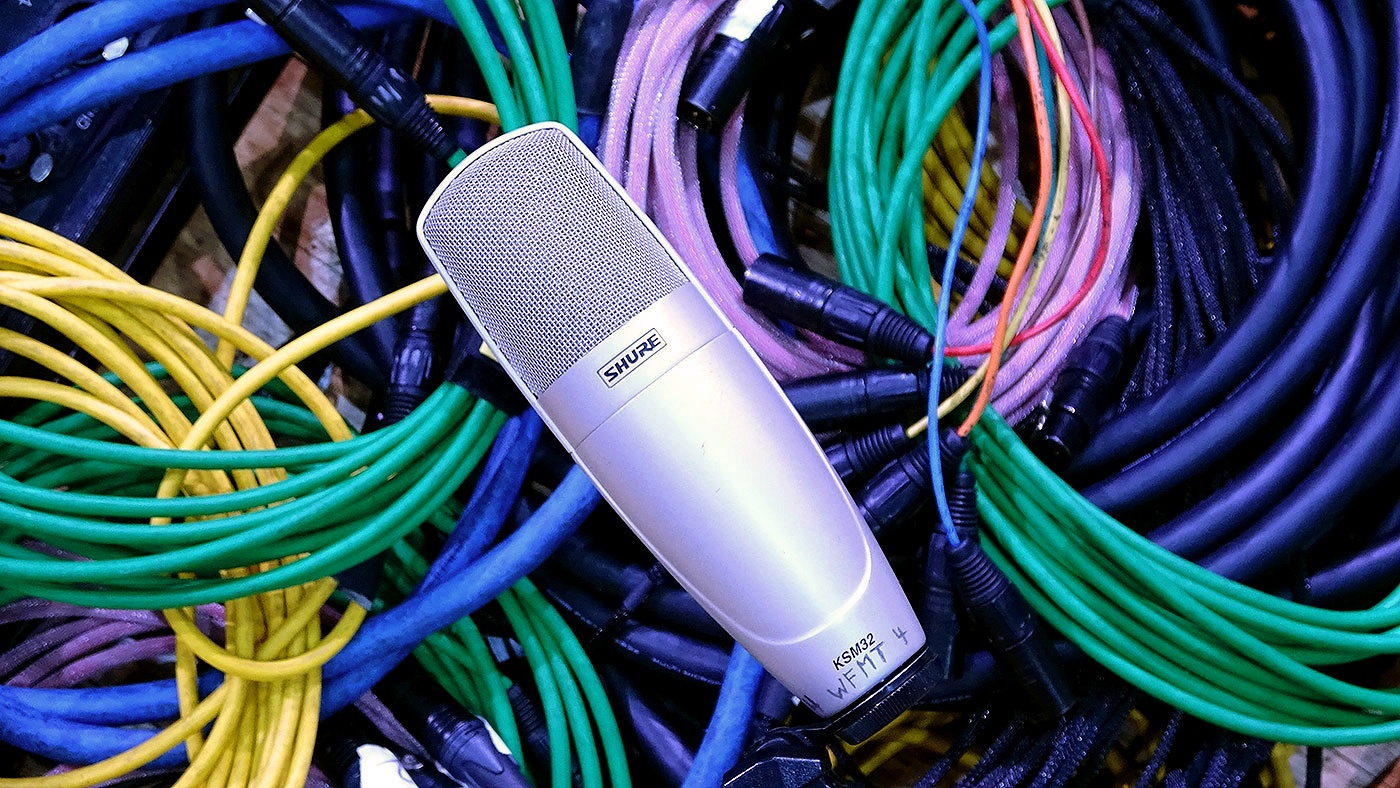 War Letters
May 29, 2023, 8:00 pm
For this Memorial Day, Live From WFMT presents War Letters, an award-winning documentary WFMT created in 2001. The program was inspired by Andrew Carroll's bestseller, War Letters: Extraordinary Correspondence from American Wars. Pulitzer prize-winning author Studs Terkel joins WFMT's Lisa Flynn to share the most personal remembrances of war: letters sent home from the front by American soldiers, all of ...
Music of the Baroque: Circles of Friends and '23-24
May 31, 2023, 8:00 pm
We hear MOB's May concert Circles of Friends — featuring selections by Haydn, Mozart, and contemporaries Carl Ditters von Dittersdorf and Johann Baptist Wanhal — with an intermission feature: Declan McGovern previews the 23-24 season.