Sundays, 12:00 pm–5:00 pm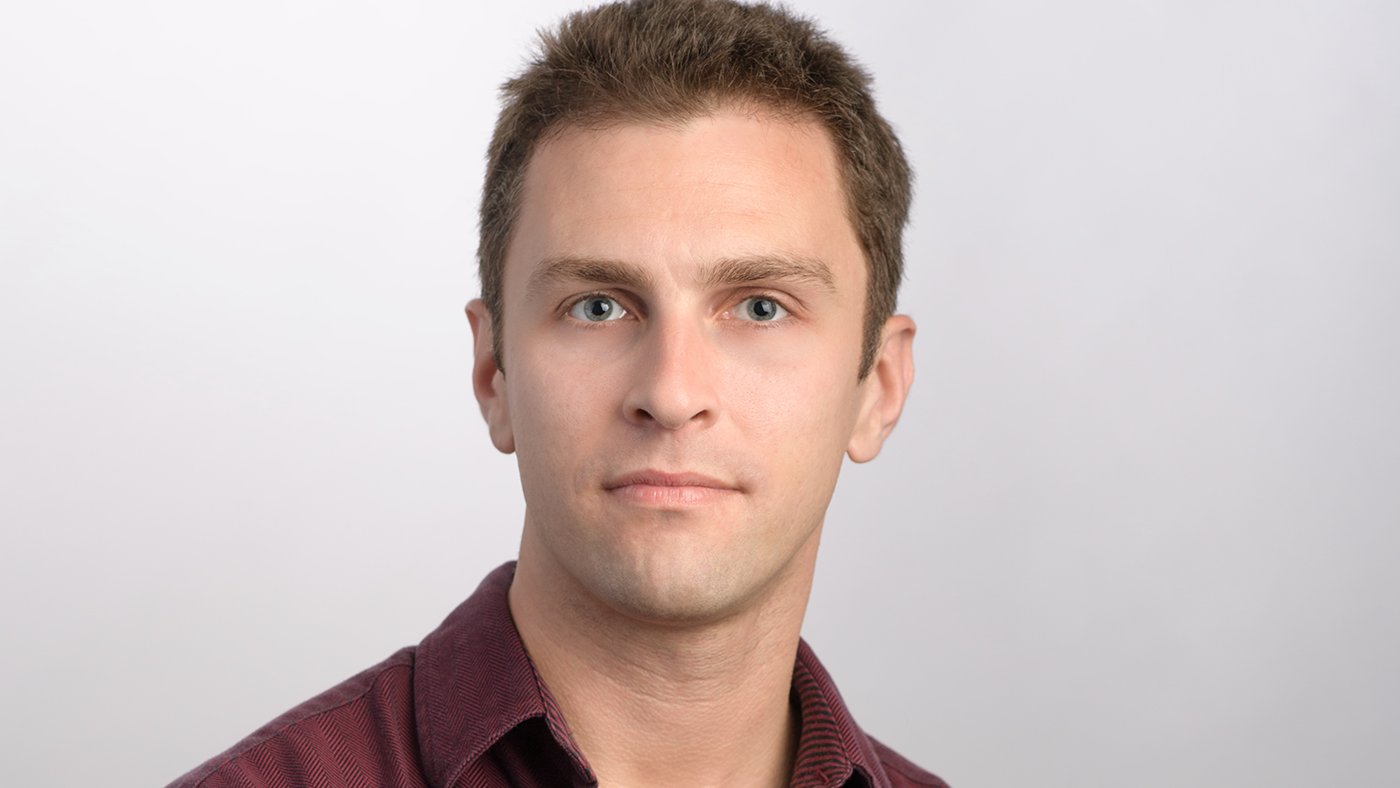 A delightful selection of music for your weekend.
Whether you're out in the garden or curled up by the fire, spring-cleaning or falling in love with a new book, out for a Sunday drive or preparing a Sunday roast - make Classical WFMT your weekend companion. Sunday Afternoons with Robbie Ellis has an ever-changing selection of familiar classics and surprising new discoveries from orchestras, chamber groups, choirs and more. Join him from 12 midday to 5pm every Sunday.
Robbie Ellis has been a WFMT presenter since 2015. He's presented Sunday Afternoons since 2017 and Introductions since 2020. He's originally from Auckland, New Zealand, and worked as a producer and presenter for RNZ Concert. He also composes for orchestras, choirs, and more; works as an event MC around town; writes and performs comedy songs; and works as a musical director for improv, sketch, and musical theatre.