Wednesdays at 12:15 pm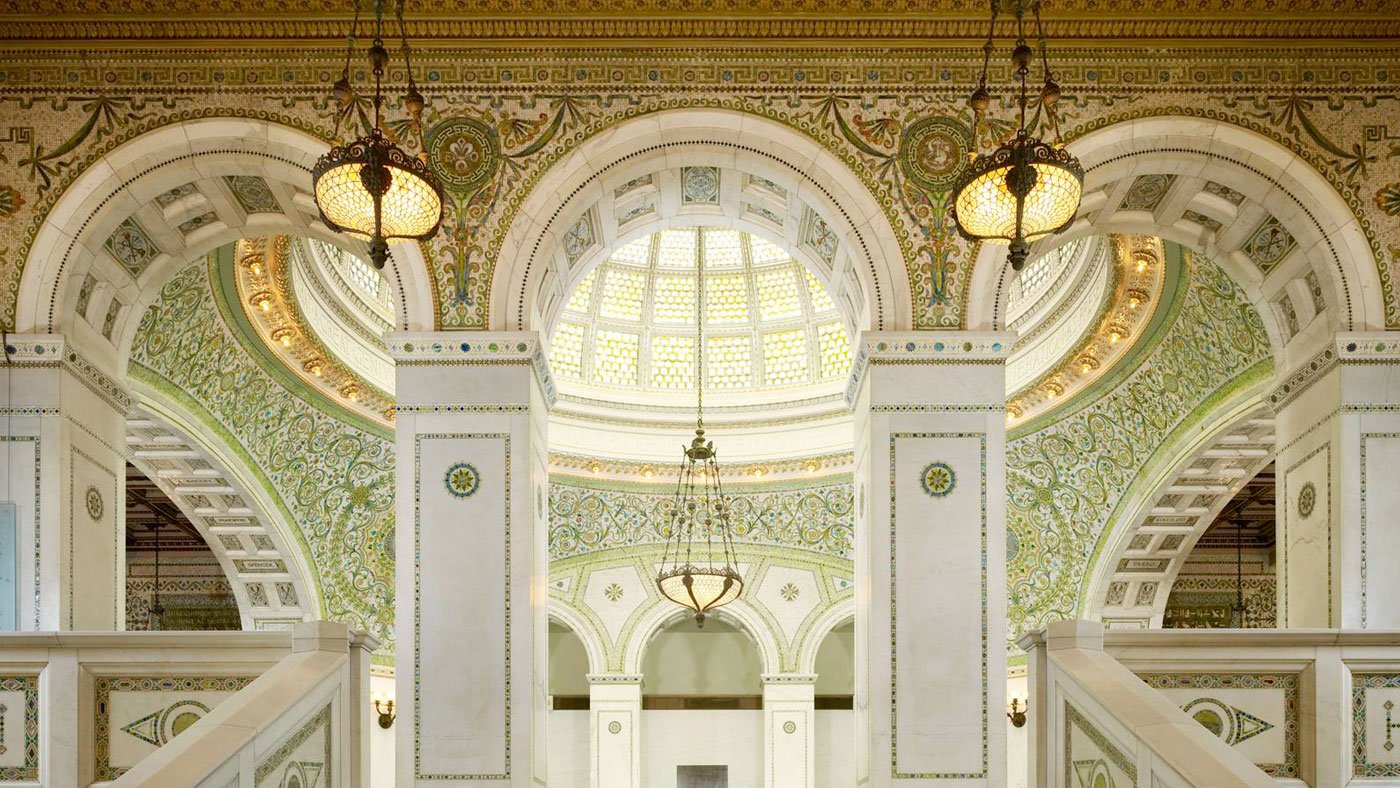 From the Chicago Cultural Center, hear weekly live concerts.
Each week WFMT goes live to the Chicago Cultural Center for concerts with emerging artists from around the world, produced by the International Music Foundation. Some shows offer solo recitals while others feature ensembles. The concerts take place beneath the world's largest Tiffany-domed ceiling, part of a landmark building that originally housed the Chicago Public Library. The Dame Myra Hess Memorial Concerts are named for British pianist Myra Hess who organized some 1,700 free lunchtime concerts for Londoners during World War II, in the years of nightly air raids.
Subscribe to the Podcast
Brian Lam, piano
Pianist Brian Lam performs works by Chopin, Schubert, and Liszt live from the Chicago Cultural Center in this week's Dame Myra Hess Memorial Concert broadcast. Hailed by pianist Claude Frank as "a superbly talented young pianist," Brian Lam has performed at numerous concert venues around the globe. He has recently claimed the First Prize at the Hong Kong International Concerto ...
Trio Appassionata
Praised by the International Record Review for its "complete dedication and assurance… [and for] music-making as impressive and dangerous as a granite cliff, " Trio Appassionata is known for its communicative power, engaging performances, and the ability to bring audiences from different cultures together through music.  Trio Appassionata's recent engagements include extensive tours of both China and Brazil. The trio toured China under the ...