Wednesdays at 12:15 pm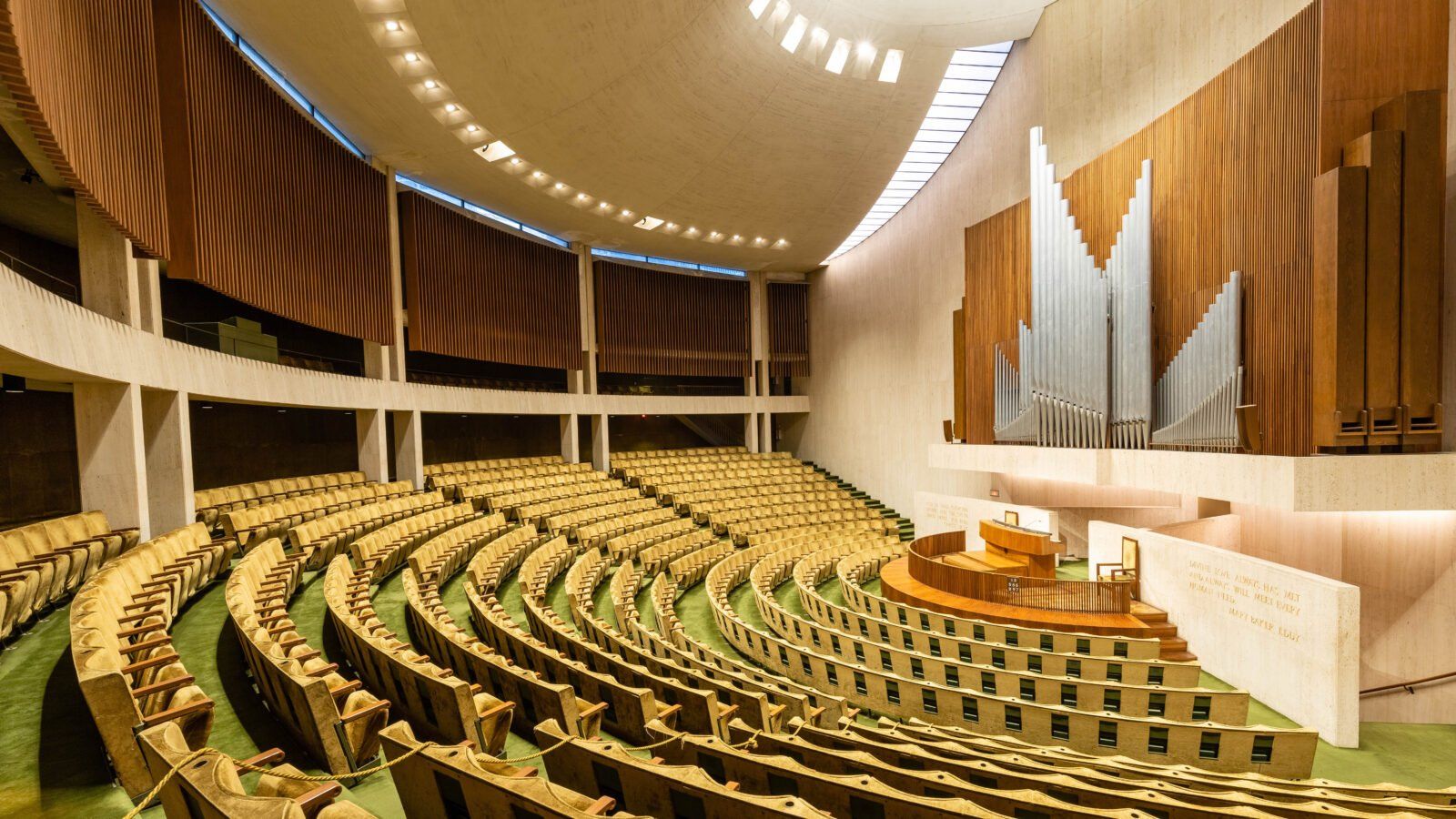 Live weekly concerts from some of the world's most exciting emerging artists
Each week, WFMT shares live concerts from emerging artists from around the world. Produced by Classical Music Chicago, the series is named for pianist Myra Hess, who organized over 1500 free concerts for Londoners during World War II. Enjoy solo recitals and ensemble performances from some of classical music's brightest rising talent, presenting thrilling repertoire across eras and instruments.
Subscribe to the Podcast
Chelsea Guo, soprano and piano
June 7, 2023, 12:15 pm
Soprano and Pianist Chelsea Guo performs music by Clara and Robert Schumann, live from the Seventeenth Church of Christ, Scientist, Chicago.