Saturdays, 7:00 am–11:00 am; Sundays, 7:00 am–12:00 pm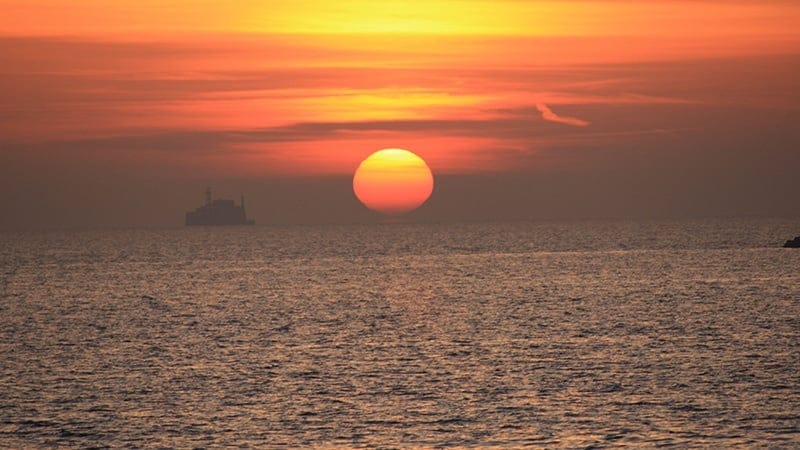 Get a great start to your weekends with great music.
Spend Saturday and Sunday mornings with LaRob K. Rafael and let WFMT be your classical companion throughout your weekend. Featuring Saturday Morning Listeners' Choice at 8:00 am Saturday followed by Soundtrack at 9:00 am.