Saturdays, 7:00 am–11:00 am; Sundays, 7:00 am–12:00 pm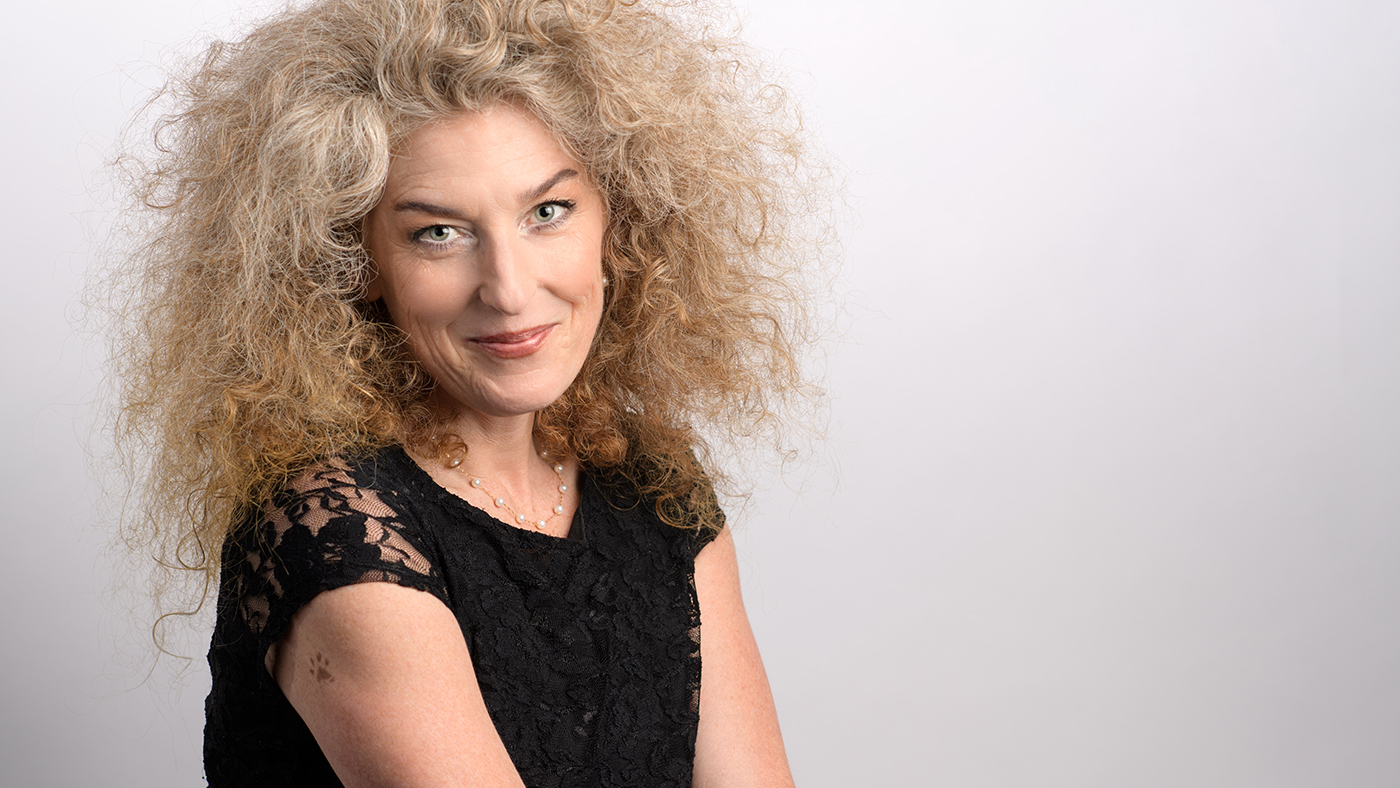 Get a great start to your weekends with great music.
Spend Saturday and Sunday mornings with Maggie Clennon Reberg and let WFMT be your classical companion throughout your weekend! With a passionate belief that classical music is for everyone, Maggie brings a fresh and engaging perspective to her broadcasts, as well as unique insights into the musical community of Chicago and beyond. In addition to hosting Weekend Mornings, you can hear Maggie as announcer on weekday evenings. Maggie joined the WFMT family in 2015 as a part time Program Host. While not on the air, she performs as an actor and musician in Chicago and beyond, with companies such as Lyric Opera of Chicago, Music Theatre Works, Chamber Opera Chicago, Transgressive Theatre-Opera, Remy Bumppo, First Folio Theatre and more. Maggie recently appeared in the 2014-15 National and Southeast Asia tours of the Broadway musical Sister Act, and is also a very busy voice-over talent.