As we celebrate Haydn's Birthday on the air, enjoy these fun facts about the composer from hosts and Haydn lovers Peter Van de Graaff and Carl Grapentine. Share your favorite facts about Haydn with us in the comments below.
1. Haydn was born the year George Washington was born (1732) and died the year Abraham Lincoln was born (1809).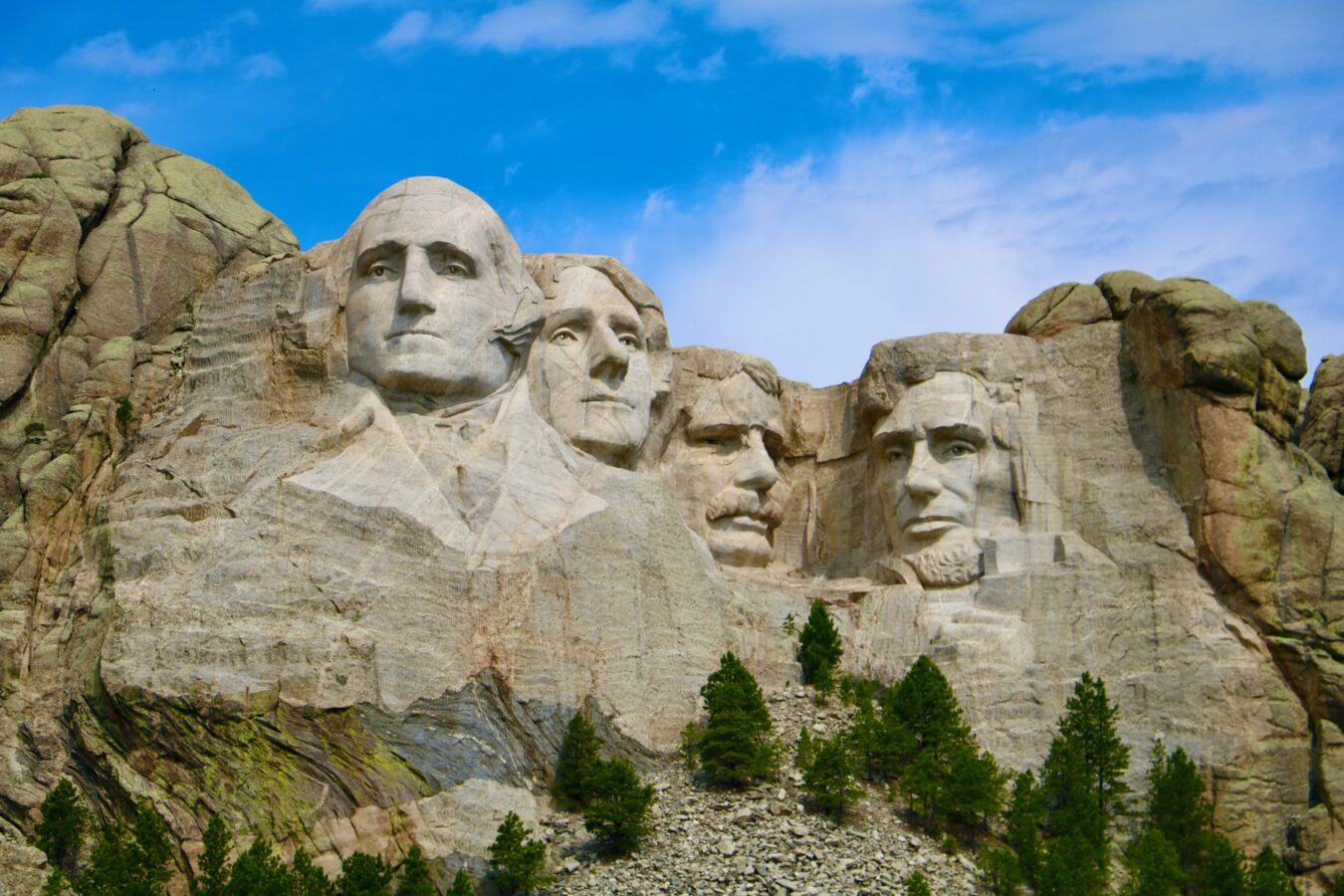 2. He grew up very poor in a tiny town in Austria (Rohrau) where his mother was a cook and his father a wheelwright.
3. He was a very successful boy soprano from age 8 until 17, singing in the choir of St. Stephen's Cathedral, Vienna.
4. He was kicked out of the St. Stephen's choir when his voice changed and he went to live in a poor attic, but at least during his time in the choir, he met the famous singing instructor Porpora.
5. At the age of 29, he was employed by the Esterházy family, one of the wealthiest in all of Europe, and he stayed with them for 30 years, writing the vast majority of his music for them.
6. Franz Liszt's father played in Haydn's orchestra at the Eszterháza for a time.
7. Johann Nepomuk Hummel succeeded Haydn as Kapellmeister for the Esterházy family.
8. In the 1770s and 1780s, he was one of Europe's leading opera composers, overseeing 150 productions of operas of other composers and writing many of his own.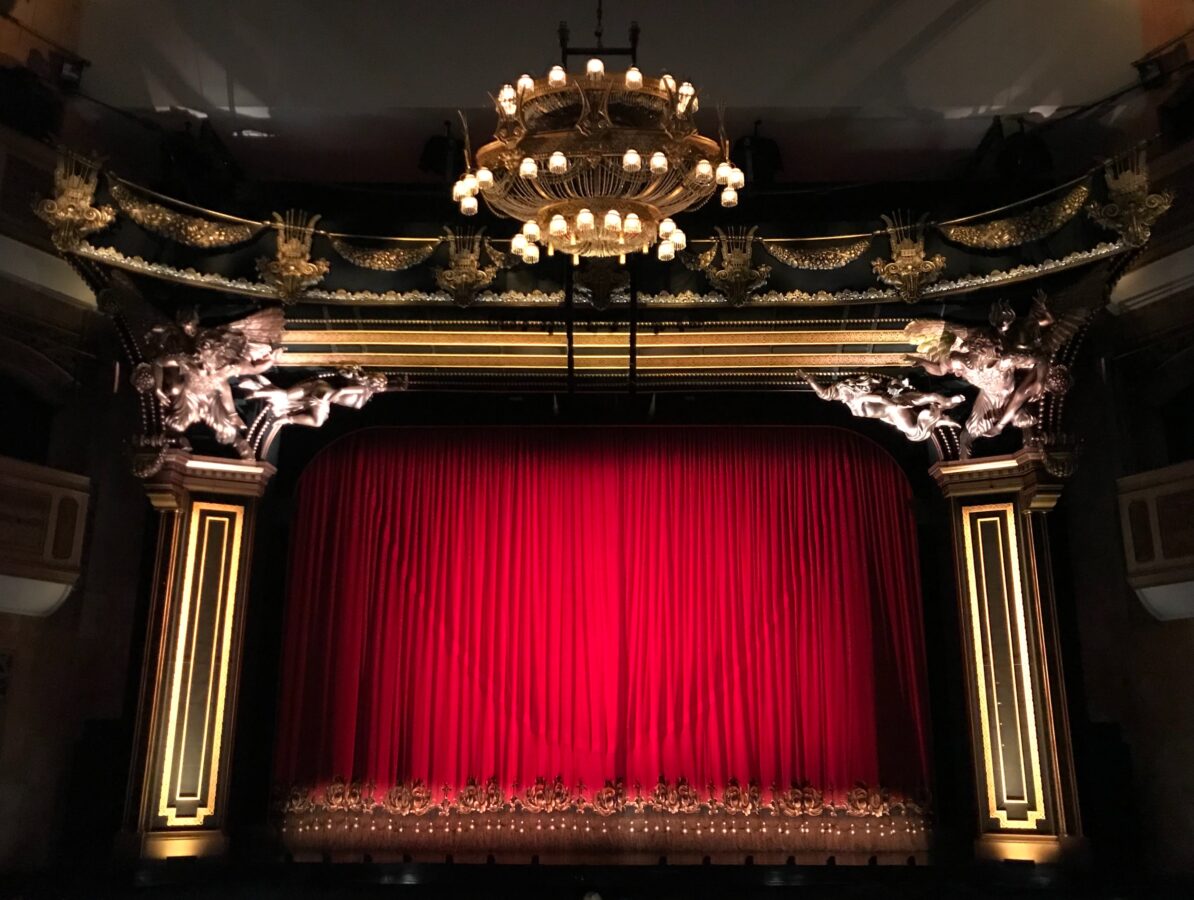 9. His last opera, L'anima del filosofo, ossia Orfeo ed Euridice was composed for London but was never produced in his lifetime.
10. Both he and his brother Michael were very close friends of Mozart. Michael worked in Salzburg for most of his life where the Mozarts lived.
11. Haydn wrote more than 104 symphonies! (There are also symphonies "A" and "B")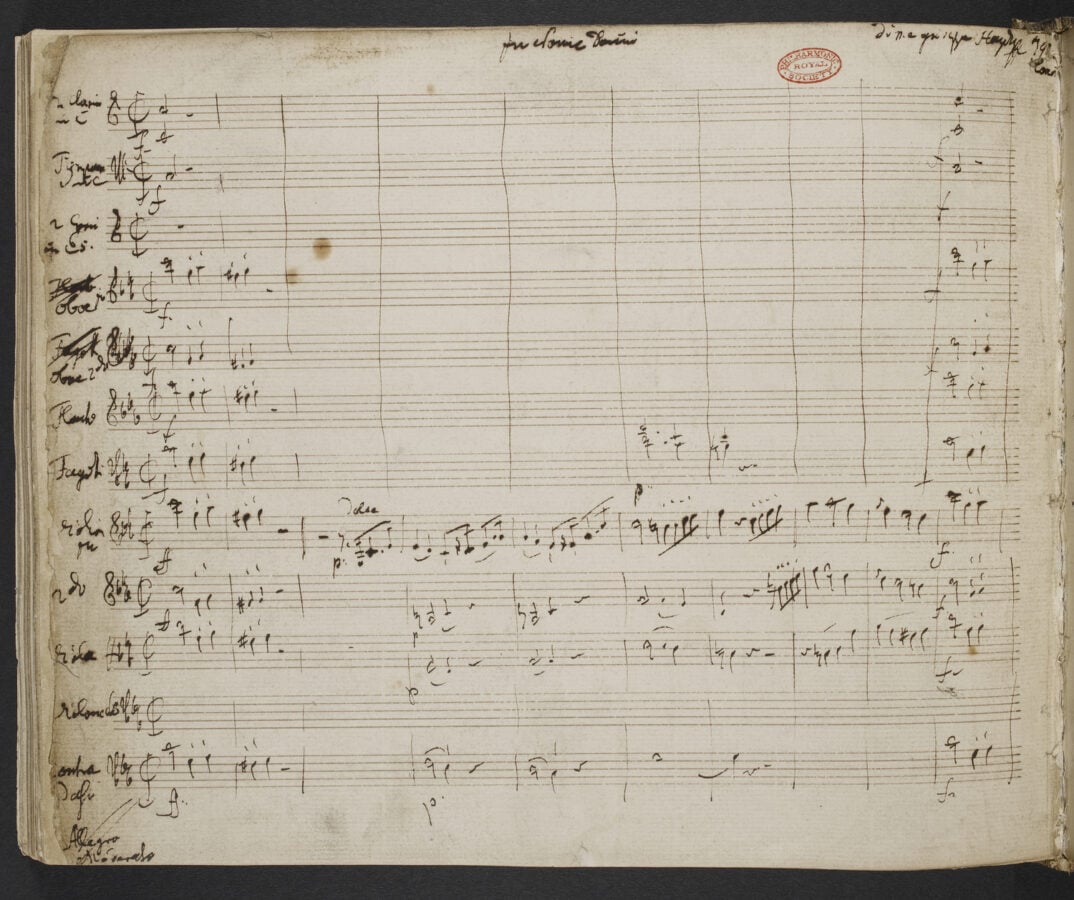 12. Most people know the great oratorios The Seasons and Creation but early in life he also wrote another very fine work, Il ritorno di Tobia!
13. When the 25-year-old Mozart moved to Vienna, he wrote a set of string quartets dedicated to Haydn. There are also accounts of them playing string quartets together—Haydn on 1st violin; Mozart on viola.
14. A teenage Ludwig van Beethoven was accepted as a pupil of Mozart, but Mozart died before they could begin. Instead, Beethoven began studying with Haydn, but those lessons were short-lived.