Did you know that some of your favorite composers composed recipes as well? Below are a few culinary masterpieces composed by Rossini, Verdi, Ned Rorem, Puccini, and Janáček.
Though many composers had delicate palates, they all had quite different tastes. Rossini, for example, enjoyed elaborately prepared dishes with expensive ingredients. The more foie gras and truffles, the better! Puccini, on the other hand, needed nothing more than a simple pot of beans cooked with good olive oil to be satisfied.
Which of the recipes below looks the tastiest to you?
---
Tournedos Rossini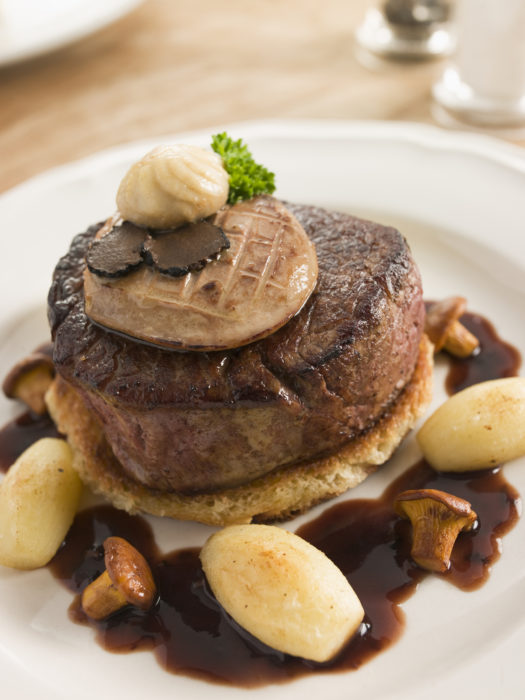 Rossini was not just the most famous opera composer of his day, he was also a famous eater. One dish associated with Rossini is a method of serving tournedos of filet steak.  The French author J.F. Revel wrote of the recipe:
"It is first necessary to pour over fried croutons a melted meat glaze, already a difficult basic element to prepare; then place on top of the tournedos a whole slice of foie gras with truffles, and then make a sauce with Madeira and a demi-glace with essence of truffles."
For a recipe to prepare tournedos Rossini yourself, visit the New York Times website.
---
Verdi's Ham shoulder recipe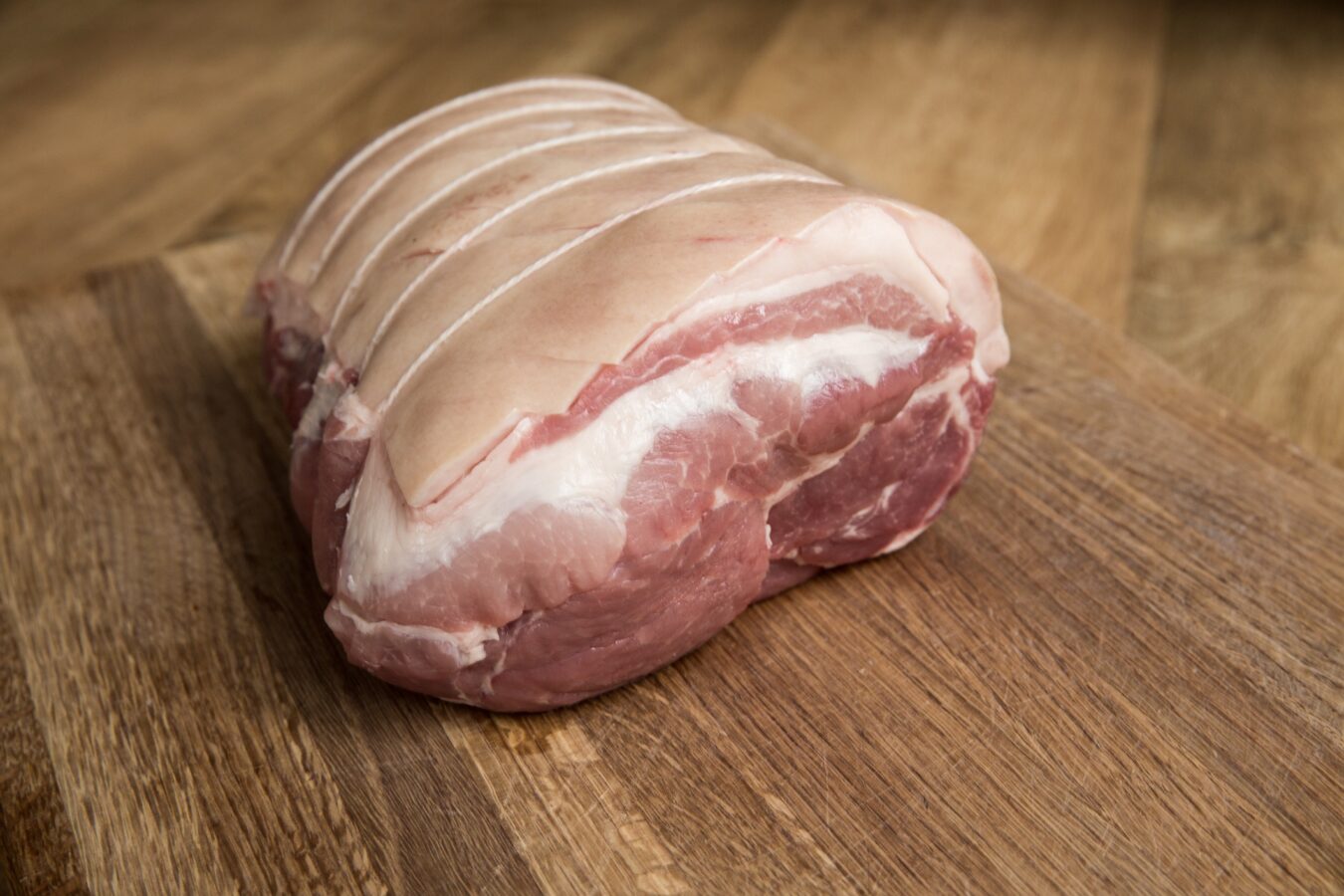 Verdi sent a recipe for ham shoulder to the soprano Teresa Stolz, who premiered the title role in his masterpiece Aida, along with many other roles in Verdi's operas. He instructed her to prepare the meat as follows:
Put in tepid water for about 12 hours to remove salt.
Put it afterward in cold water and boil over a slow fire, so it won't blow up, for about 3 and ½ hours, perhaps for the larger one. To see if it's done, prick the shoulder with a toothpick and, if it enters easily, the shoulder is done.
Let it cool in its own broth and serve. Take special care in the cooking; if it is hard, it is not good, if it is overcooked it becomes dry and difficult to chew.
---
Ned Rorem's Clafouti Limousin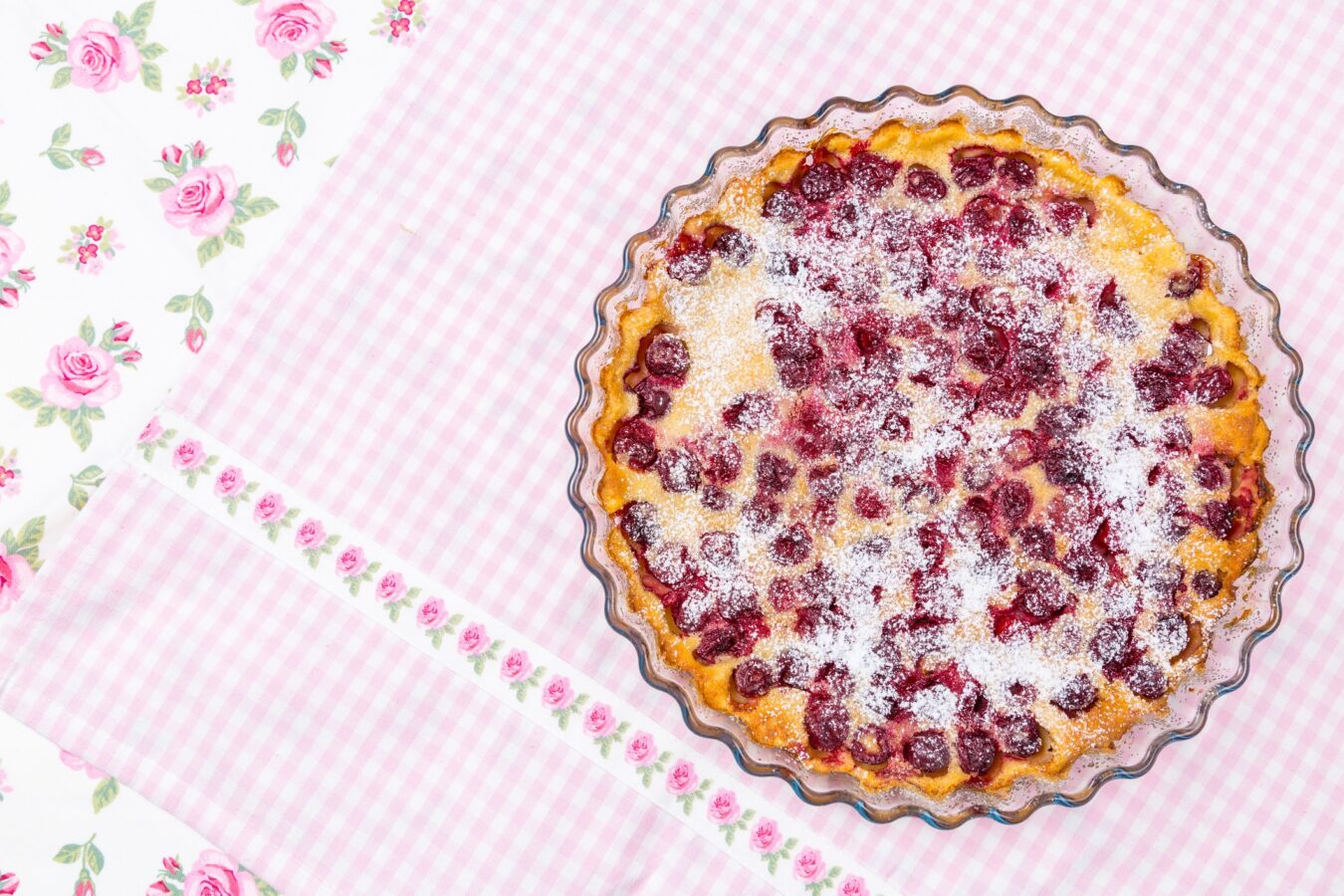 Pulitzer Prize-winning composer Ned Rorem could also win a prize for his cooking. The composer often writes of elegant meals in his diaries. In his Nantucket Diary, he supplied a recipe for clafouti Limousin in the entry for June 28, 1974:
1 cup flour
¼ cup butter
2 eggs
½ granulated sugar
½ cup powdered sugar
1 cup boiled milk
pinch of salt
3 cups pitted black cherries
Mix flour, salt, granulated sugar, and butter. Add cool milk and eggs, and mix to produce a smooth dough. Line a buttered flan case with half the batter, sprinkle cherries with powdered sugar, cover them with the other half of the batter. Preheat oven, and bake at 400 F for 30 minutes. Pears may be used instead of, or along with, cherries. Brown sugar may be used instead of, or along with, granulated.
---
Puccini's Beans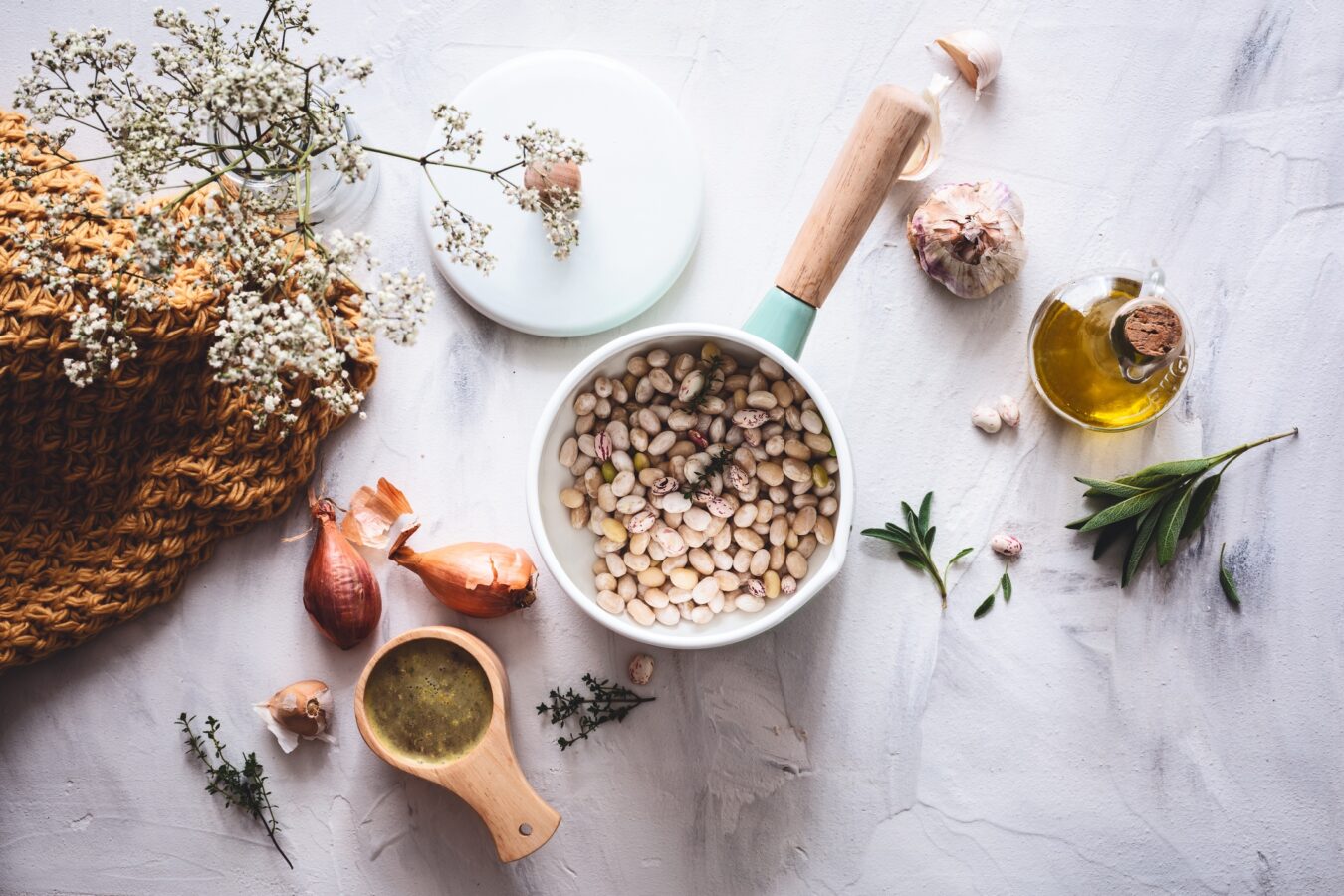 Puccini loved beans so much that he sent his publisher, Giulio Ricordi, some "very special" beans and a recipe to prepare them.  Curiously, the nota bene provides more information than then recipe itself!
Put them on the fire in cold water, which should be a moderate amount – neither too much nor too little. Boil for two hours on a small fire, and when they are cooked there should be no more than three or four spoonfuls of liquid.
N.B. When you put them on to cook add four or five leaves of sage, two or three heads of garlic, salt, and pepper, and when the beans are half cooked, add a little oil to boil them with."
---
Janáček's Beer Soup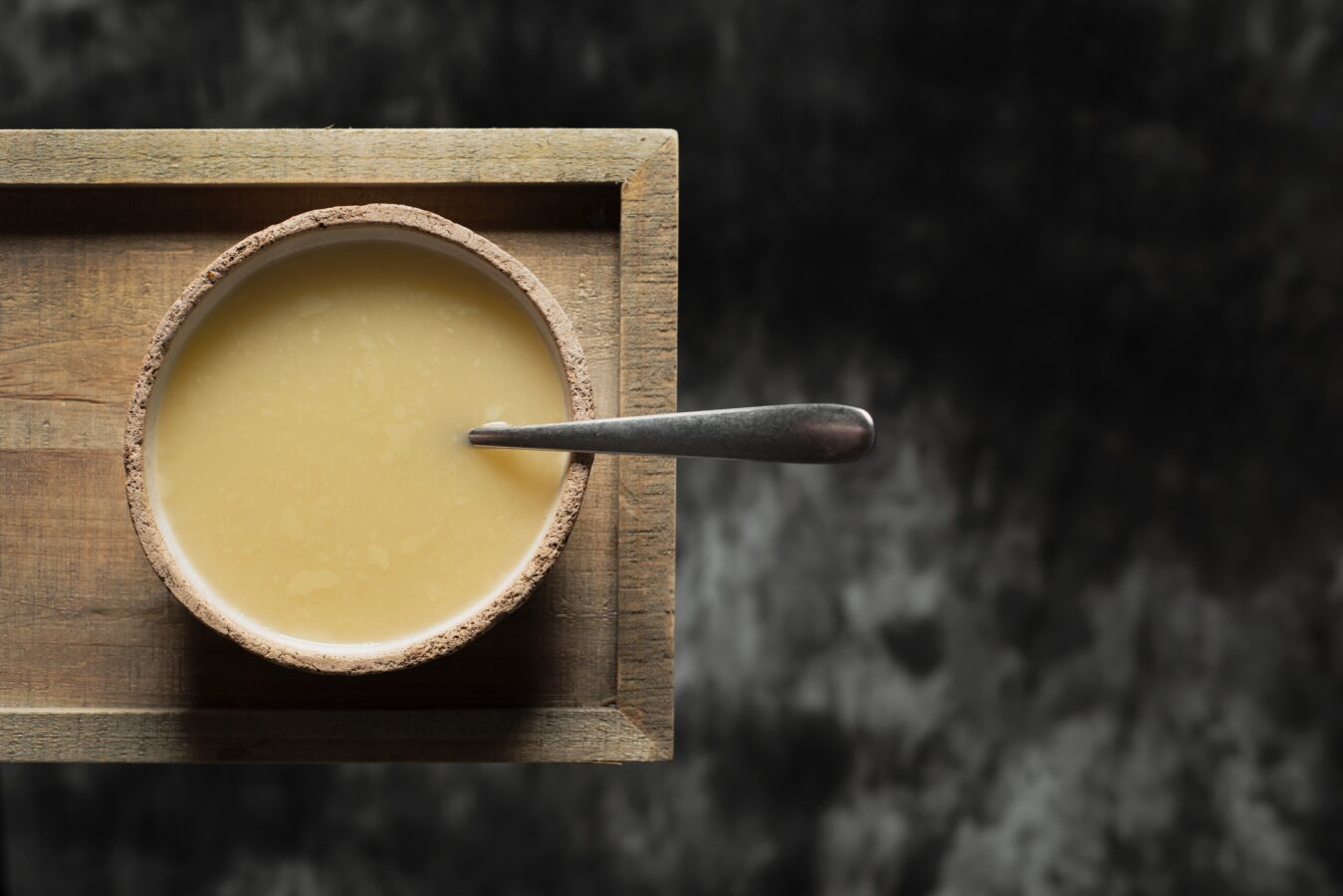 Beer soup, you say? Though the dish may seem strange, it was a favorite of Leoš Janáček from childhood. He recounted his preparation for beer soup in a letter to his fiancée, Zdenka Schulzova:
"I did make a beer soup for myself the other day. Cooked the beer, beat one egg very foamy, threw in eight sugar cubes, and as the beer was cooking, poured in this egg batter. My God! From the first swallow I had a flashback of my mother and her beer soup."
For a history of beer soup and a recipe, visit Four Pounds Flour: Historic Gastronomy.
---
The information here has been presented with permission from Ira Braus's Classical Cooks: A Gastrohistory of Western Music. Braus is an Associate Professor of Music History at the Hartt School. He holds a Ph.D. from Harvard University, and degrees from SUNY Stonybrook and Oberlin College/Conservatory.