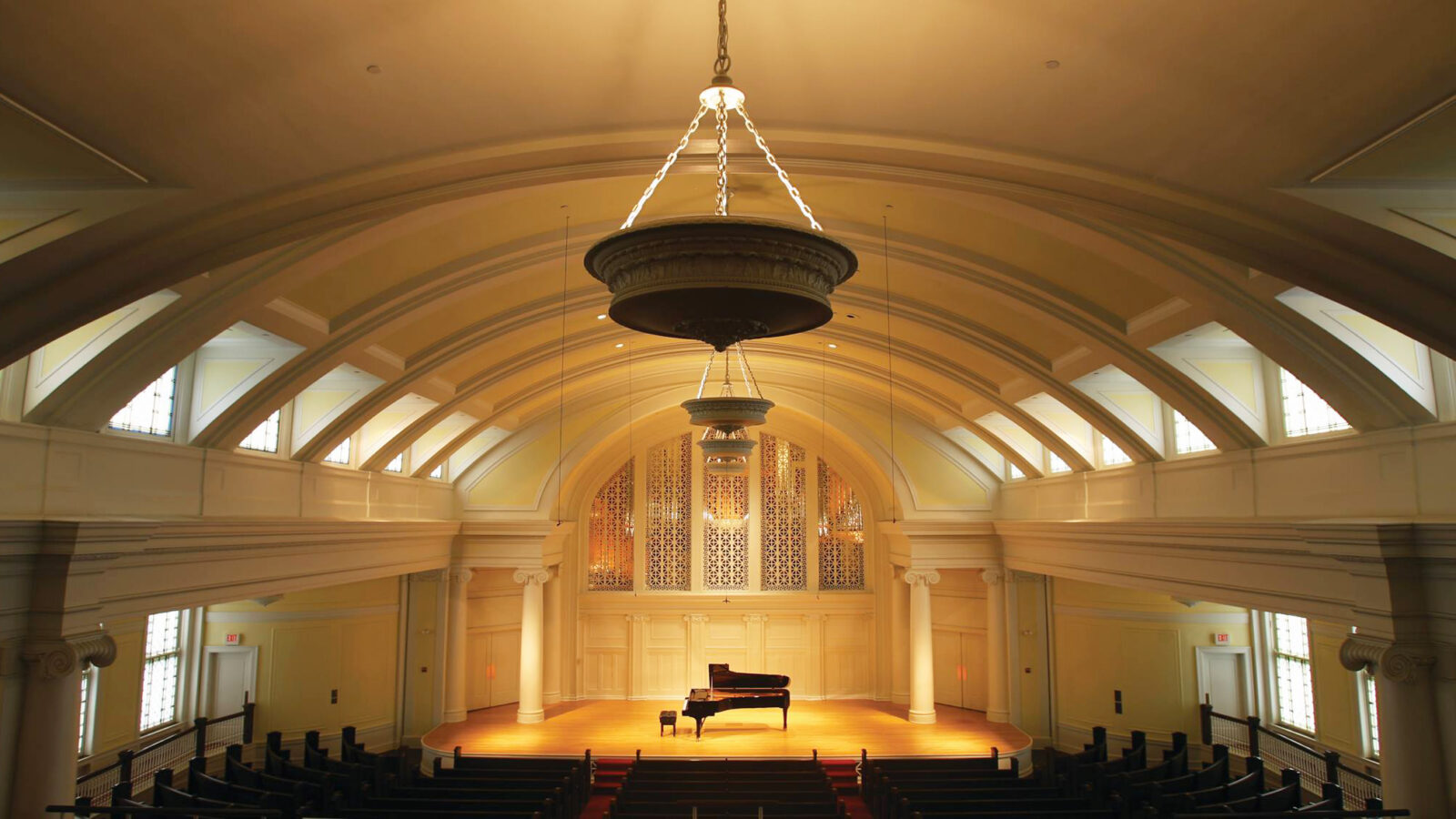 Many musicians have started their careers in Chicago, and some of them have also studied at the Academy of the Music Institute of Chicago. Founded in 2006, the Academy was established to serve as a training center for gifted pre-college classical musicians. The program is designed for piano and strings.
"The Academy was modeled after another program, the oldest of its kind in the country: the Juilliard Pre-College Division," explained James Setapen, who has served as Director of the Academy since 2009. Both curriculums offer private lessons, chamber music groups, and numerous performance opportunities.
Over the past 10 years, the Academy has developed an illustrious reputation in the music world. Students regularly win local, national, and even international competitions. Likewise, many Academy students go on to study at the country's most prestigious music schools, such as Juilliard, Curtis, and Colburn.
WFMT's Introductions celebrated the Academy's 10th anniversary by featuring some wonderful performances from past programs.
Learn about five Academy and Introductions alumni who are making their mark in music.
---
Matthew Lipman, viola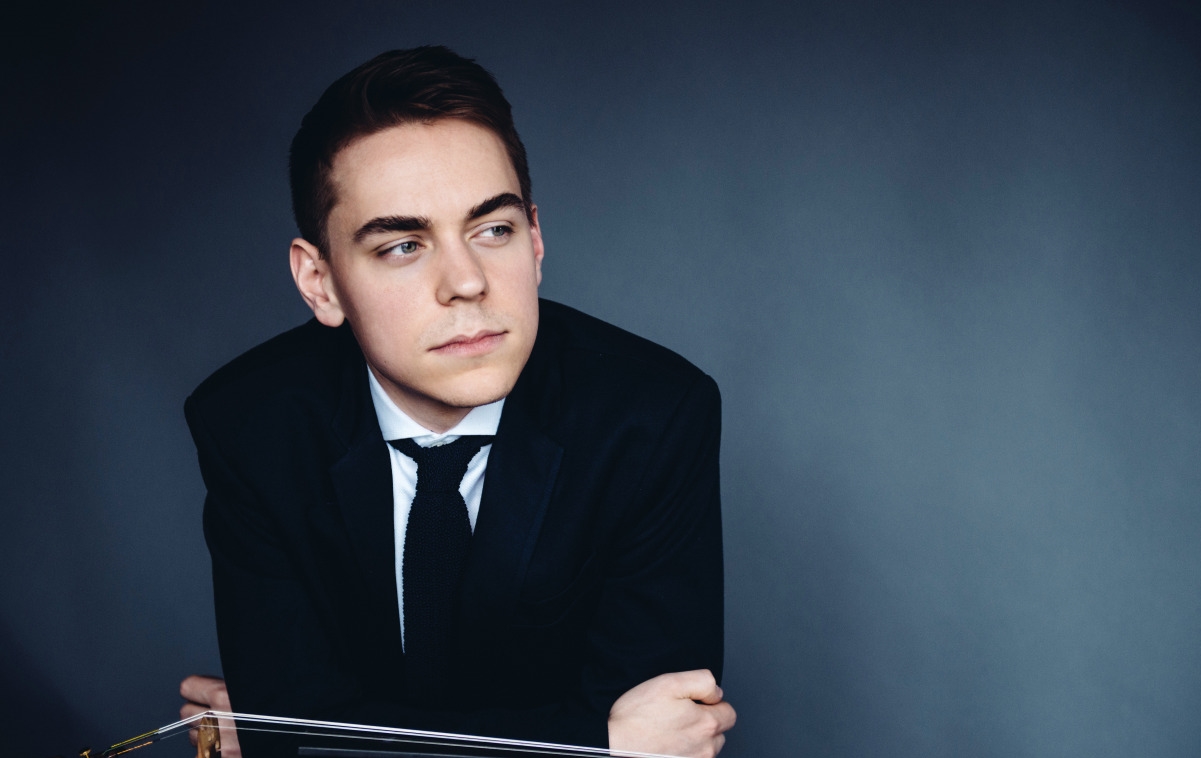 Matt Lipman appeared on Introductions when he was 16 years old. He is now a member of the Chamber Music Society of Lincoln Center. Matt will be featured on a concert with violinist Rachel Barton Pine on Saturday, May 14 at Nichols Concert Hall in Evanston to celebrate the Academy's 10th anniversary.
---
Kate Liu, piano
---
---
Kate Liu appeared on Introductions when she was 14 years old. In 2015, Kate won third prize and the special prize for best performance of a mazurkas at the 17th International Fryderyk Chopin Piano Competition.
---
Gabriel Cabezas, cello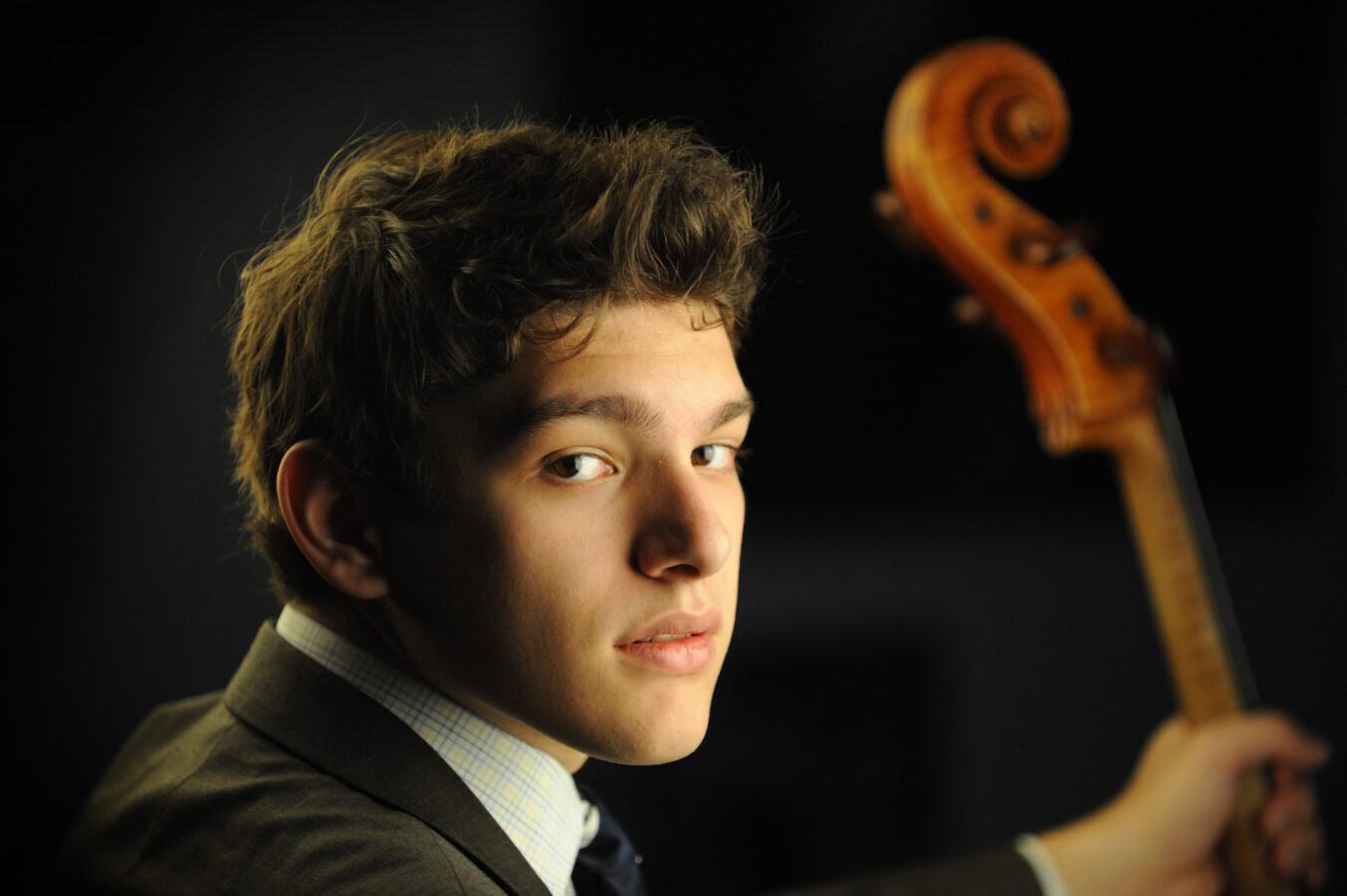 Gabriel Cabezas appeared on Introductions when he was 15 years old. He has since graduated from the Curtis Institute of Music and was a soloist at the Grant Park Music Festival last year.
---
Vincent Meklis, violin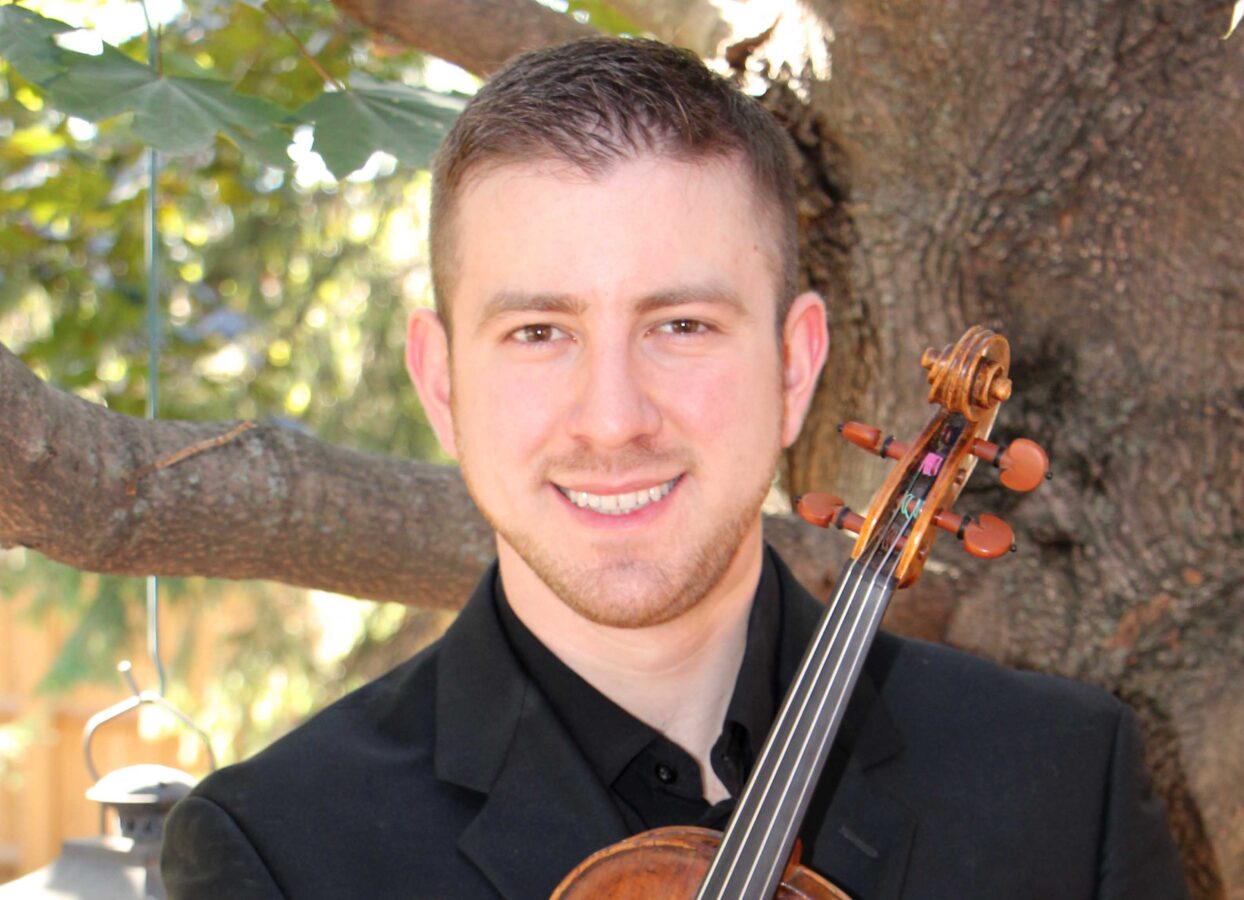 Vincent Meklis appeared on Introductions when he was 16 years old. He graduated from the Thornton School of Music at the University of Southern California and currently studies at the Hochschule für Musik und Theater in Hamburg, Germany.
---
Aurelia String Quartet
---
---
The Aurelia String Quartet appeared on Introductions after winning the Gold Medal at the 2009 Fischoff Competition, one of the most prestigious youth music competitions in the country.  Their members included violinists Laura Park and Susie Koh, violist Arianna Smith, and cellist Allan Steele.
---
To learn more about the Academy of the Music Institute of Chicago, visit their website.