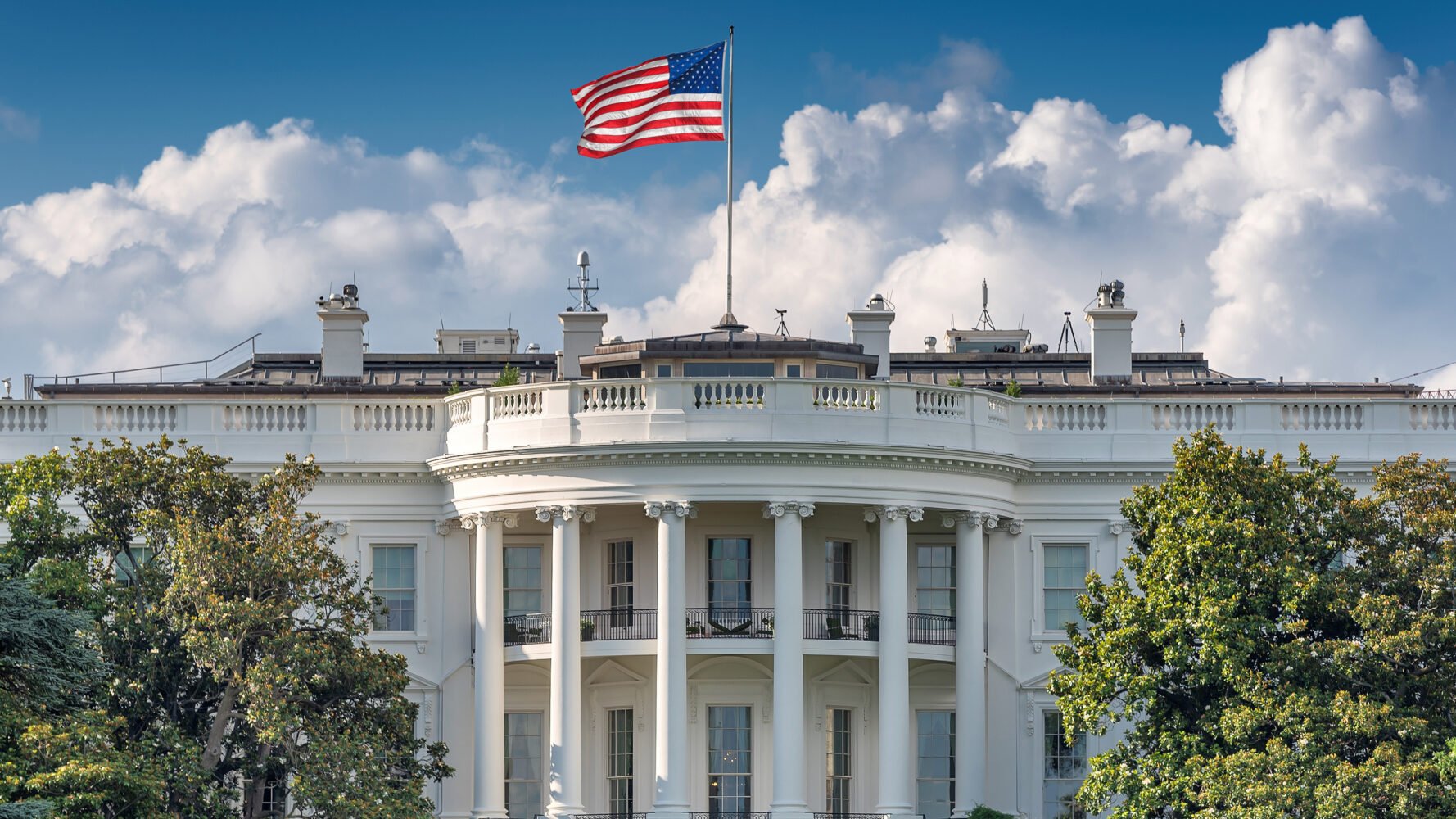 "Every presidential administration, every one, had some love of music and some way to show that by inviting artists to the White House. Looking at music in the White House shows us a wonderful picture of American culture, how we grew as a culture and how our character has changed," said Elise K. Kirk, Emerita Director of the White House Historical Society.
Kirk is currently preparing a revised edition of her book Music at the White House: A History of the American Spirit, first published in 1986 and scheduled to be reissued in 2017. She has been researching music at the White House for decades ever since she developed an interest in the topic as a graduate student.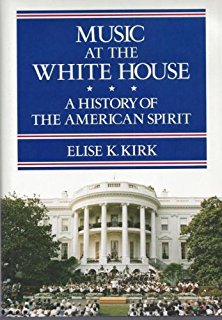 "It opened up a wonderful area for me because I learned a lot about my country and the presidents of the United States," she said. "And I got interested in American music because so much that is performed in the White House is American. More American music has been performed at the White House than any place, even Carnegie Hall or the Kennedy Center."
After finding almost no secondary literature on music at the White House, she dug into archives in presidential libraries and museums, the Smithsonian Institution, and the National Archives. There, she said, "I looked at what was purchased in the White House since the times of Thomas Jefferson. I found not only purchases of instruments but also vouchers for piano tuners that were tied up with a kind of red tape and wax seal. I had to laugh because this was the original 'red tape.'"
Though Kirk has gotten her hands literally dirty in the archives, she is more interested in "looking at the long skein of history. I like to write something that allows you to look back and see what might've developed."
What are the biggest developments in American musical culture that we can see reflected through a history of music at the White House? Kirk says that we can see "a gradual change in accepting all kinds of music. We begin to accept music from all countries and also our own popular music. At the White House people wanted to hear music that was popular."
Kirk also highlighted ten U.S. presidents who changed music in America through the music they presented at the White House. Find her list below, or learn about music at the White House during every presidential administration here.
---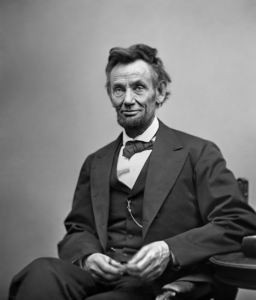 Abraham Lincoln
Presidential Term: 1861-1865"Abraham Lincoln loved music so much he brought in the first opera singer to perform," Kirk said. President Lincoln was such a fan of the opera that he attended productions of The Magic Flute, La dame blanche, Norma, Un ballo in maschera, and La fille du régiment. One of his favorite operatic excerpts, apparently, was the "Soldiers' Chorus" from Gounod's Faust. Kirk said, "Lincoln loved Faust so much that it was performed at the time of his inauguration."
---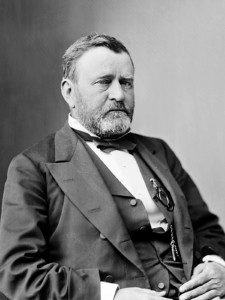 Ulysses S. Grant
Presidential Term: 1869-1877"President Grant famously said, 'I know two tunes: one is Yankee Doodle and the other isn't,'" Kirk reminds us. It's no surprise that the celebrated Civil War general preferred military music more than the opera. The United States Marine Band is, Kirk says, "the nation's oldest musical organization. They have been performing since before the White House was even finished!" The Marine Band, which in Grant's time had been led by Francis Scala since Pierce's presidency, became more active than ever before during Grant's administration. Grant required the band to play "for all the galas, receptions, banquets, serenades, and holidays," including for the first visit of a head of state, King Kalakaua of Hawaii.
---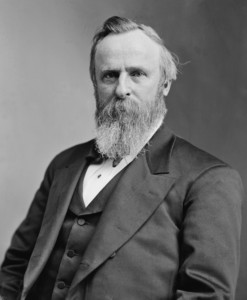 Rutherford B. Hayes
Presidential Term: 1877-1881"President Hayes hosted the woman who may have been the first Black opera singer," Kirk said. Marie Selika Williams performed at the White House on November 13, 1878. She was the Queen of Staccato because of a particular style of coloratura for which she was known. For her performance for Hayes, Frederick Douglass introduced her to the audience. The program included works by Giuseppe Verdi, Thomas Moore, and Harrison Millard.
---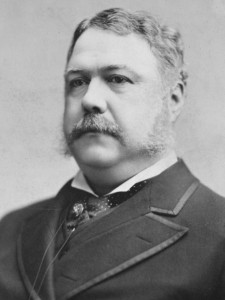 Chester Alan Arthur
Presidential Term: 1881-1885"Chester Arthur hosted the Fisk Jubilee Singers, the first black ensemble to perform at the White House," Kirk said. Though African American musical traditions became popular through a variety of means during the 19th century, the Fisk Jubilee Singers did more than perhaps any other group to popularize spirituals. The group so deeply impressed Arthur that he cried during its performance at the White House. It's no surprise that Arthur had a soft spot for vocal music, considering his wife Ellen was a contralto herself. The Arthurs hosted several singers during his administration, including the Swedish soprano Christine Nilsson.
---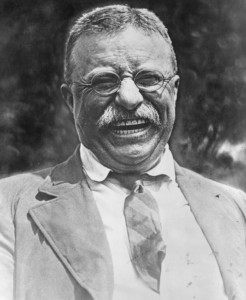 Theodore Roosevelt
Presidential Term: 1901-1909"One of the most important moments in the White House's musical history was the donation of the first concert grand piano, which happened under Roosevelt," Kirk said. In many ways, the lavish instrument that Steinway & Sons presented to the White House was symbolic of a close relationship the piano manufacturer would have in many aspects of performances hosted there.
The company helped arrange for internationally acclaimed artists to appear, even covering their fees and expenses. One of the most famous pianists to visit the White House during Roosevelt's administration was also a statesman himself: Ignacy Jan Paderewski. He was not just an excellent pianist and composer, he was also the Prime Minister of Poland. In 1902, he performed a concert that included Liszt's Hungarian Rhapsody No. 2 and set of works by Chopin.
---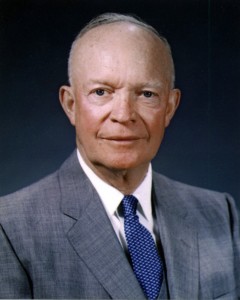 Dwight D. Eisenhower
Presidential Term: 1953-1961 "When people think of Eisenhower, people think about military music and Guy Lombardo," Kirk said. "Then they think when the Kennedys came in it was ballet, opera, and Broadway. Eisenhower had an interest in all kinds of music, but he wasn't interested in the media." So the public rarely found out about the president's musical guests.
The Eisenhower administration, however, set a precedent for the administration that followed, of bringing in large performing arts organizations, rather than only individual artists or chamber groups. "For example, he brought in the New York Philharmonic at the end of his administration, but it got no attention," Kirk explained.
---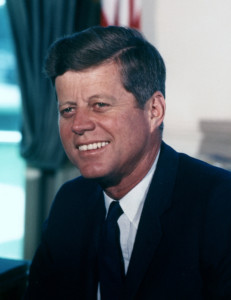 John F. Kennedy
Presidential Term: 1961-1963"There's a wonderful combination of things that were happening in the field of the arts and also with President Kennedy, not just his interest in artistic areas. Many felt that culture was important for our country period, and the Kennedy family was certainly influential in American culture," Kirk said. The Kennedys hosted star singers such as Richard Tucker, Nedda Casei, Roberta Peters, Jerome Hines, and Robert Merrill.
But one of the most important contributions to the arts the Kennedys made is that they "brought in complete organizations. With American Ballet Theater, they brought in the whole organization rather than just one artist." Washington National Opera, New York City Center Light Opera Company, Opera Company of Boston, the Metropolitan Opera Studio, and the Boston Youth Symphony Orchestra also made visits to the White House during Kennedy's brief administration. Because the Kennedys captured the imagination of the American media and the public, a wide audience was exposed to the artists they hosted.
---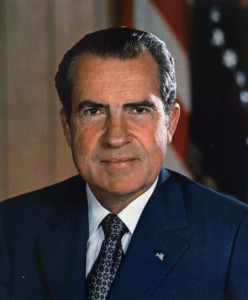 Richard Nixon
Presidential Term: 1969-1974
"Nixon brought in a great deal more popular music than many of his predecessors. He had Elvis Presley to the White House. He didn't sing," but Kirk explains that the visit is still representative of the importance of popular music in Nixon's White House. He was also a musician himself and played the piano, saxophone, clarinet, violin, and accordion. In his memoirs, he wrote, "Playing the piano is a way of expressing oneself that is perhaps even more fulfilling than writing or speaking. In fact, I have always had two great — and still unfulfilled — ambitions; to direct a symphony orchestra and to play an organ in a cathedral. I think that to create great music is one of the highest aspirations man can set for himself."
---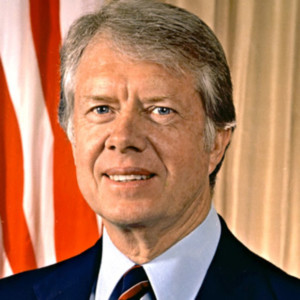 Jimmy Carter
Presidential Term: 1977-1981
Jimmy Carter loved classical music. Apparently, his secretary Susan Clough was required to play classical music records for 8 to 10 hours a day! During his time in office, the White House hosted live performances by chamber groups including the Chamber Music Society of Lincoln Center, Alexandria Quartet, Tokyo String Quartet, and Guarneri String Quartet, and soloists such as Rudolf Serkin, Robert White, Shirley Verrett, Isaac Stern, and André Previn.
Perhaps Carter's biggest musical achievement was working with PBS to develop a five-part series of performances taped at the White House including programs with Mstislav Rostropovich, Leontyne Price, Mikhail Baryshnikov, Andrés Segovia, and Vladimir Horowitz. "The relationship he started with PBS is a milestone in the country's musical history, without question," Kirk reflects. "The Reagans gave televised events a little more show and glamour, but it was Carter who laid the groundwork for what would become In Performance at the White House."
---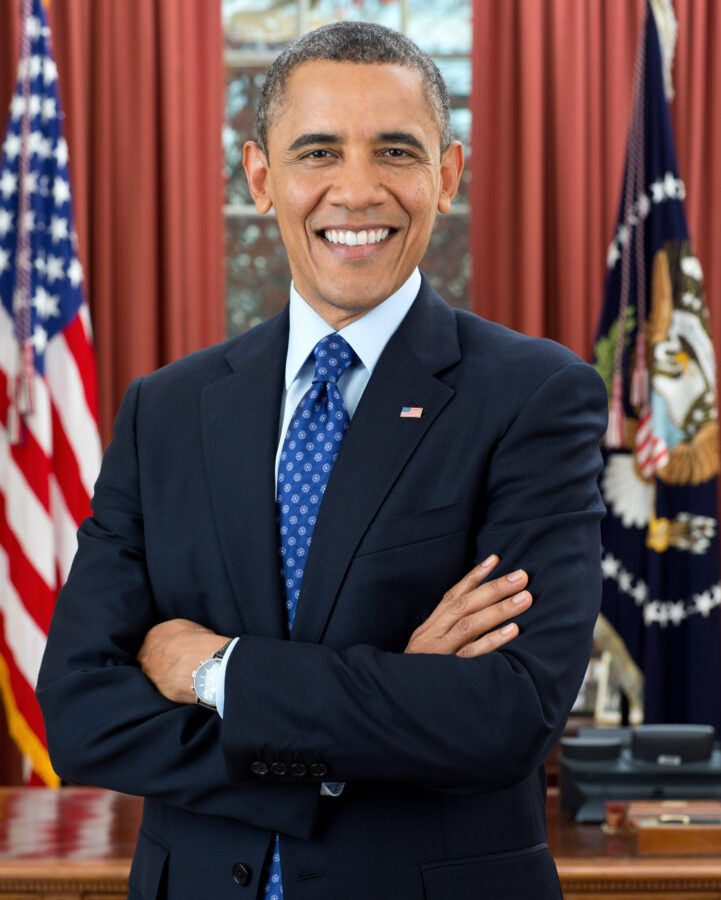 Barack Obama
Presidential Term: 2009-2017"The Obamas have had a magnificent array of popular musicians at the White House and it's interesting to see that they respect all kinds of music from classical music to rap, to rock-and-roll," Kirk said. "The Clintons did too. But the Obamas have continued trends that we see throughout history in the White House to be as inclusive as possible in the kind of musicians they present."