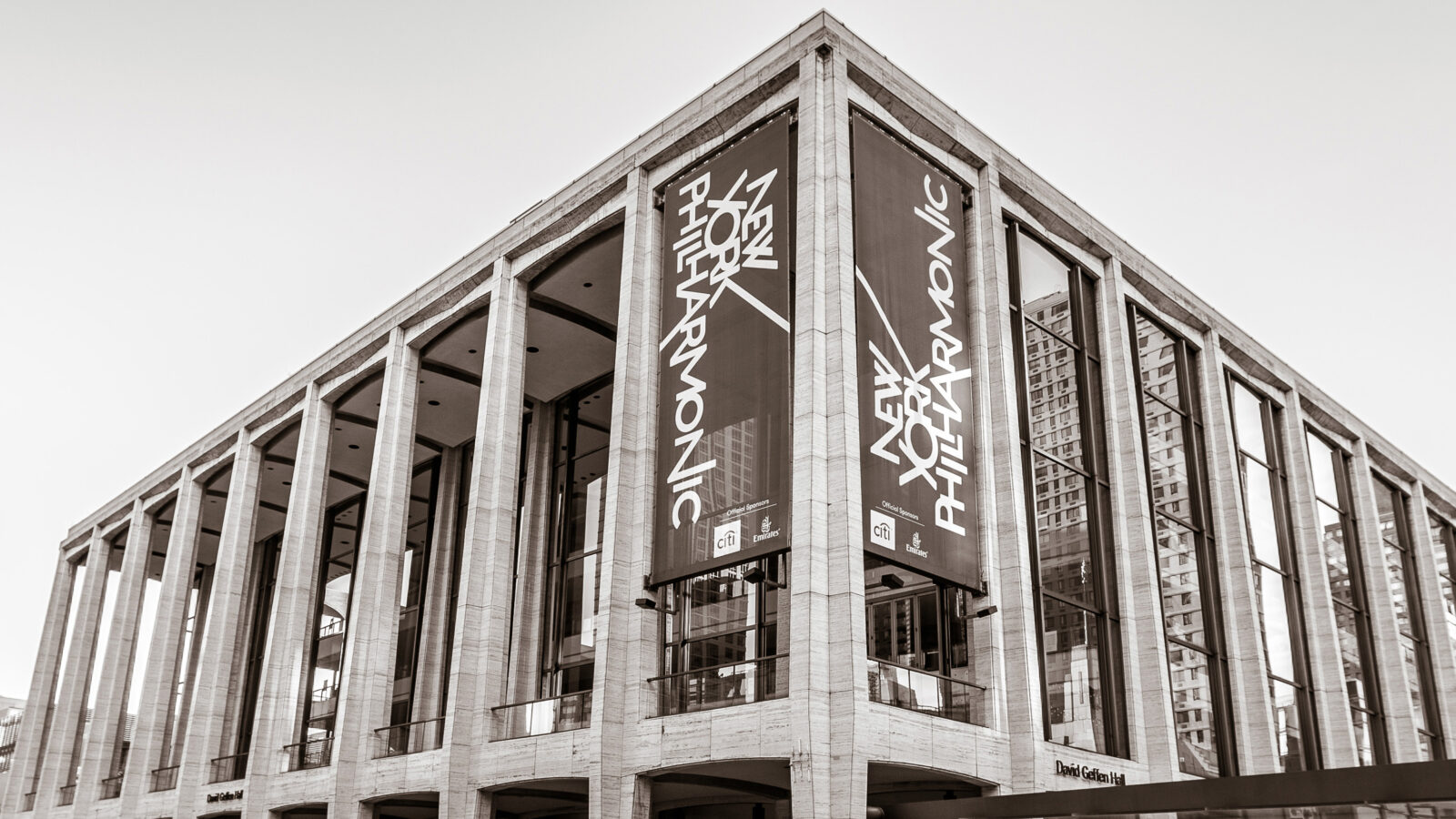 NEW YORK (AP) — Matthew VanBesien will resign as president of the New York Philharmonic on May 1, the third executive to depart this year with the orchestra in the midst of fundraising to renovate its Lincoln Center home.
VanBesien said Tuesday he will become president of the University of Michigan's University Musical Society in July.
Lisa Mantone, hired in January 2015 as the Philharmonic's senior vice president of institutional advancement, also is leaving. Edward Yim, vice president for artistic planning, departs to become president of the American Composers Orchestra on February 21.
Avery Fisher Hall was renamed David Geffen Hall in September 2015 as part of a $100 million gift toward renovation. The philharmonic said Tuesday it and Lincoln Center have raised nearly $300 million for the project, expected to cost at least $500 million.
Alan Gilbert, music director since 2008-09, leaves at the end of this season. Jaap van Zweden becomes music director designate next season and music director in 2018-19.