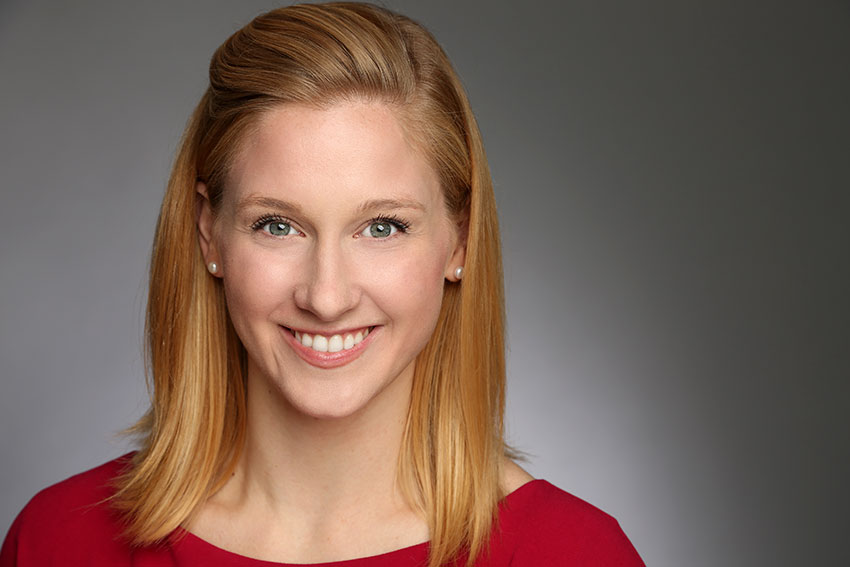 Now in its 70th season, the Chicago Youth Symphony Orchestras (CYSO) recently announced that Susie Lape will serve as the orchestras' new Executive Director. Susie is currently Executive Director of the Lake Forest Symphony. You might recall a recent WFMT series highlighting the Lake Forest Symphony's search for a new music director in the aptly named program The Search. The CYSO is also featured regularly on WFMT's Introductions.
Susie begins her position with the CYSO in March. She recently shared her musical background as well as the challenges and joys of being an arts director in the 21st century. Ultimately, she hopes to broaden the CYSO's reach to as many children—and Chicagoans—as possible.
---
It's hard to think of a time before classical music was important in my life. I grew up in Lake Bluff, and every summer we went to Ravinia, so I have fond memories of hearing the Chicago Symphony Orchestra or whoever was playing that evening. Live classical music concerts in the summer evenings were really formative for me.
It's a credit to my parents who are not musicians. They made sure that we were exposed to classical music. I just happened to latch on. I love live performances and how music can influence people.
I had a slightly different path in my music studies. I studied vocal performance, and I also played the piano. A lot of musicians study at a conservatory or a school with a big music department. I ended up going to Stanford University which does not have a big music school. Our curriculum was more generalized. We did a lot of performance, but we had to take a lot of liberal arts classes.
I'm a vocal transplant in the orchestral world. After studying vocal performance, my main focus in grad school was contemporary English opera. But I also studied orchestral repertoire, and this is something that I use in my career now.
Being a young arts director is a difficult thing to do. For those of us who love this art form so much, we just can't imagine the world without it. We work night and day to make sure people have access to the experience of live performance at a really high level. But funding is competitive, and finding new audiences is competitive. I think American orchestras are doing some of the best work to innovate and experiment with the way we present the art form while respecting its integrity.
If we program Beethoven's Symphony No. 5, we're not going to change the notes. But we're thinking when, where, and how are we presenting this in the best possible way to bring it to the most people.
I did some soul searching, and I realized that I wanted to work with young people. I started at Lake Forest Symphony because I wanted to get closer to producing live music rather than just writing about it. Getting to know these musicians has been the greatest joy. All of those musicians were formed by experiences like the Chicago Youth Symphony Orchestra. I want to make that experience accessible to as many kids as possible.
We want to make the CYSO a resource for all Chicagoans. We would love to see more kids involved in the programming and to really open our doors to the entire community. We want to make the CYSO accessible for all music lovers.
And when I'm not at a concert downtown, I'm on the lakefront trail. Whenever I have a visitor, I force them, lovingly, to walk with me [laughs].