Chicago Tribune film critic Michael Phillips returns to WFMT to present Music for Oscar Week 2017 following the success of our month-long film score series in 2016 and Veterans Day special. Each day throughout Oscar week, Phillips shares music from movie musicals that have received or been nominated for Academy Awards. Starting with The Broadway Melody, the first motion picture with sound to win an Academy Award, and ending with the recently released blockbuster hit La La Land, the series explores some of the greatest movie musicals of all time.
Tune in to WFMT to hear segments at 9:00 am and 6:00 pm each day during Oscar week 2017. After this year's Oscar ceremony, tune in to hear an hour-long special with Phillips at 10:00 pm on Monday, February 27, 2017.
Let us know your favorite movie musical in the comments section.
---
1. The Beginning: A Very Good Place to Start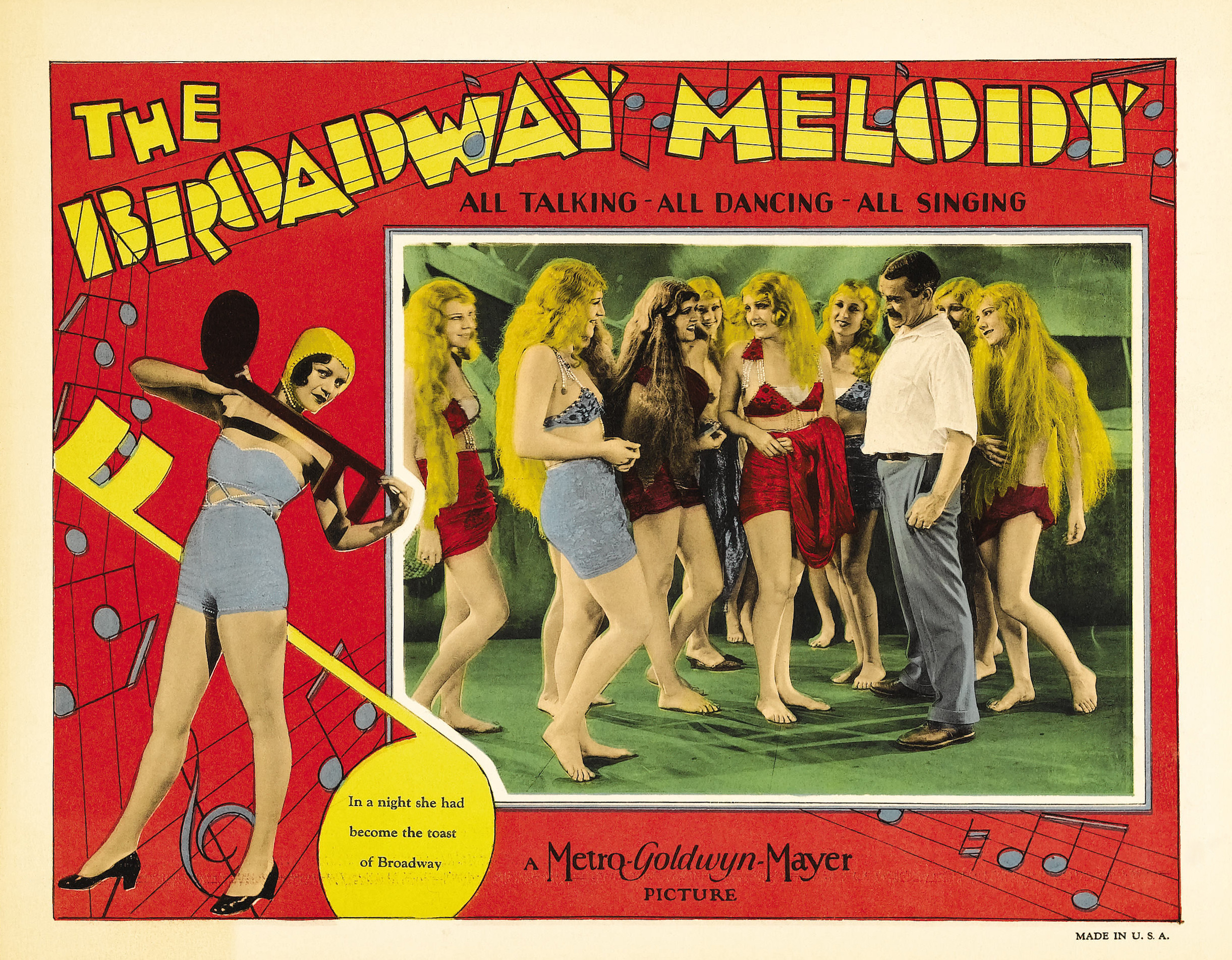 We begin with the first sound picture to win the Best Picture Academy Award: The Broadway Melody (1929). We also highlight some hit songs performed by the era's biggest stars: Joan Crawford in The Hollywood Revue of 1929 and Maurice Chevalier in The Love Parade (1929).
---
2. Oscar Snubs of the 1930s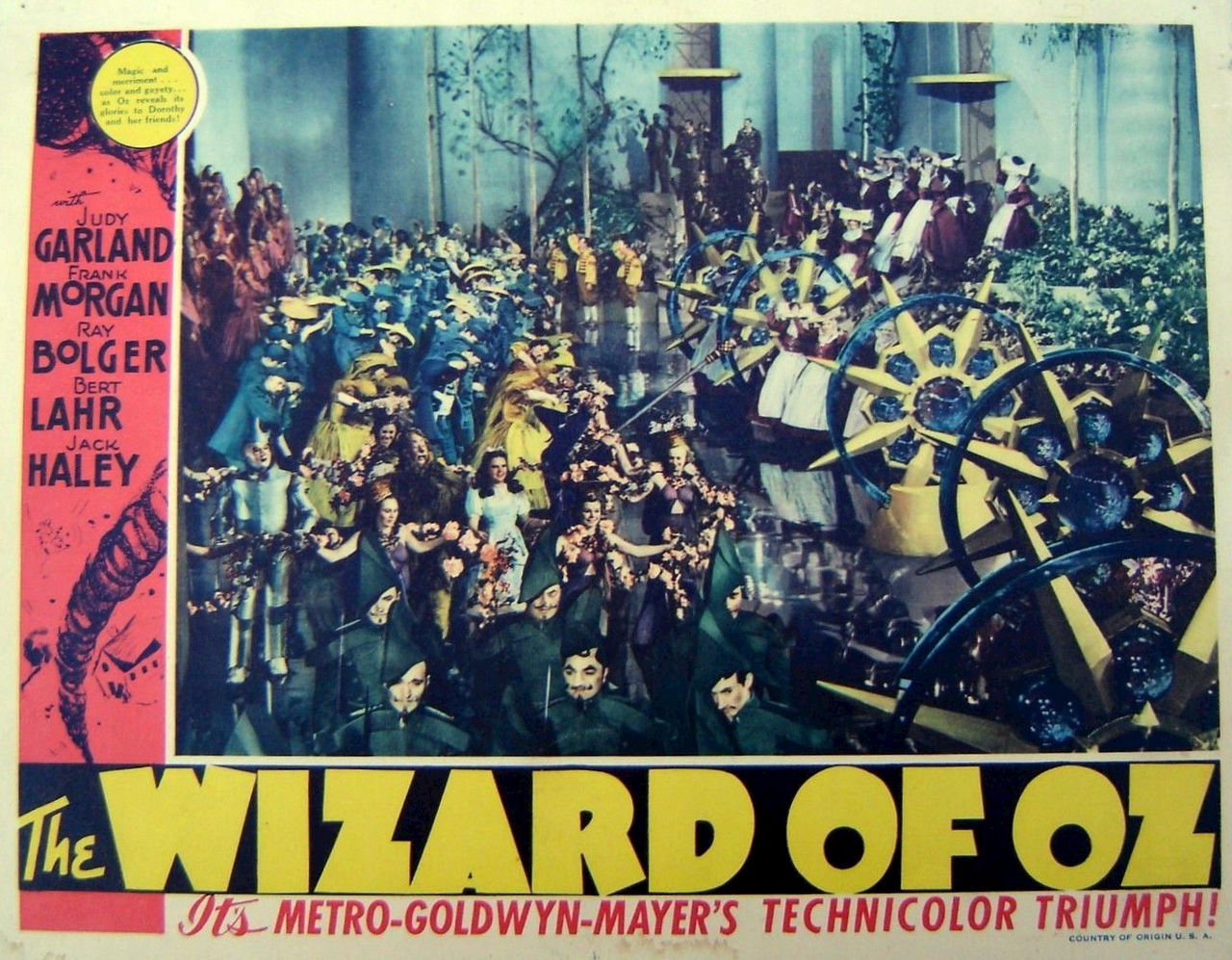 The first golden age of movie musicals took place in the 1930s, but the films that have stood the test of time did not, in fact, win many Academy Awards. We explore music from 42nd Street (1933), Broadway Melody of 1936 (1935), and Top Hat (1935). We conclude with a swinging cover of a popular tune from The Wizard of Oz (1939).
---
3. From New York to Paris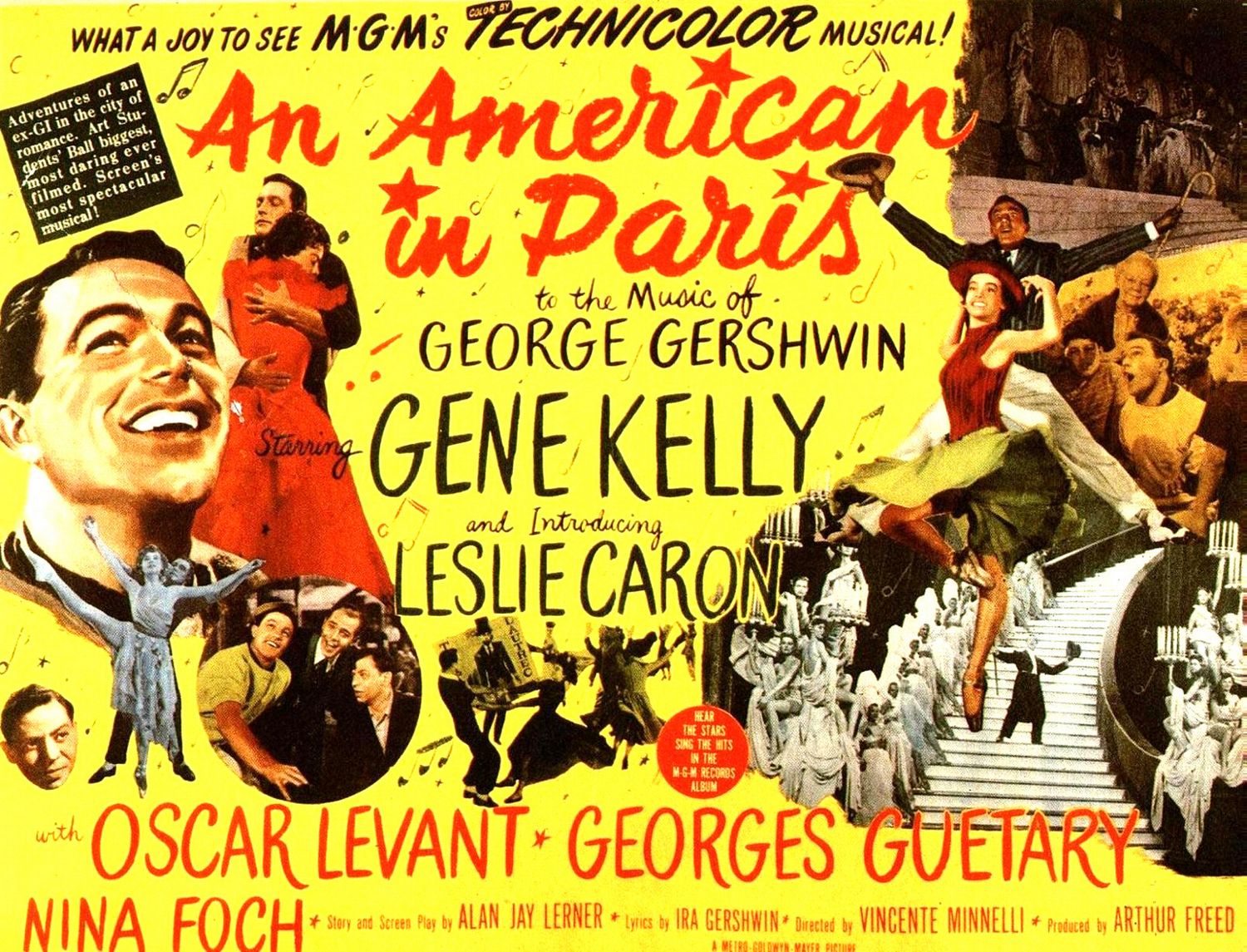 Some films that weren't exactly "musicals" had some popular tunes. For example, in Going My Way (1944), Bing Crosby plays a priest who takes over a New York City parish, and he also happens to sing the hit "Swinging on a Star." We also pay tribute to George Gershwin's timeless music in An American in Paris (1951).
---
4. The Waltzes of Frederick Loewe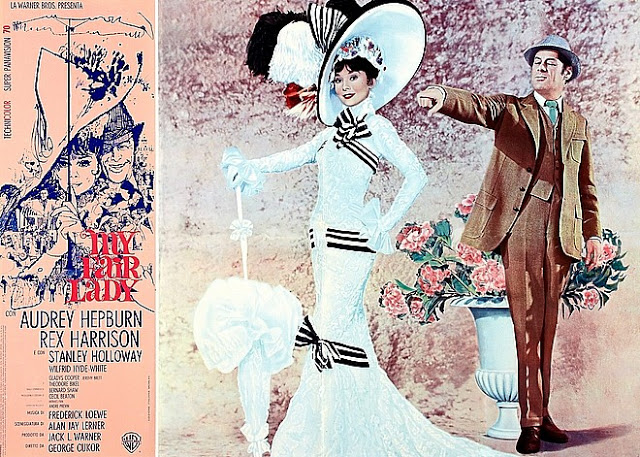 Frederick Loewe composed some of the most luxurious waltzes. And with Alan Jay Lerner at the writing helm, the two were unstoppable. We feature waltzes from their Oscar hits Gigi (1958) and My Fair Lady (1964).
---
5. Leonard Bernstein's West Side Story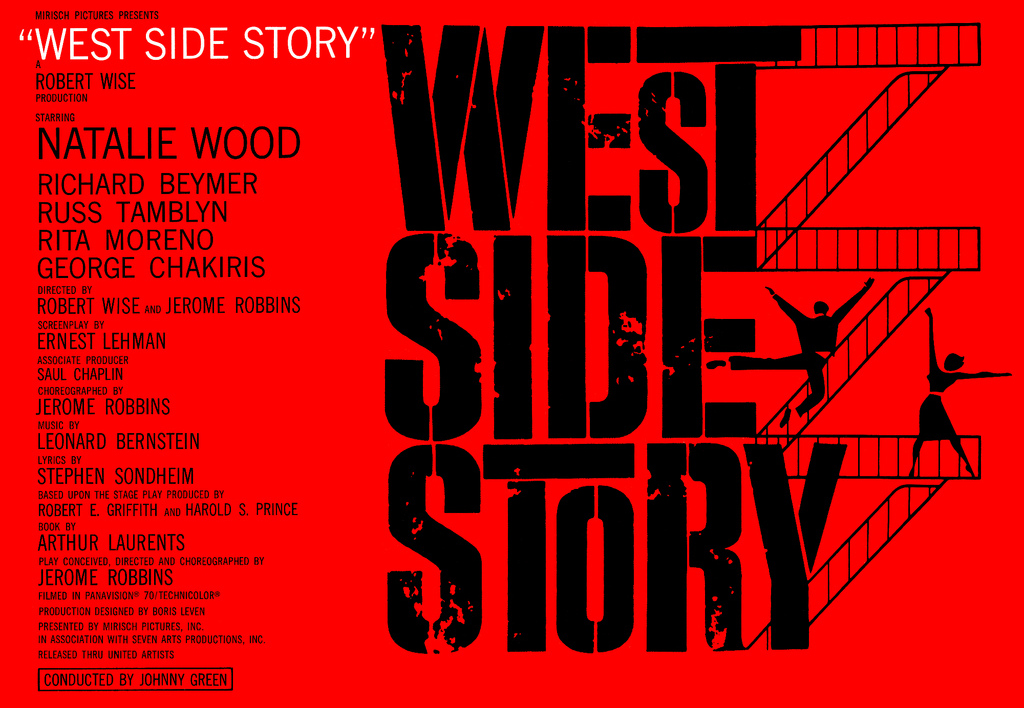 Jets. Sharks. The Upper West Side. Leonard Bernstein's score from West Side Story (1961) is an American classic. The film received 10 Academy Awards, and the music continues to inspire to this day. We highlight some of the hit pieces from the score including "Mambo" and "Cool." (Please note the musical selections are edited for copyright restrictions.)
---
6. The French Connection to La La Land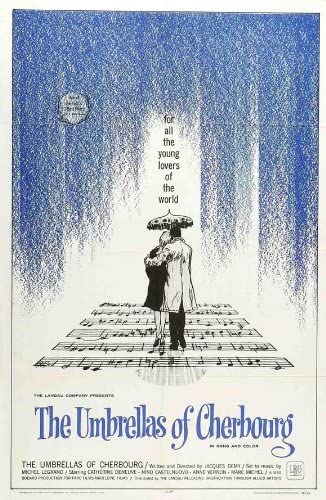 So where did that swinging sound of La La Land come from? Michel Legrand's jazzy scores are a big influence on the work of La La Land composer Justin Hurwitz. We preview Legrand's music from The Umbrellas of Cherbourg (1964) and The Young Girls of Rochefort (1967), and we conclude with Arthur Schwartz's "Dancing in the Dark" from The Band Wagon (1953).
---
7. It Was Just One of Those Things: La La Land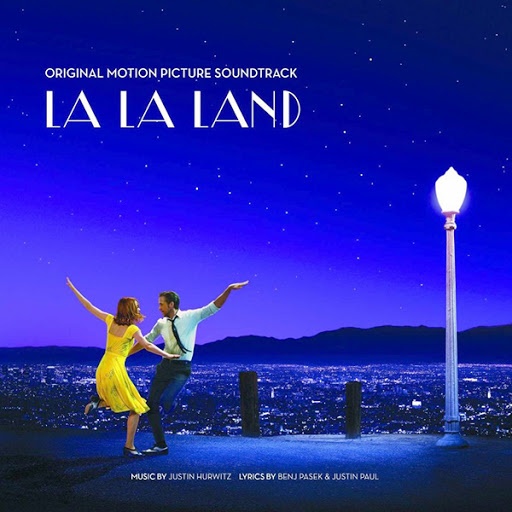 We finally arrive at the present with our survey of movie musical scores. Nominated for a record-tying 14 Academy Awards, La La Land is one of the most talked-about movies of 2016. Join us as we explore Justin Hurwitz's score for this original movie musical.