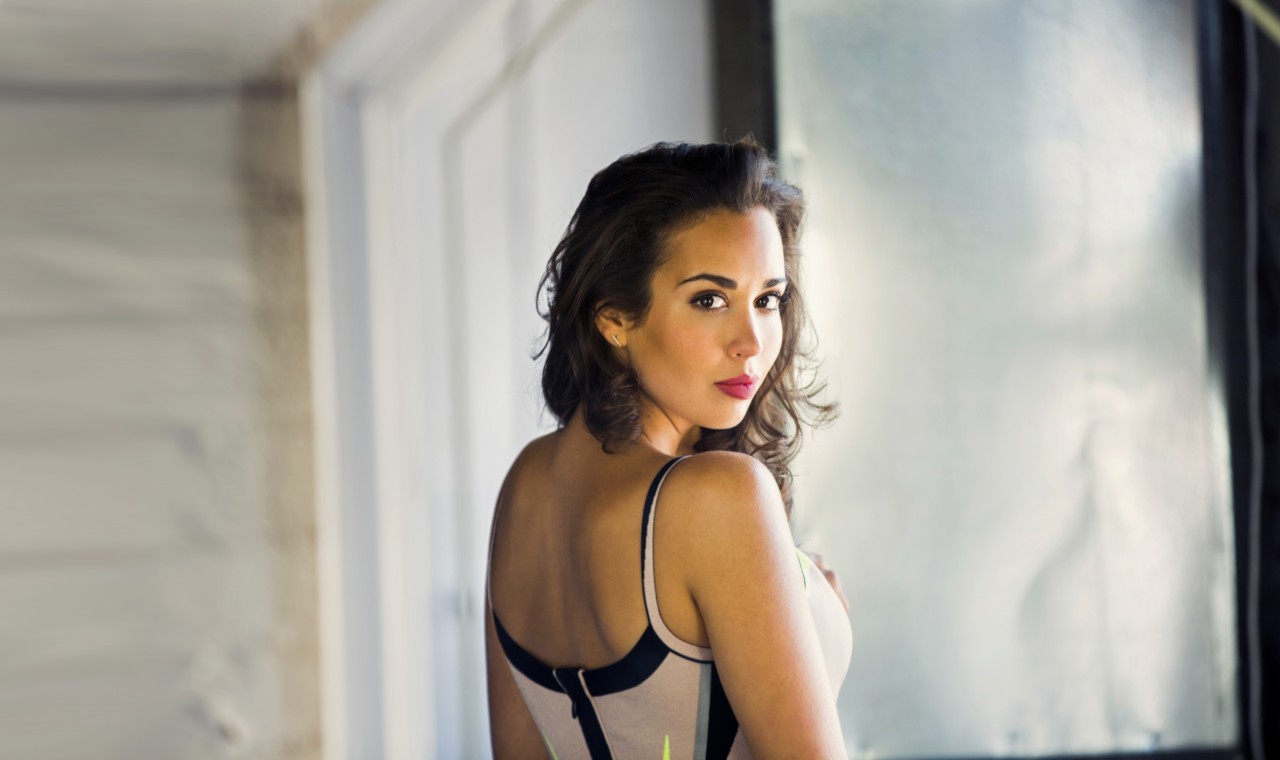 NEW YORK (AP) — Soprano Nadine Sierra has won the 2017 Richard Tucker Award, dubbed the Heisman Trophy of opera.
The 28-year-old Florida native is "an American singer at the threshold of a major international career," according to the Richard Tucker Music Foundation. That's the condition for the award honoring Tucker, a Brooklyn-born tenor who died in 1975.
Sierra says the opera bug first bit her when she was 10, after she borrowed a video of Puccini's "La Boheme" from a library in her hometown of Fort Lauderdale.
"When I watched the VHS for the first time, I was in awe that something so beautiful could exist," said Sierra, speaking from Venice, Italy, where she was rehearsing for a performance at the Teatro la Fenice.
Her whimsical afterthought on the still-checked-out-video: "I feel a little guilty for never returning it, although I don't regret it in the least."
That opera's soaring vocals inspired her own in a career that has taken her to New York's Metropolitan Opera, the Paris Opera and Milan's La Scala, among others. In September, she makes her debut at London's Royal Opera House — singing "La Boheme."
The annual award comes with a $50,000 prize plus a gala performance at Carnegie Hall.
Past winners include mezzo-soprano Jamie Barton, soprano Renee Fleming and tenor Lawrence Brownlee.