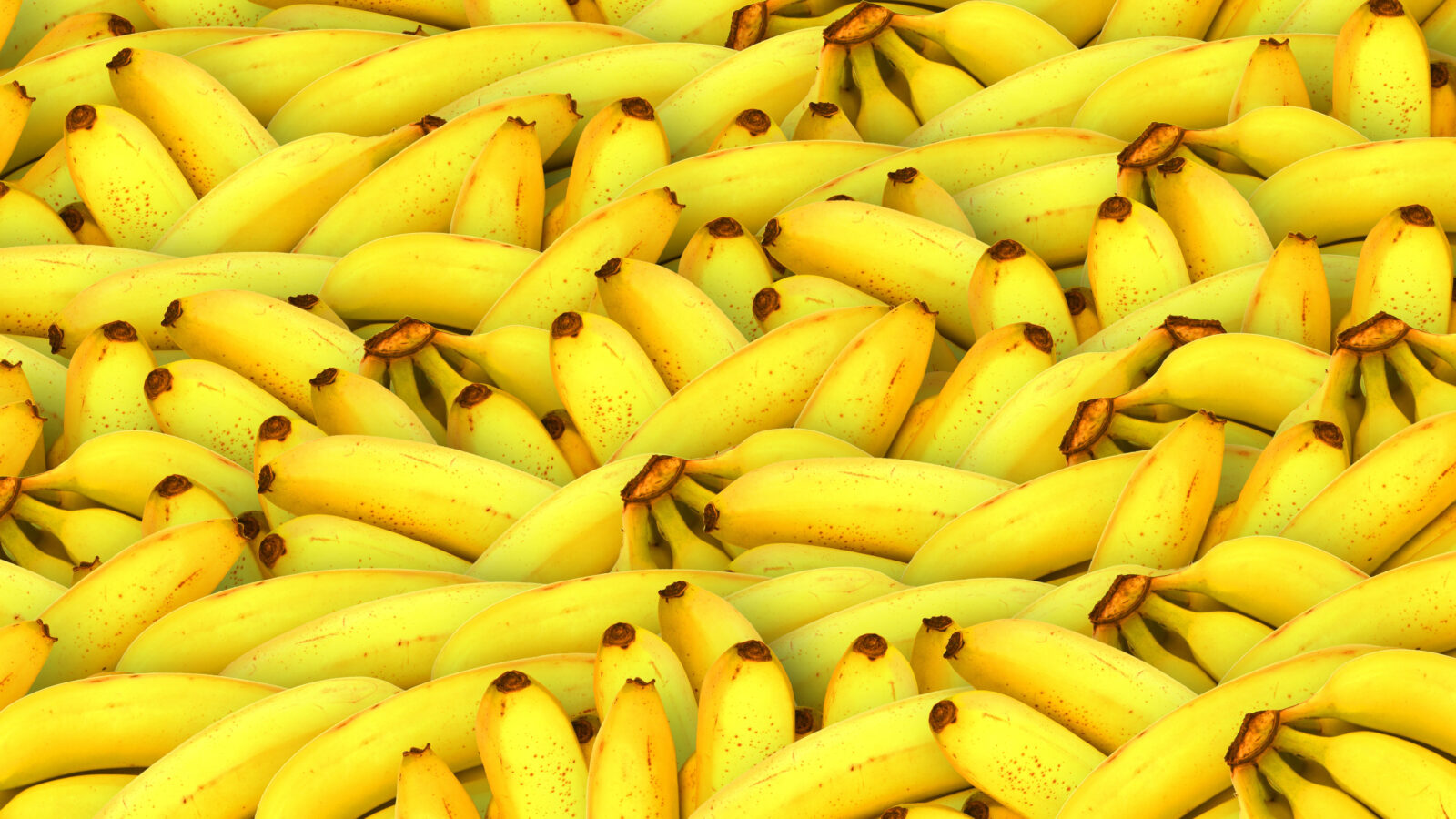 You don't need an expensive piano sitting in your living room to impress your friends and family when they come to visit. Instead, wow them with a keyboard you made yourself.
Stian Eikeland, a "developer, hacker, techno-foodie, diver, hobby-photographer" from Bergen, Norway, found a way to turn bananas into a fully functioning touch-sensor keyboard.
The banana keyboard's hardware consists of everyday objects you can find at your local grocery, hardware, and computer stores: eight bananas, aluminum foil, insulation material, digital pins, a microcontroller, and a laptop. The keyboard sounds themselves are free through Overtone, an open-source software.
This keyboard is "way cheaper (and lighter) than a Steinway," Eikeland jokes on his blog, which breaks down the DIY project step-by-step. Eikeland provides wire diagrams, a brief explanation on the science behind the programming, and some backstory on why he decided to make a banana keyboard in the first place.
The setup is pretty straightforward if you have some coding and computer-building knowledge. Lay down the foil and insulation to create a ground plane, connect the ground plane to the microcontroller, plug each banana in, input the code, and your makeshift instrument is ready to go. Simple…. Right?
Eikeland explains how he made this interesting instrument from start to finish in a video which you can watch below. In the video, you can also hear a cover of Jan Johansson's "Visa från Utanmyra" ("Song from Utanmyra").
Eikeland's hacks don't stop at fruit-based instrumentation, either. Check out his YouTube channel and blog to learn how to make everything from Sous Vide cooking controllers to hop-flavored liquid nitrogen ice cream.