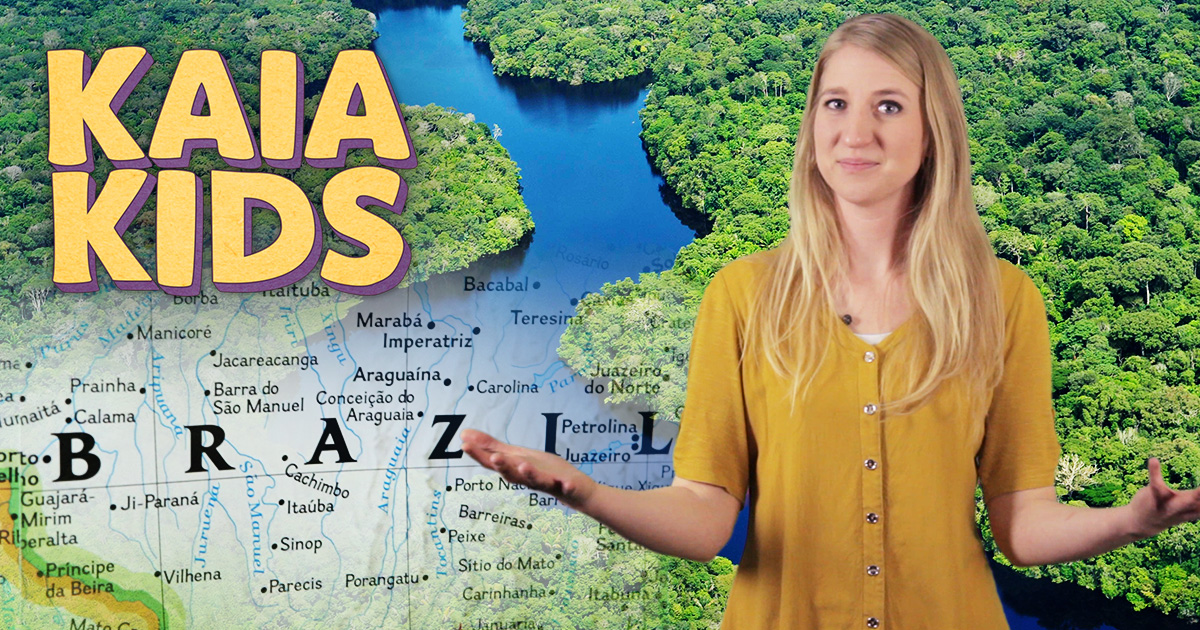 WFMT is proud to present KAIA Kids Around the World, a new web series that explores music from across the globe. As WFMT's first ensemble in residence, KAIA String Quartet is taking WFMT fans on a musical adventure throughout Latin America from May – July 2017. With nine different stops throughout Latin America, KAIA is exploring the music of Brazil from May 30th to June 9th, on the air and online. In the KAIA Kids adventure to Brazil, which you can watch below, learn about a special style of music, choro, and a type of dance that's often paired with it, maxixe.
The evolution of choro is a story of hybridity: European, African, and Brazilian traditions blend to create a new sound. Its origins can be traced first to the lundu dance, introduced to the Portuguese colony in the early 18th century by enslaved Bantu people from the area of Angola. Though lundu began as an Afro-Brazilian, percussion-based folk music, it later developed into lundu-song, which contained lyrics. Eventually, lundu-songs were enjoyed by people in Brazil of all economic backgrounds, including the elite who frequented elegant salons. At the turn of the 19th century, according to Gerard Béhague, musicians began to infuse lundu songs with the Hispanic-Cuban habanera rhythm. You can hear the habanera rhythm in the melody of Eulina, a lundu song composed in 1889 by Ernesto Nazareth.
The lundu's counterpart is the modinha, which grew out of art song traditions from Portugal and Italy, though is native to Brazil. Modinha is also one of the first distinctly Brazilian styles of music to make its way across the Atlantic back to Portugal. However, Portuguese composers favored the keyboard as an accompanying instrument in modinha songs, unlike Brazilians, who tended to use the guitar. The modinha became so ubiquitous in Brazil that eventually it fell out of favor with the gentry.
In Choro: A Social History of a Brazilian Popular Music, Tamara Livingston and Thomas Garcia explain that by the late 19th century, the modinha and the lundu were almost indistinguishable despite their different origins. It's also at this time that choro developed from both styles.
Choro was and is a musical style adaptable to many different kinds of dances. When polka was first played in Rio de Janeiro's dance halls and salons, a new kind of dance, maxixe (pronounced: ma-CHEE-che), developed. Maxixe is both the name of a city in Mozambique and the name of a fruit in the cucumber family.
Choro musicians – or chorões – played to match the provocative, lundu-inspired dance movements. In the first decade of the 20th century, traveling dancers introduced maxixe to the United States.
As with modinha, guitars and other fretted instruments are essential to the sound of choro. The flute is one of the most common melody instruments in choro. Larger ensembles might include other woodwinds, brass, and light percussion.
Explore more about maxixe and choro, and hear KAIA String Quartet play "Maxixe y Choro" composed by WFMT host Elbio Barilari below.