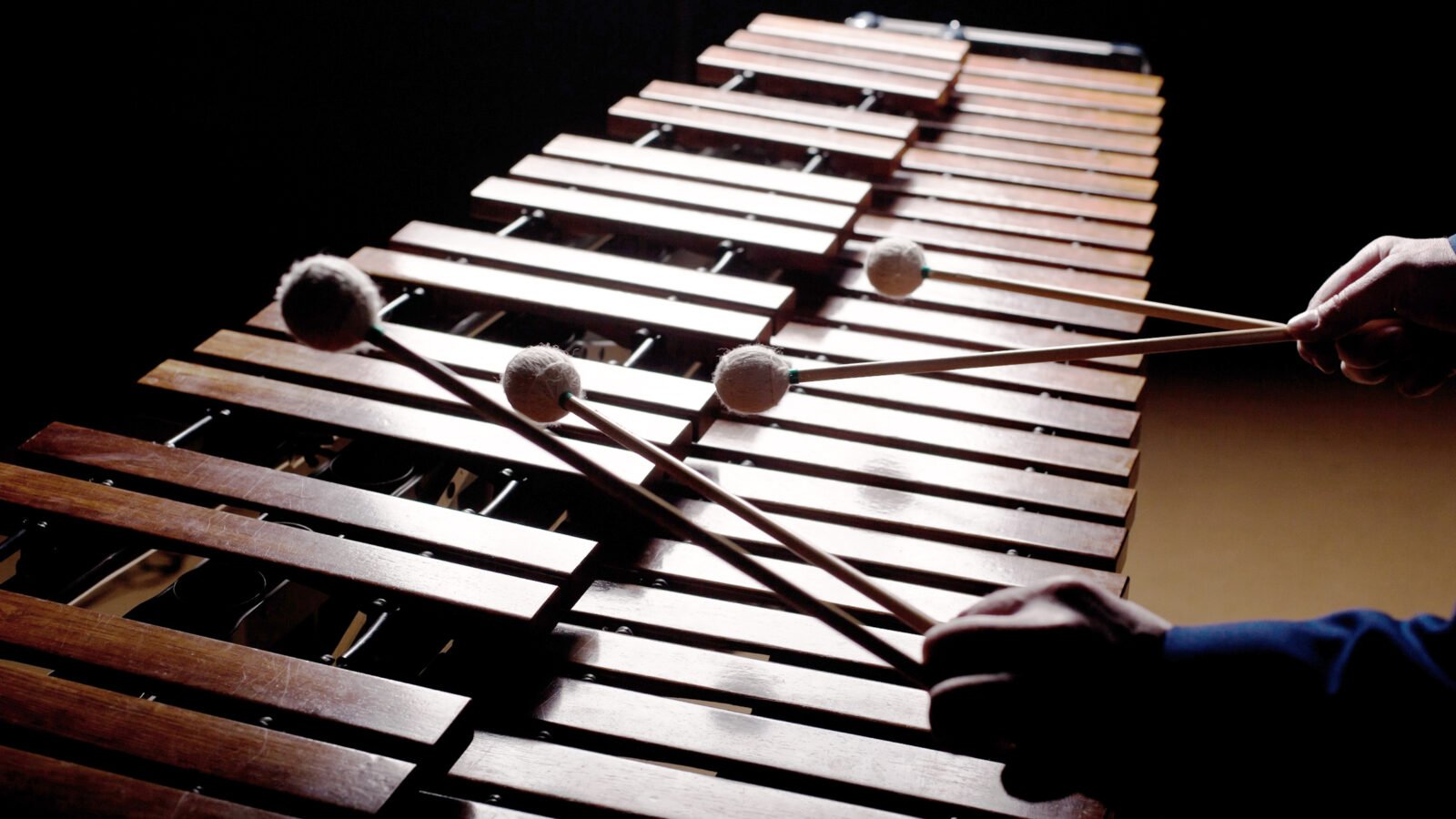 J.S. Bach is one of the most celebrated figures in the history of music. American composer John Knowles Paine declared that Bach's music "cannot grow antiquated," and many modern musicians have arranged his compositions for instruments that had not yet been invented during Bach's lifetime.
Wendy Carlos changed music when she arranged Bach's works for Moog synthesizers and helped popularize electronic music among mainstream audiences. Other musicians have made arrangements of Bach's works using traditional orchestral instruments, but add an element of surprise since they do not utilize the instruments Bach originally intended.
Percussionists Ni Fan and Lukas Böhm, who form the duo DoubleBeats, have created a fantastic version of Bach's Fantasia in A minor (BWV 944), originally for keyboard instruments, that is unlike anything you've ever heard.
Of course, Bach was no stranger to making arrangements of his own music. His adaptation of his Sonata for Two Flutes and Continuo (BWV 1039) into the Sonata in G major for viola da gamba and harpsichord (BWV 1027) is one of many examples. Bach may have known of the marimba, since one of the earliest European references to the xylophone, the family to which the marimba belongs, dates to the early 16th century.
Though we'll never be sure if Bach encountered any kind of xylophone, we don't need to wonder what his music would sound like arranged for pitched percussion instruments thanks to DoubleBeats.