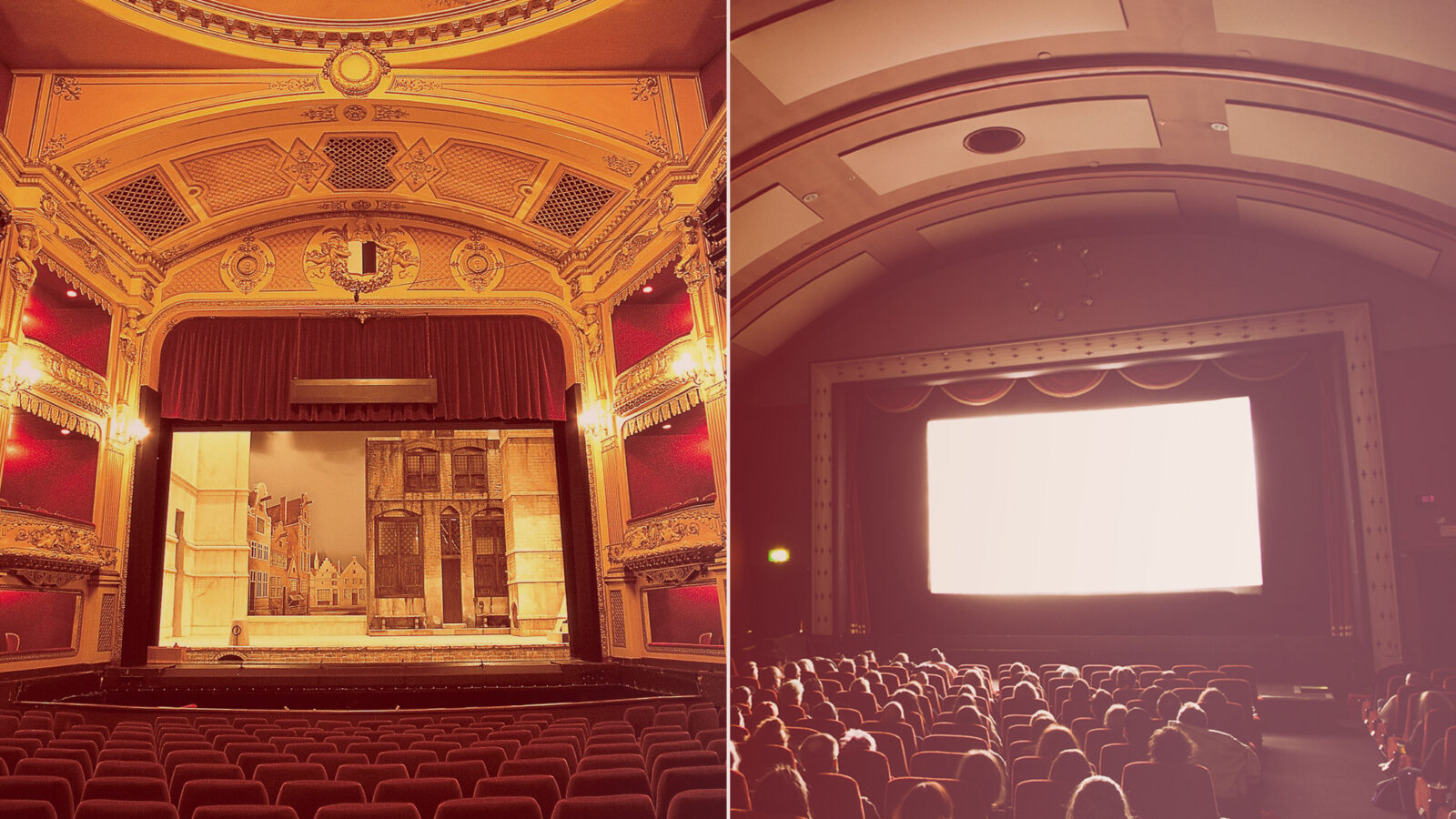 Music from some of the most beloved operas in the repertoire has found its way into famous scenes in cinema. Here are 10 times operatic excerpts underscored important moments on the big screen selected by Chicago Tribune film critic Michael Phillips.
Citizen Kane (1941)
For Susan Alexander's notorious operatic debut, composer Bernard Herrmann dreamed up an aria from a (fictional) opera called Salammbo, based on Flaubert's novel about a Carthaginian priestess.
Rabbit of Seville (1950)
"Welcome to my shop! Let me cut your mop!" At the Hollywood Bowl, Bugs Bunny and Elmer Fudd match wits with Rossini's Barber of Seville overture. Watch for the scalp massage.
What's Opera, Doc? (1957)
Bugs Bunny's Brunnhilde entices Elmer Fudd's Siegfried in a brilliant distillation of Wagner's Ring Cycle (plus snippets of Tannhäuser and The Flying Dutchman). Classic Warner Bros. animation.
The Magic Flute (1975)
Originally conceived for Swedish television, The Magic Flute, or Trollflöjten in Swedish, is Ingmar Bergman's beguiling and frankly theatrical embrace of the Mozart opera that became an international success.
Apocalypse Now (1979)
Taking Valhalla to Vietnam, Francis Coppola's epic reworking of Heart of Darkness exploited Wagner's "Ride of the Valkyries" for all its terror and majesty.
Moonstruck (1987)
For their big date, Nicolas Cage takes Cher to a performance of Puccini's La bohème. Afterward she says of Mimi: "I didn't really think she was gonna die. I knew she was sick, but…"
Fatal Attraction (1987)
In the original, unused resolution of this blockbuster, Glenn Close framed Michael Douglas for murder and then killed herself to the strains of Puccini's Madame Butterfly. Check it out on YouTube sometime; it's a better, more disturbing, less commercial ending.
The Age of Innocence (1993)
Martin Scorsese's adaptation of the Edith Wharton novel begins at a performance of Gounod's Faust, with New York's upper crust (Daniel Day-Lewis, Michelle Pfeiffer, Richard E. Grant, Winona Ryder) trading gossip and checking out the social competition.
The Shawshank Redemption (1994)
As Tim Robbins broadcasts The Marriage of Figaro over the loudspeakers, in an act of defiance, a prison full of hopeless men is momentarily and memorably transformed.
Mission: Impossible — Rogue Nation (2015)
Recalling Hitchcock's The Man Who Knew Too Much, Tom Cruise scrambles backstage (and on the catwalks) of the Vienna Opera House to thwart an assassination mid-performance during Puccini's Turandot.