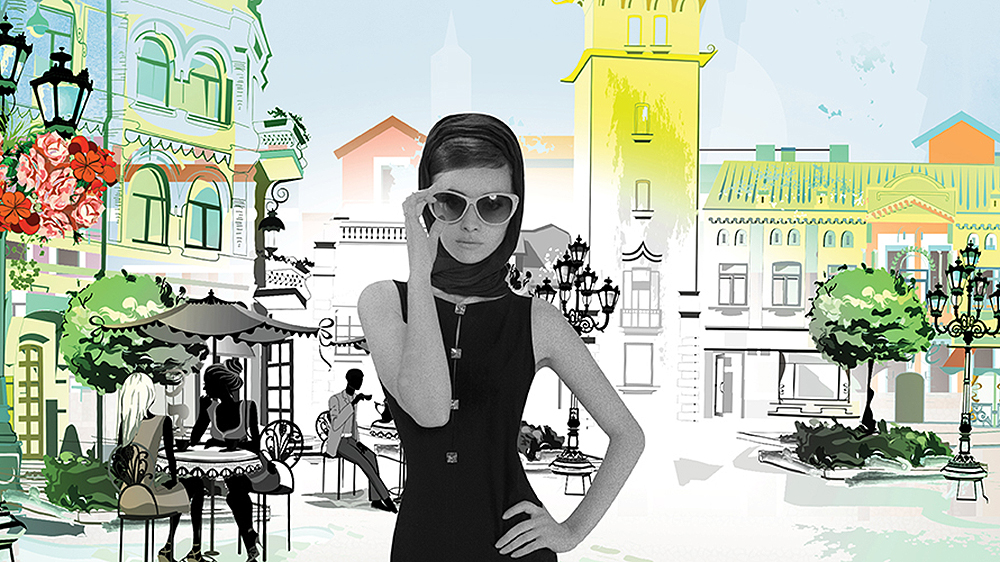 More than half of the operas Chicago Opera Theater has presented in its 45-year history have been new to the Windy City. The company concludes its 2017/18 season with a Donizetti double bill presenting two more Chicago premieres: Il Pigmalione and Rita. Get a sneak peek at both operas in the videos below.
Il Pigmalione happens to be Gaetano Donizetti's first opera, composed when he was still a teenager, while Rita was one of his last, and in fact, was never performed during the composer's lifetime.
Il Pigmalione is inspired by the story of Pigmalione, told famously in Ovid's Metamorphoses. Pigmalione, an artist and king, is frustrated that he may never meet the ideal woman. Instead, he creates a sculpture of his ideal beauty, Galatea, who is later brought to life by the goddess Venus.
Rita, also called The Beaten Husband, is about a woman who is technically married to two men, but neither wants to be married to her. The unlikely love triangle eventually sorts things out in this charming opéra comique.
Soprano Angela Mortellaro, who performs the title role in Rita and Galatea in Il Pigmalione, shared Rita's entrance aria, "È lindo e civettin questo caro alberguccio…O fanciulle amorose." She is accompanied by Yasuko Oura.
---
Tenor Javier Aubreu, who plays the title role in Il Pigmalione and the role of Beppe in Rita, performed Pigmalione's entrance aria, "Voi che intorno a me vi state," also accompanied by Yasuko Oura.
---
Chicago Opera Theater presents three performances of Il Pigmalione and Rita: Saturday, April 14 and Friday, April 20, 2018 at 7:30 pm, and Sunday, April 22, 2018 at 3:00 pm. All performances take palce at the Studebaker Theater in the Fine Arts Building located at 410 S Michigan Ave, Chicago, IL 60605. For more information, visit Chicago Opera Theater's website.
---
Special thanks to the Chicago Youth Symphony Orchestras for providing its rehearsal space located in the historic Fine Arts Building in downtown Chicago to create these recordings.