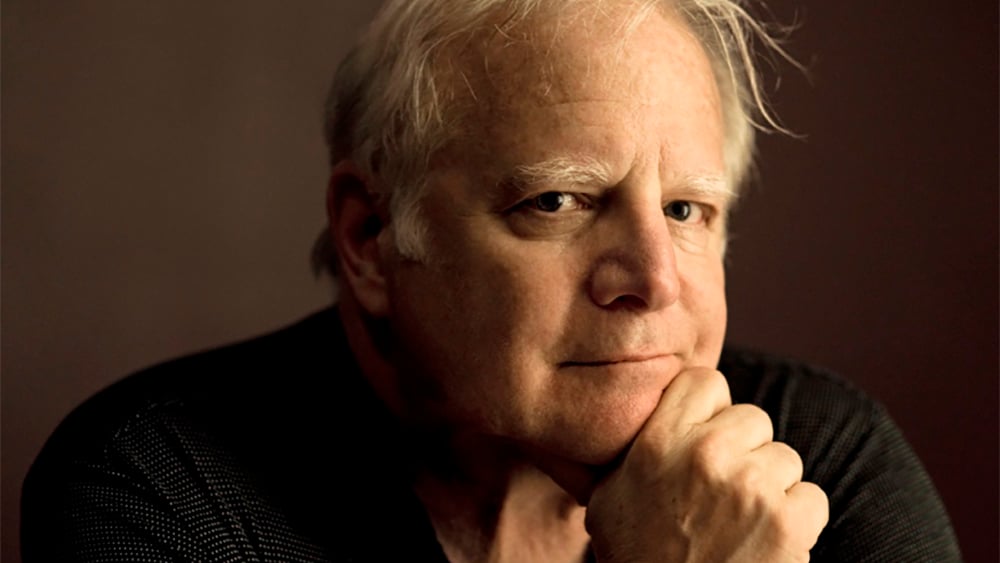 The following is a list of ten pieces, each received well at the time of composition but fortune has not been so kind to over the years. Of course, there are more than 10 and this selection barely scratches the surface. Perhaps it is not just the pieces, but also the composers who seem to have disappeared from the American musical landscape. That is sad, as our legacy of outstanding composers and works from this country is amazing.
I hope that you will find a few of these works to your liking and that perhaps, hearing them now will encourage you to investigate other pieces by these and other composers. Here then, is a starting point for what could be a most interesting journey.
---
1. Donald Erb — The Seventh Trumpet
---
---
2. Jacob Druckman — Lamia
---
---
3. William Schuman — Symphony No. 8
---
---
4. Walter Piston — Symphony No. 6
---
---
5. Carl Ruggles — Sun Treader
---
---
6. George Crumb — Echoes of Time and the River
---
7. Roger Sessions — Symphony No. 2
---
8. Alan Hovhaness — Mysterious Mountain
---
9. George Rochberg — String Quartet No. 3
---
10. Morton Gould — Suite from Fall River Legend
---
---
This article was originally published on July 15, 2015.