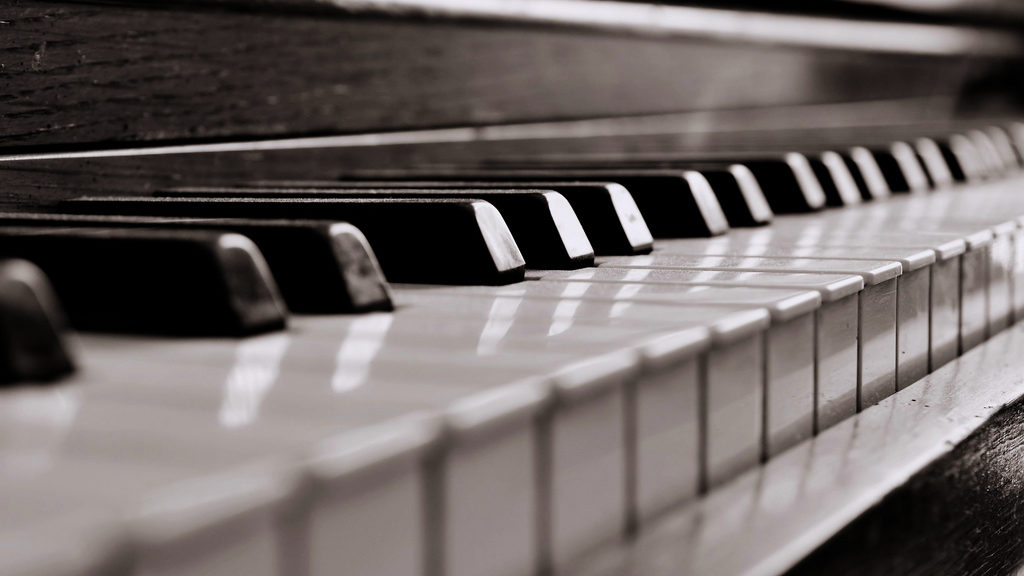 GAZA CITY, Gaza Strip (AP) — A local businessman on Wednesday seized the Gaza Strip's only grand piano, claiming he owned the instrument, just days after it made its public debut in a landmark concert following a complicated international restoration effort.
Sunday's recital provided a lucky audience a rare opportunity to see a live concert in Gaza, whose cultural offerings have greatly dwindled since the Hamas militant group seized power in 2007. The Edward Said Conservatory, which sponsored the concert, had proudly showed off the piano, hoping to make it the centerpiece of Gaza's only music school.
But the fanfare over the piano's revival was short-lived. The instrument is now locked up in storage amid a bitter property dispute, inaccessible to the young students who had hoped to practice on it.
"The piano should return to the conservatory for the benefit of all students," said Ismail Daoud, the director of the music school.
It was the latest twist in a long saga for the piano. Japan donated the black Yamaha 20 years ago — when Gaza was governed by the internationally recognized Palestinian Authority. It was housed in a theater at the al-Nawras resort in northern Gaza.
Business slowed after the outbreak of the second Palestinian uprising against Israeli rule in 2000. After Hamas ousted the Palestinian Authority in 2007, the resort eventually closed. The piano was nearly destroyed in Israeli airstrikes that badly damaged the theater during wars in 2008 and 2014.
The Belgian charity Music Fund sent foreign experts two times to Gaza, which is blockaded by Israel and Egypt, to renovate the piano. The mission finished last month. Gaza is a densely populated territory of 2 million people.
On Sunday, 300 fans filled a Gaza hall to watch Japanese and Palestinian artists perform around the piano.
Fayez Sersawi, the Culture Ministry official who received the Japanese gift in 1998, told the crowd Sunday that the piano "is returning to where it should be — the Edward Said Conservatory."
But on Wednesday, local merchant Saed Herzallah took the piano from the conservatory and brought it back to the abandoned resort.
Herzallah said he bought the property in 2011 "with everything on it, including the piano." He said he is renovating the resort and plans to put the piano in a wedding hall where students can come play on it.
Daoud, the music school director, said the resort is far away, hard to reach for students and its humid conditions will damage the piano.
Sersawi, whose ministry is still controlled by the West Bank-based Palestinian Authority, accused the businessman of "threatening" staff of the business school and committing "piracy."
"We don't accept this. This is an immoral act," he said. "The ministry will do everything possible to bring the piano back."
Fares Akram for the Associated Press.