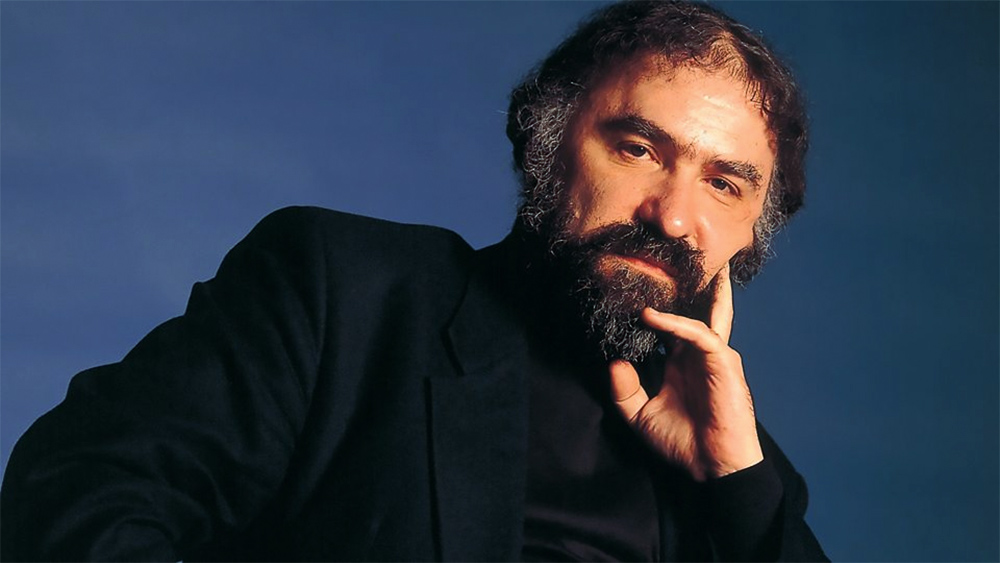 Pianist Radu Lupu has decided to retire from the concert stage at the end of the 2018-19 season, a statement from his agent announced. The news was first reported in the Spanish classical music and opera magazine "Scherzo."
Born in 1945 in Galați, Romania, Lupu had his first piano lessons at the age of six. Making his public debut at age twelve, he presented a concert of his own compositions, secure in his belief that he would be a famous composer. In the four years that followed, Lupu's musical interests and ambitions turned more and more to preparing for the concert stage. He soon established himself as one of the great pianists of his generation, winning three of the music world's most prestigious piano competitions: the Van Cliburn International Piano Competition (1966), the George Enescu International Piano Competition (1967), and the Leeds International Piano Competition (1969). Despite these awards, an enthusiastically-received debut at Carnegie Hall, and the declaration of none other than Alicia de Larrocha that he was a genius, Lupu declined an avalanche of concert offers, preferring instead to devote his time to perfecting his technique and continuing his musical studies. As a performer, Lupu excelled in readings of 19th-century German and Austrian piano works, especially those of Schubert, Schumann, and Brahms; while providing also deeply personal readings of Beethoven and Mozart.
Lupu, now 73, has long frustrated his admirers: he last recorded in the mid-1990s, is absent from social media, and refuses to be interviewed. His health has been in decline; in the last two years he has cancelled appearances with increased frequency. In May, Arcady Volodos replaced him in Paris; earlier this month, Maria João Pires did the same in Berlin, coming out of her own retirement.
Over the course of his recital career, Radu Lupu was no stranger to Chicago. His first appearance came in 1972, performing Beethoven's Piano Concerto Number 3 with the Chicago Symphony Orchestra led by Carlo Maria Giulini. Most recently, the legendary pianist performed Beethoven's "Emperor" Piano Concerto No. 5 with the CSO in a series of concerts in April 2017.
Though Radu Lupu's live concert appearances are coming to an end, his intellectual and studied approach to the keyboard repertoire can still be enjoyed via his extensive recording catalog, including his complete recordings from Decca.