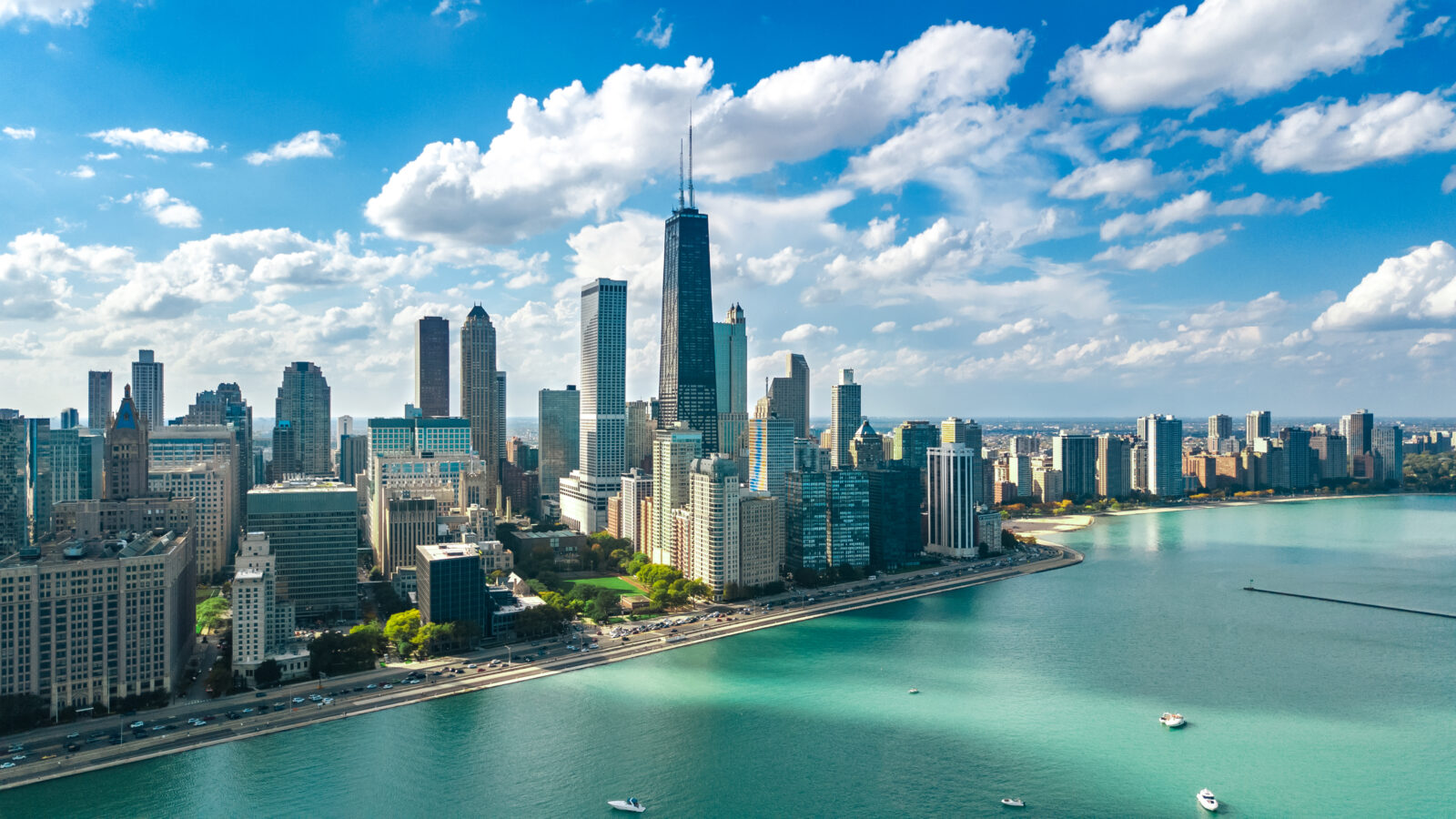 On October 17, 2019, Commissioner Mark Kelly and the Department of Cultural Affairs & Special Events (DCASE) announced that 2020 will be the Year of Chicago Music, following previous DCASE-led initiatives including the 2017 Year of Public Art, 2018 Year of Creative Youth, and 2019 Year of Chicago Theatre. In a press event held at the Hyde Park-based restaurant and music venue the Promontory, Commissioner Kelly stated that the year will highlight Chicago's "big bold sounds" and show the world the city's "proudly undefined" music scene.
From classical to blues, gospel to house, and everything in between, the year-long celebration seeks to unite Chicago's diverse soundscapes. Programming highlights include a 17-day cross-genre music festival starting Memorial Day weekend and special performances at the 40th Annual Taste of Chicago.
Kelly also indicated that grants will be made available to support the city's music sector, including funding for live performances with particular attention to the city's South and West Sides. Other projects include career development opportunities for Chicago musicians as well as a citywide roster of musicians.